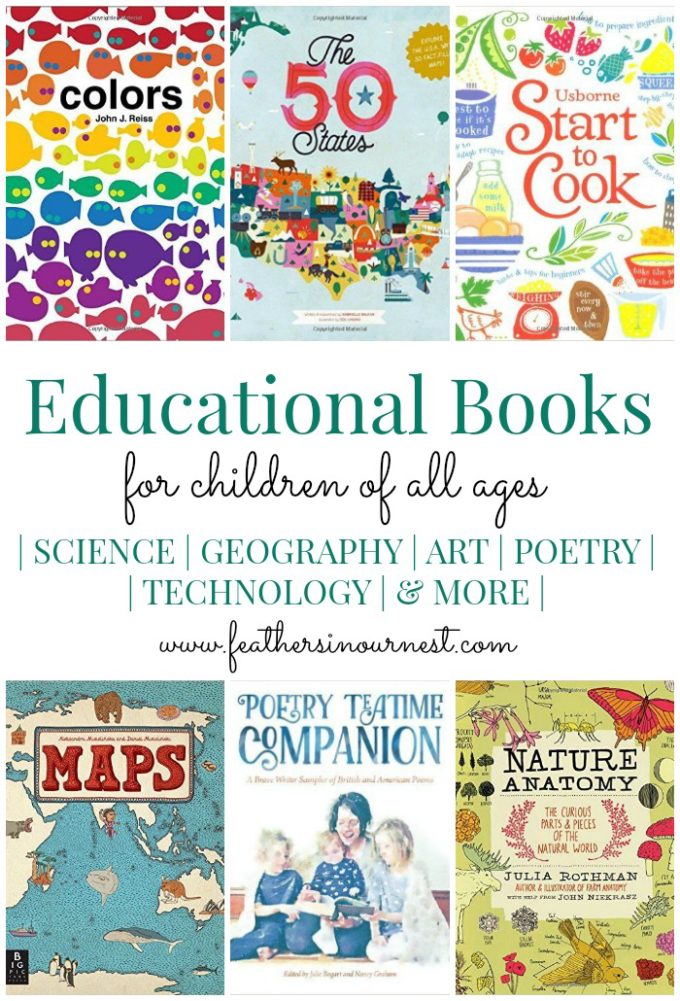 I love books.  Our kids love books.  We have SO many books in our home, but we keep adding more!  There's just no better way to invest in our children's minds than by buying good books for them!
Today I've compiled a list of some really incredible educational books for kids of all ages!  Many of these span various age levels, so you can plan on having these on your shelves for years to come.  Instead of grouping by age, I've grouped by topic… everything from science to geography to computer coding to art!  (You may realize that I left history off this list. I think that subject needs a post of its own!)
And what better time of year to buy books than at Christmas?  Stock up for the cold winter months so you have plenty of excellent reading material for those long, dark days!
Be sure to read all the way to the bottom of the post where I have an Amazon coupon code to share with you!
Educational Books for Kids
Early Learning/Skills

This bright & colorful board book is perfect for teaching colors to little ones!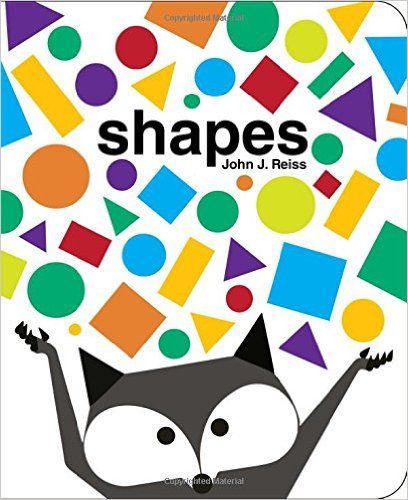 This is another book by the same author. It teaches shapes!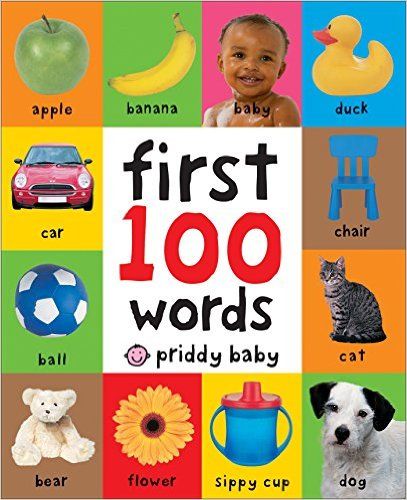 My kids have all loved books like this one. The bright colors and real photographs are so fun!  There's always something new to notice.
Language Arts & Handwriting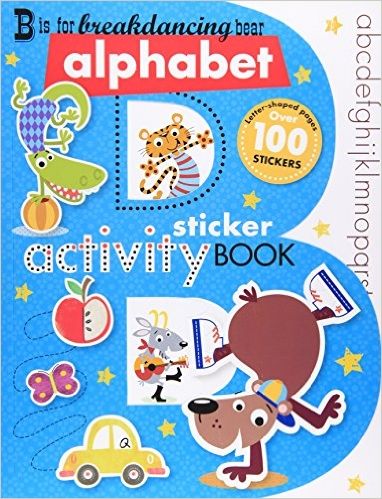 We have this activity book and it's a lot of fun!  Perfect for preschoolers learning their letters.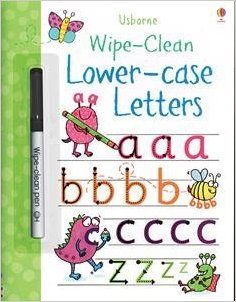 I'm not even kidding… at least one of my children uses an Usborne Wipe-Clean book every day.  They are fantastic books!  My younger ones love to do this book while I work with Vera on her handwriting.
Science & Nature

We've used some of the Usborne Beginners series as part of our science curriculum this year. The text is easy to understand and the photos are gorgeous!  We really enjoyed the Caterpillars and Butterflies book.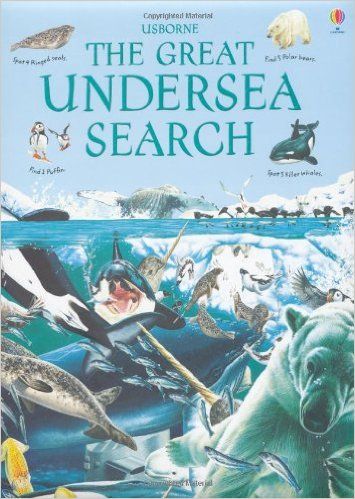 This book is a great car activity or rest time book.  It has big, beautiful illustrations of undersea scenes, and there are things to find on each page.  Really neat!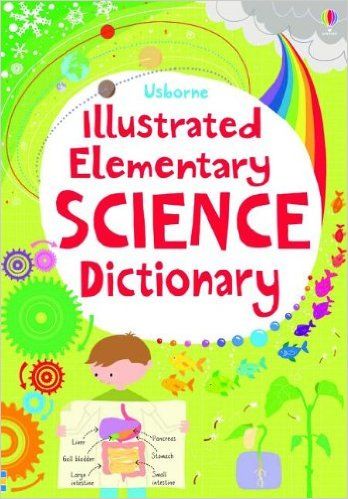 We enjoy referencing this science dictionary!  It explains lots of science terms and concepts in easy-to-understand ways.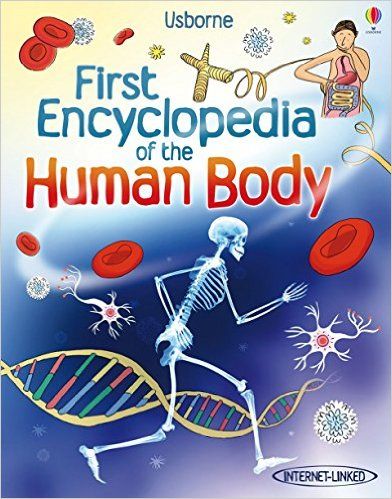 The kids love pouring over this book and learning about the human body!  They can't even read it yet, but they like looking at the neat pictures!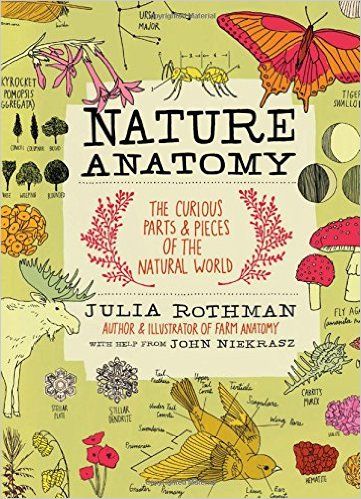 This book is gorgeous!  The hand-drawn illustrations look like they came out of a nature journal.  Vera loves to copy drawings and diagrams out of it.  We also reference this one during school!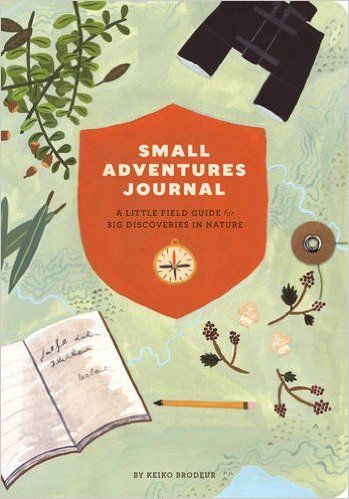 I don't have this one yet, but it looks so fun!  It includes prompts and activities for little explorers (probably age 7 and up) as they create their own nature journal.
Geography

This looks like a beautiful book!  We don't have it yet, but I would love to add it to our collection.  It shows many different homes around the world!  Great for teaching about animal habitats as well as about other cultures.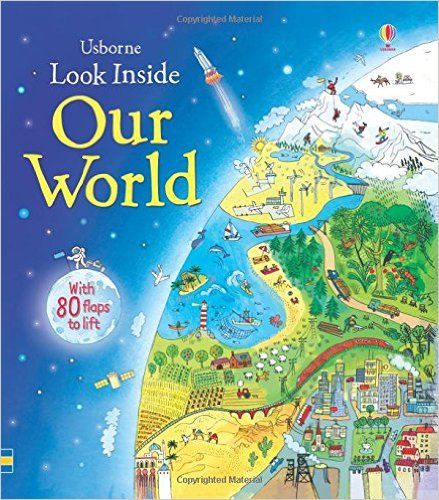 The Usborne Look Inside books are always so cool.  This one teaches geography!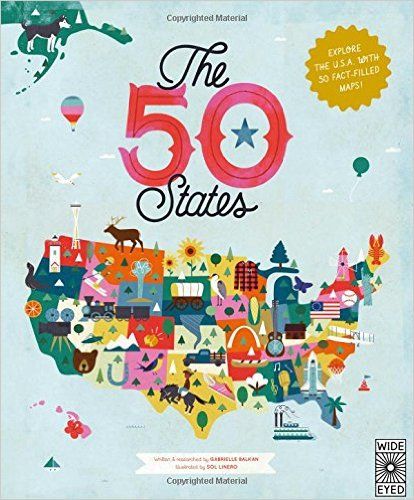 We love learning about the states with this book!  The illustrations are graphic and fun.  It's neat learning about our country!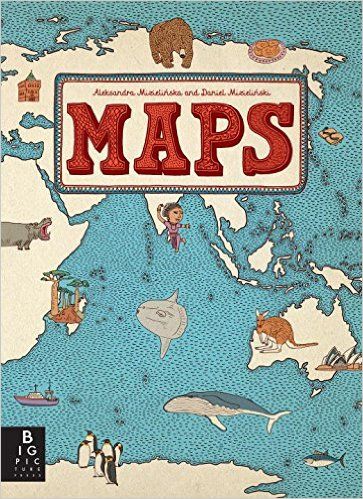 This book has been on my wish list for a while.  I love looking at maps, and this book seems so fascinating!
Art & Drawing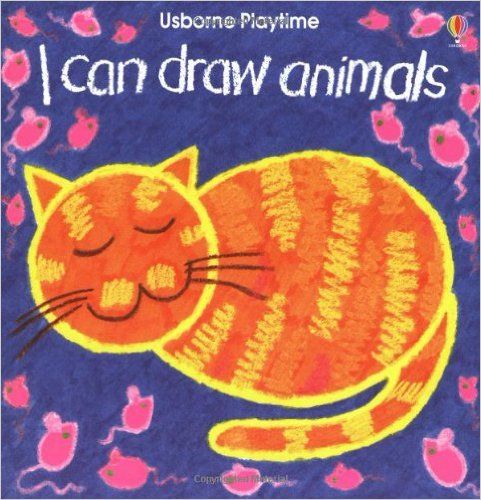 When I got this book a while ago, it really inspired Vera to take her art to the next level!  Her drawings became more realistic and she grew in her confidence.  Very easy to follow the step-by-step directions!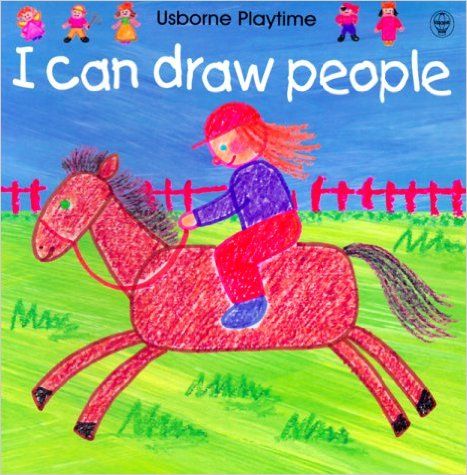 Ditto to this book.  So easy to follow the instructions and draw people that are actually pretty good!
This drawing book will be wrapped up under the tree for one of our children this Christmas!  It looks so fun!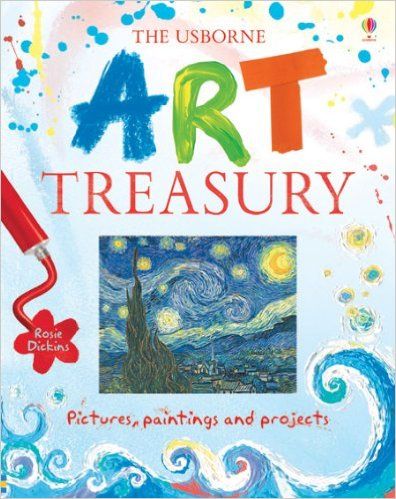 We've all been inspired by this art treasury.  It includes famous paintings and pieces of art, along with a way to emulate the style or method by which it was created.  We enjoyed the Jackson Pollock chapter especially!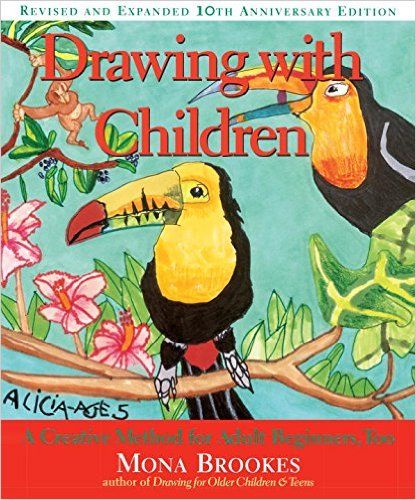 This is technically for parents and instructors, but perhaps a motivated older child could read it themselves.  I bought it so I can teach my children how to draw. Very unique method of instruction, and it looks like it will be very fun to do!
Math & Technology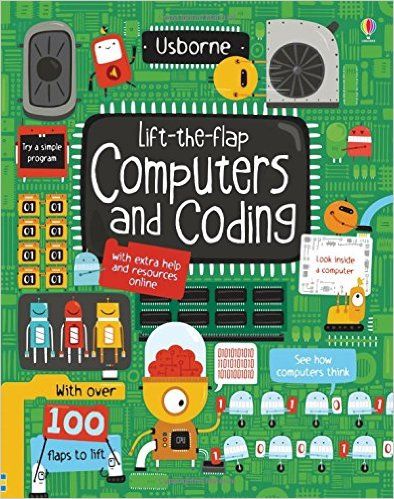 I really want this book!  With a husband in the technology field, we definitely want our kids to learn about computers and coding!  This one explains how computers work.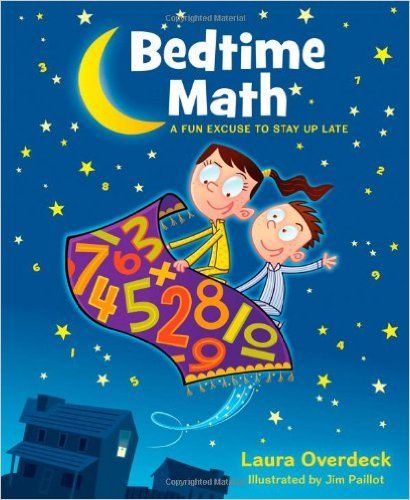 This is a bit above my kids' level at the moment, but I think it will be a lot of fun when they're ready!  Who doesn't love stalling at bedtime?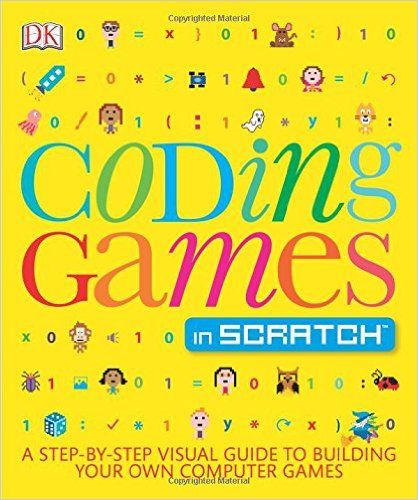 Can't wait to start doing some coding projects with our kids in a couple of years.  This book looks awesome!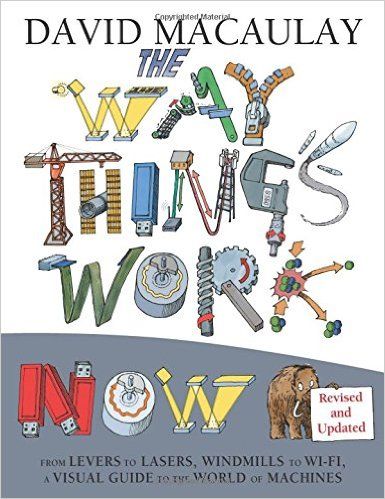 I get asked ALL THE TIME how _____ works.  I need this book on my shelf for the science questions that are above my pay grade!
Poetry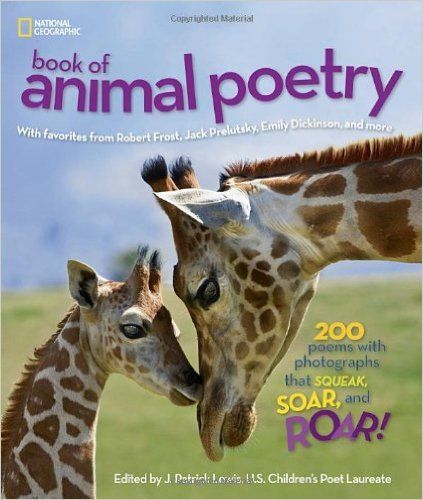 We've been reading this poetry book in our homeschool this year.  Some poems are funny and some are serious, but all of them are accompanied by gorgeous photographs of animals.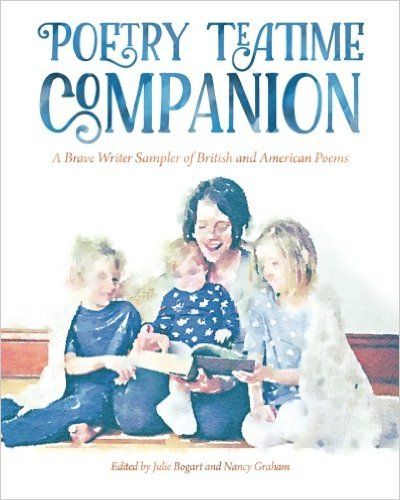 This looks like a really neat poetry book too!  Maybe we'll get it to read over the summer.
Theology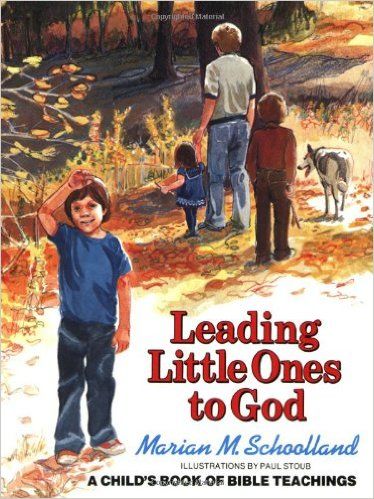 I'm so glad this book is the basis of our Bible curriculum this year!  It explains theology in such good (yet rich) ways.  Even Jude (3) can track with it.  Highly recommend!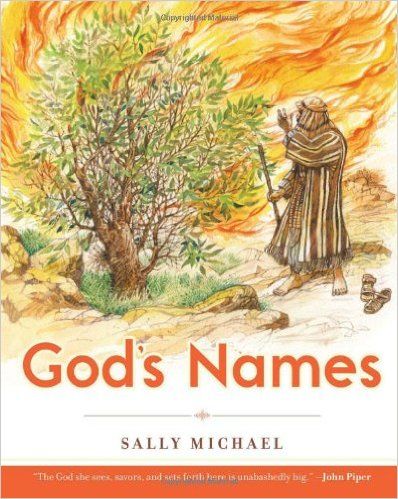 I just bought this book for our family, but I want to start it already!  It looks really solid and teaches children theology through studying the names of God.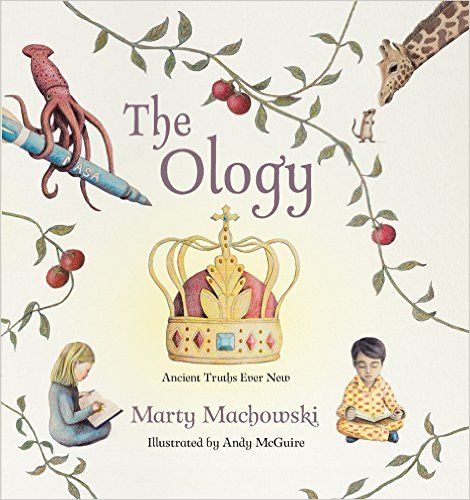 I've had this one my wish list for a while as well.  I think our kids are almost ready for it!
Other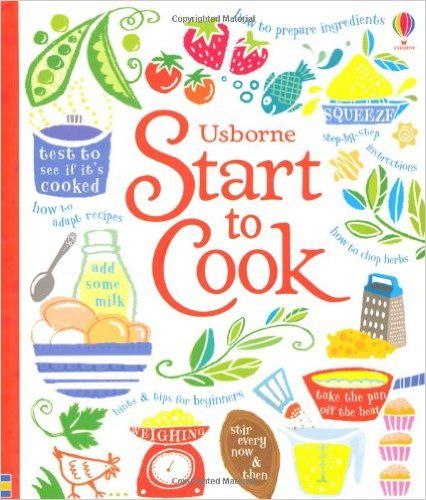 One of our children is getting this book for Christmas.  I'm sure we'll all enjoy it, though!  Love finding really great kid's cookbooks!
______________________________________________
Whew!  I think this list should help you get started finding some amazing educational books for kids!  I always end up down a rabbit trail on Amazon once I start searching for books.  Not that that's a bad thing… I often find some pretty great resources that way!
Do you have any of these books?
Today you can use code GIFTBOOK at Amazon to save $5 off any book purchase of $15 or more!  Coupon codes for Amazon are rare, so I'm always excited when I see one like this!
Feel free to pin this post for later!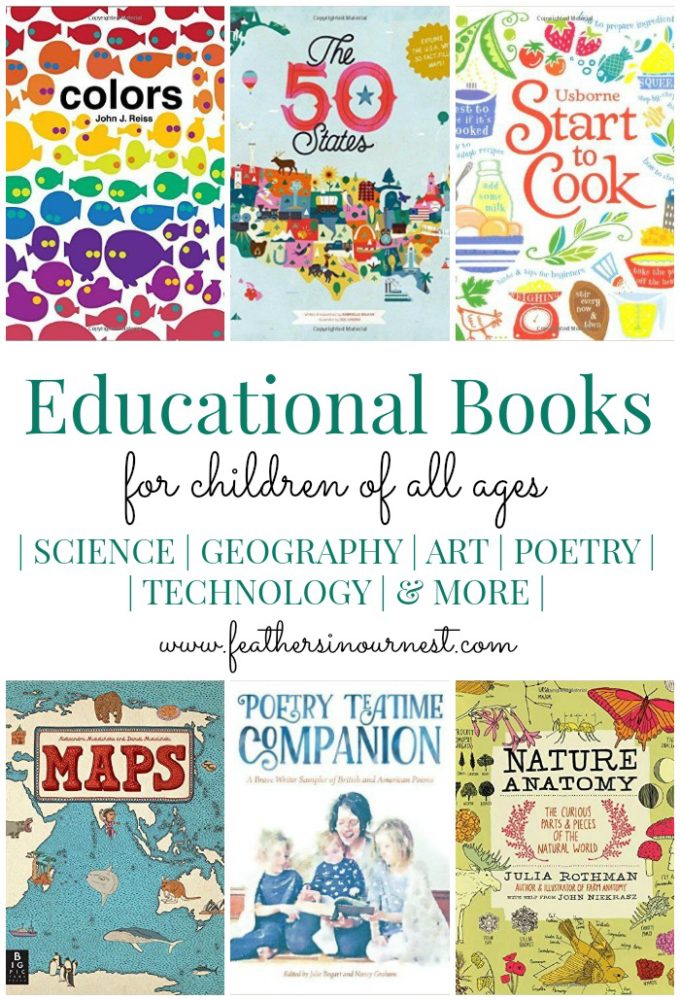 Aliesha Caldwell is a participant in the Amazon Services LLC Associates Program, an affiliate advertising program designed to provide a means for sites to earn advertising fees by advertising and linking to amazon.com.