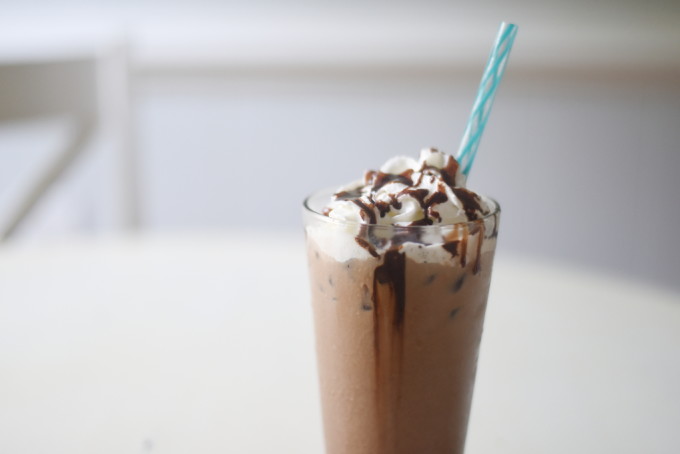 I shared this iced mocha recipe on Instagram over the weekend, but I wanted to share it here as well!  I loved making coffeehouse drinks at home, and for this one, you don't even need an espresso machine!  You do have to plan ahead and make some double-strength coffee and have it chilled.  I made a 4-cup batch and I've been using it throughout the week to make drinks!
Fill a glass 2/3 full of ice (about a cup).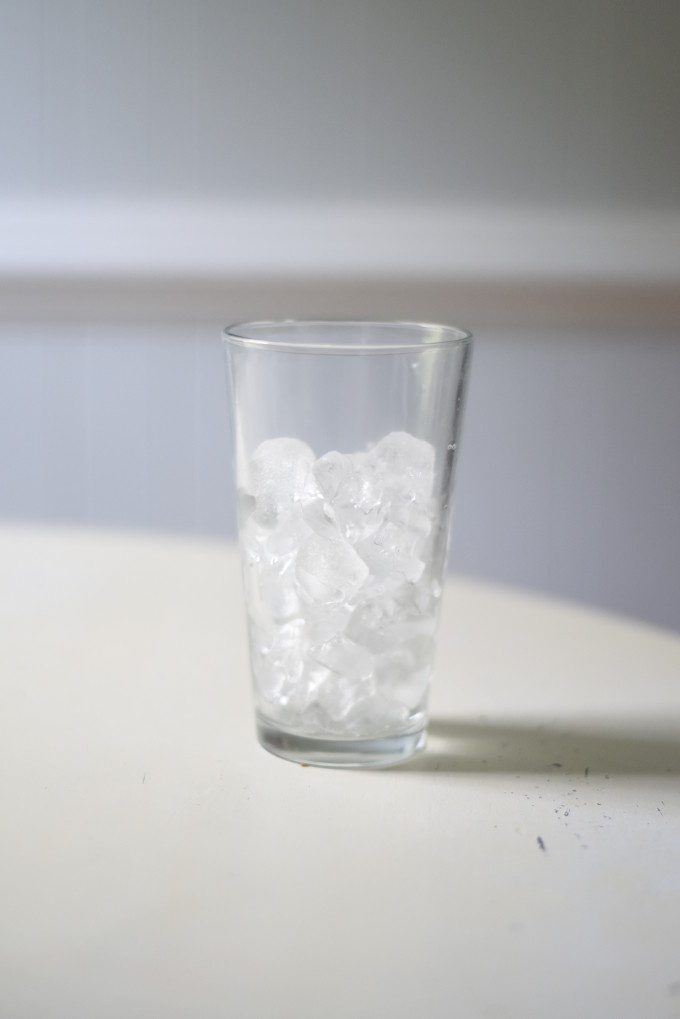 Add 1/4 cup of double-strength chilled coffee (I made mine the day before using twice as many grounds as normal, and just put it in the fridge overnight).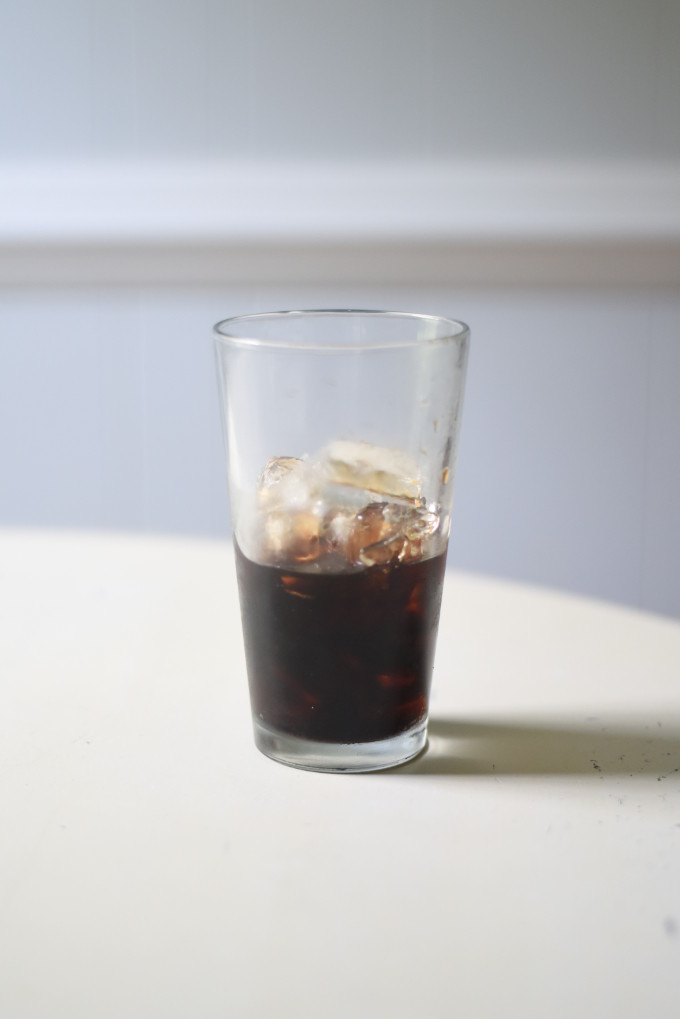 Add milk to the top (about 3/4 cup).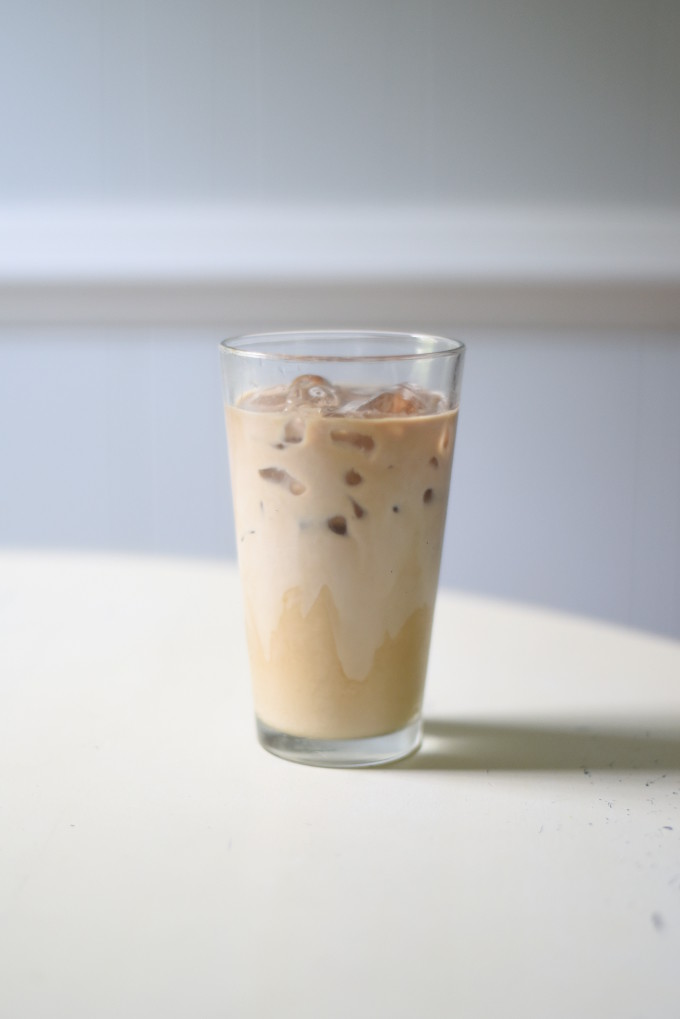 Drizzle in 2 Tbsp. chocolate syrup.  I used Drea's homemade chocolate syrup recipe.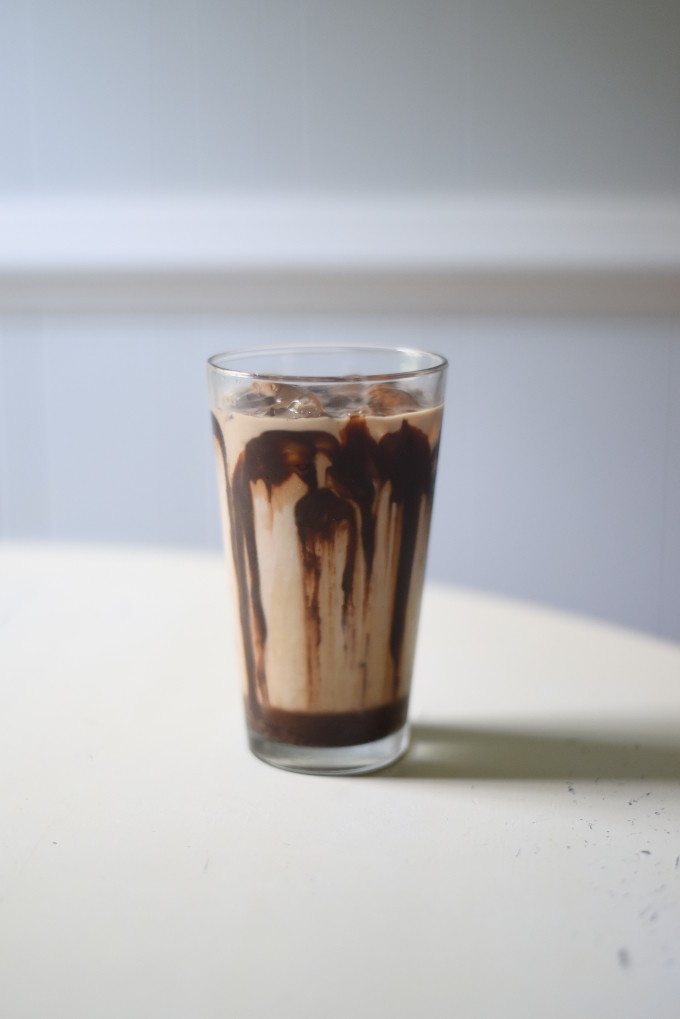 Stir with a straw, taste, then add more chocolate syrup if desired.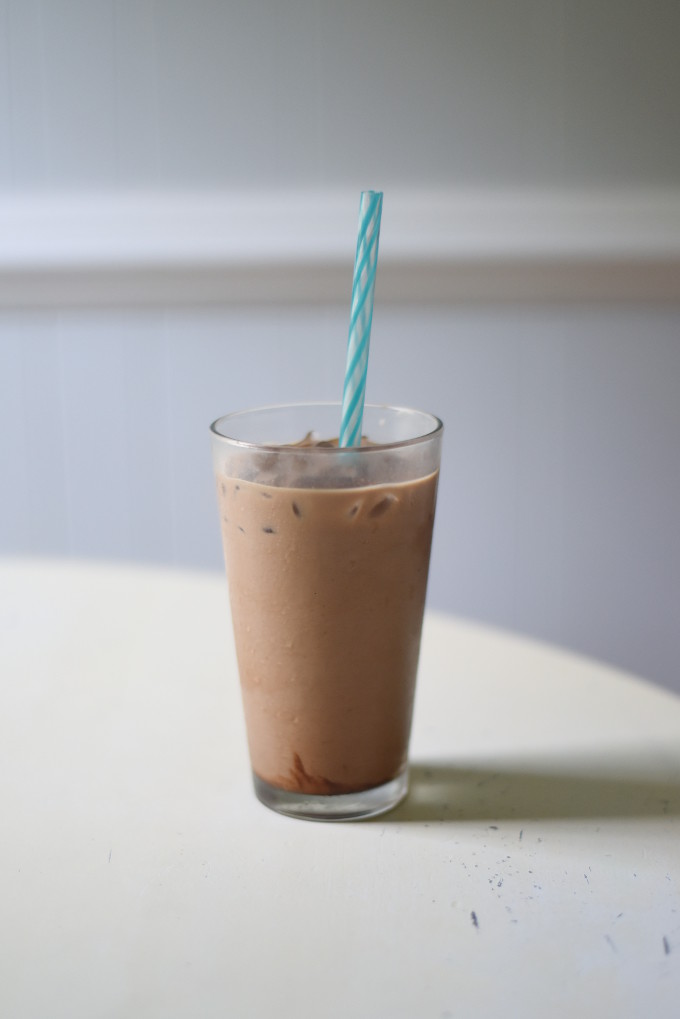 The next step is completely optional, but this drink looks fabulous when topped with whipped cream and a little more chocolate syrup!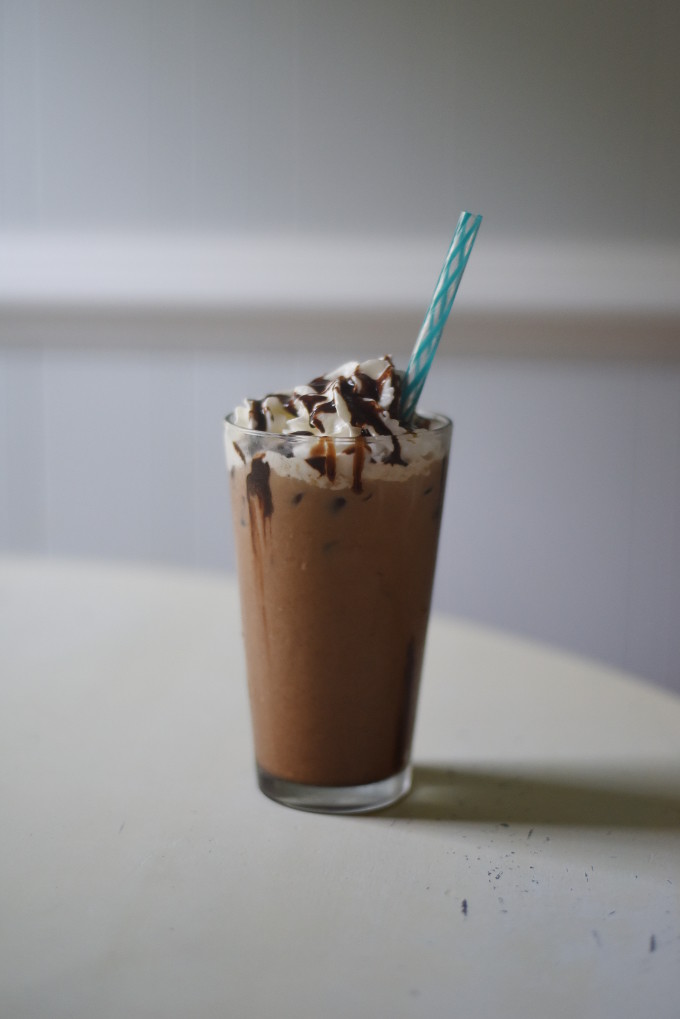 So delicious!

Iced Mocha
Author:
Aliesha @ Feathers in Our Nest
Ingredients
1 cup ice
¼ cup strongly brewed coffee
¾ cup milk
2-3 Tbsp. chocolate syrup, to taste
(optional) whipped cream & additional chocolate syrup
Instructions
Layer in a glass: ice, coffee, milk, and 2 Tbsp. chocolate syrup.
Stir with a straw, then add more chocolate syrup if desired.
(Optional) Top with whipped cream and additional chocolate syrup.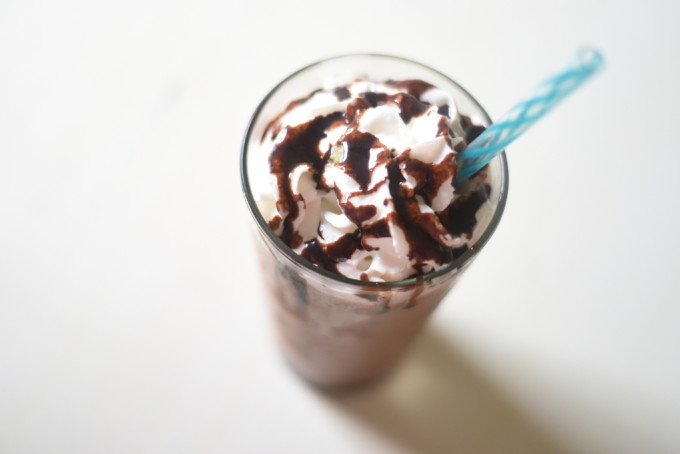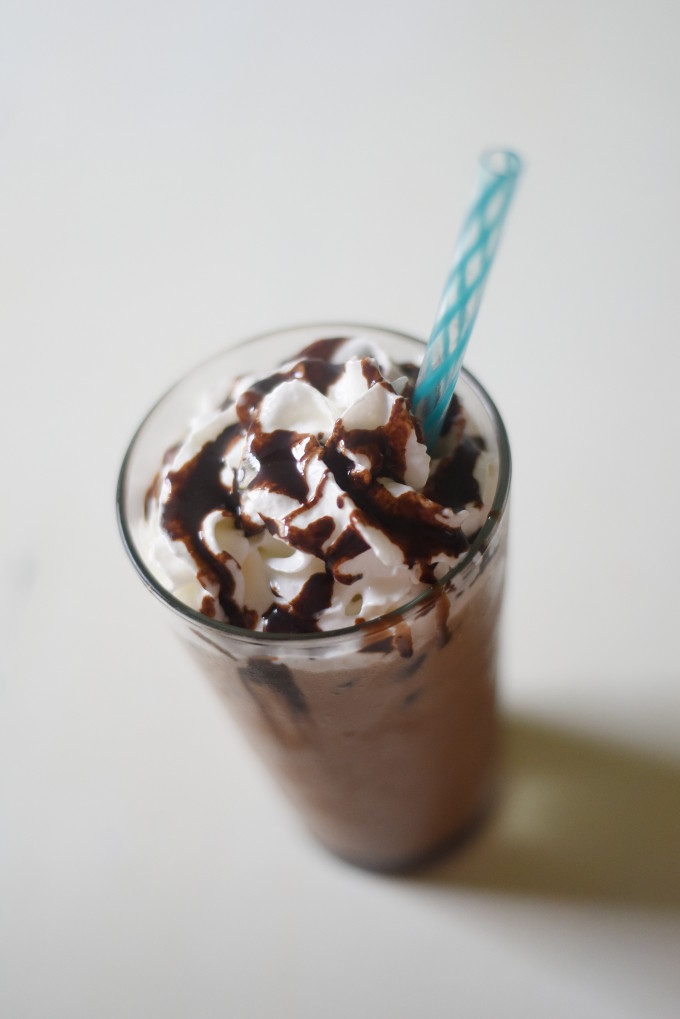 Enjoy!
For more of our family's favorite recipes, click here.