You guys. I miss blogging! I've been trying to come up with a way to break the silence over the last two months, and I can't think of a better way than an "old fashioned" blog post of life updates!
In keeping with the old fashioned blogging theme, how about a few comments like the old days? HAHA! I miss the connection that I used to feel when blogging… the comments, the jumping to and from each other's blogs to read the latest posts and comment… it definitely is a different blogging world now than it was in 2010!
I share a lot of daily updates on Instagram, but I do miss keeping up with this blog, and I hope to do more blogging this summer.
Without further ado… some updates on life!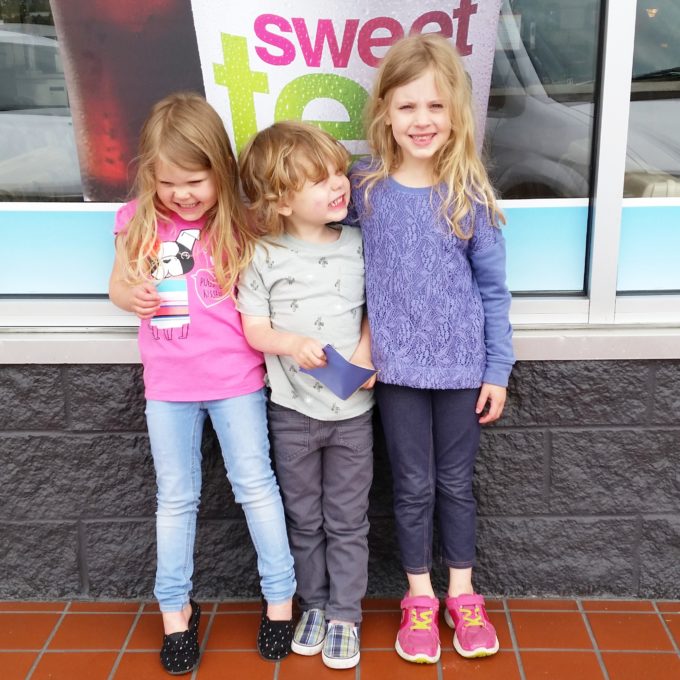 In May, we finished up our homeschool year! We really loved learning together all year, and it was such a joy to reach the end of 36 weeks of school and see all that we had learned during the year (myself included)! By God's grace, we're homeschooling again this year (more on that in a bit).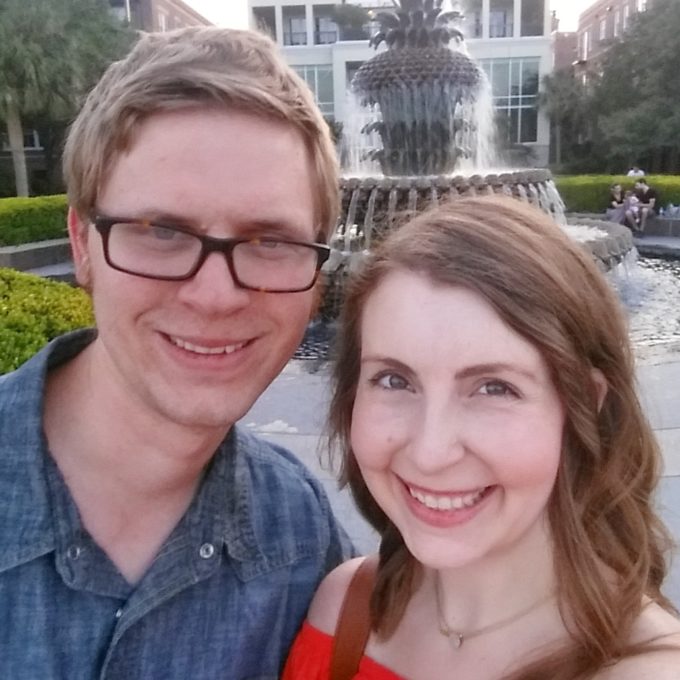 Also in May, Tad took me on a trip to Charleston to celebrate my 30th birthday! We had an amazing time, and I would love to share more about our time there! Maybe I can pull together a few posts on the trip. Suffice to say, we ate our way through town!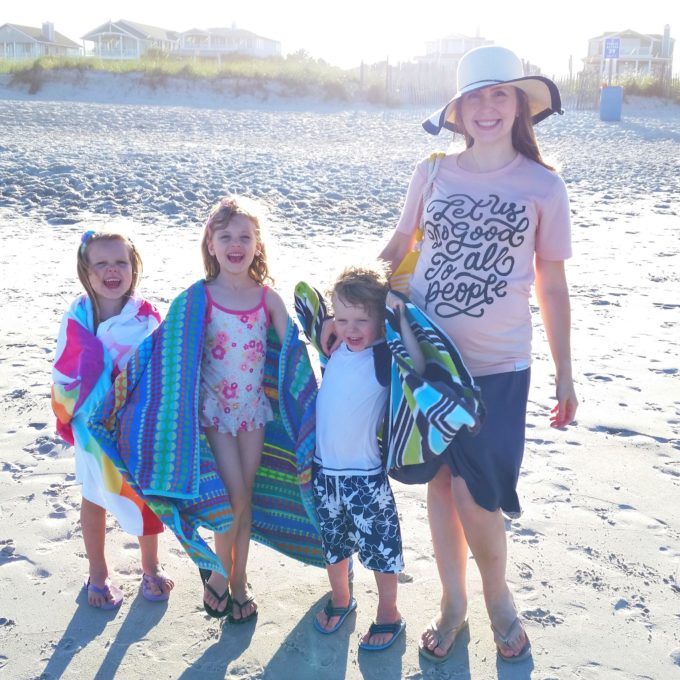 In May and June, we packed in as many day trips, fun family outings, and short overnight visits as we could! I joked that we were packing in a whole summer's worth of activities to just a month! But with starting school up at the beginning of July, we did want to make our time off count!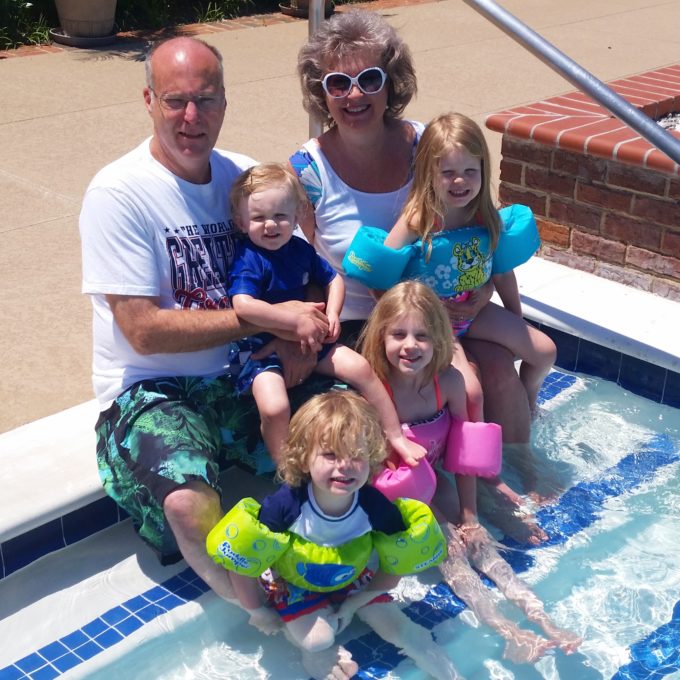 We went on vacation with my family for a long weekend, and that was such a fun-filled time of memory-making and pool splashing!  Of course we signed up for the summer reading program at the library again this summer, and it's been so special to see Vera reading lots to her siblings! She's just taken off in her reading since school officially let out, and I'm amazed at how well she's reading chapter books!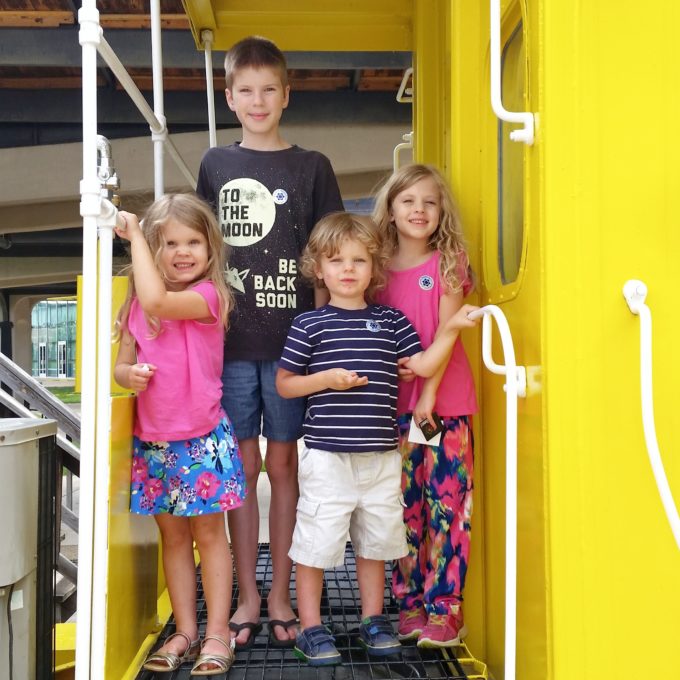 I took the kids to visit Tad's family another weekend (he had to work). We enjoyed spending time with them as well!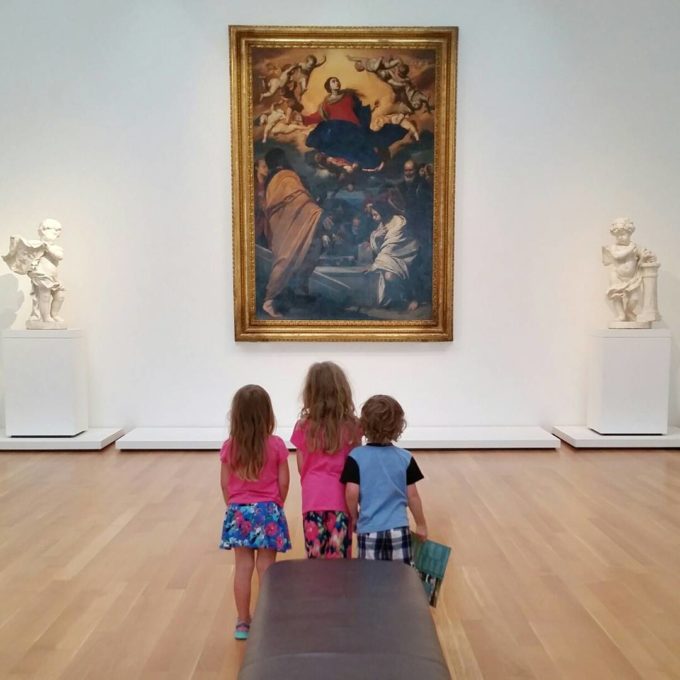 As our final "hoorah" to our break from school, we spent a few days in Raleigh while Tad did some work there. During the daytime I packed in as much fun stuff for the kids as I could! Over a couple of days, we went to the mall, the movies, the art museum, Pullen Park, the science museum, another mall, and the children's museum! Totally wore them (and me) out!!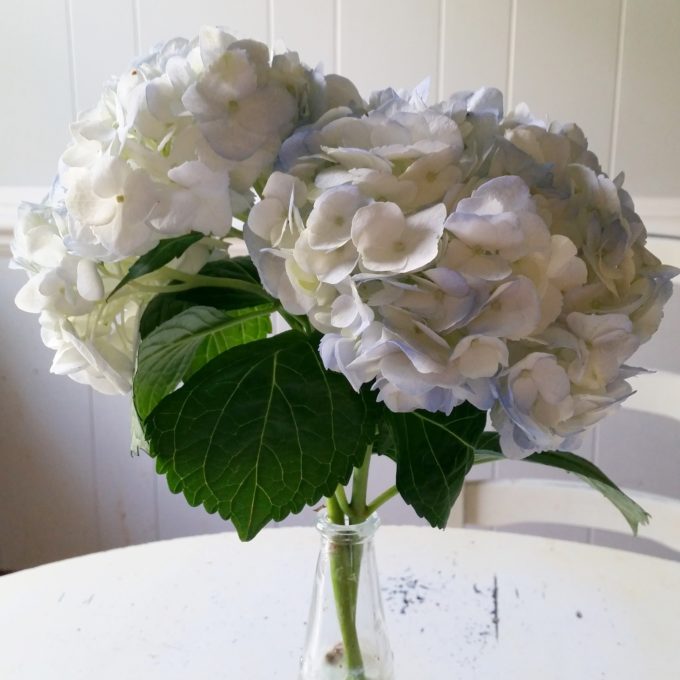 We started our new school year this past Monday, and we've had a great first week! I'm still working on juggling the needs of all my students, but we love how Sonlight allows us to do so many subjects all together. It's such a good fit for our family!
I tried to make the 4th of July a special celebration in our family! The kids told me it was the best day ever, so I think we succeeded. We had fun snacks, we grilled out, we made s'mores, everyone had special outfits, Tad set off fireworks in the front yard, and of course we read books about our country's history!
So… are you getting a sense as to why I haven't been blogging much lately? We have been living such FULL, beautiful days, that I barely have time to Instagram everything, let alone edit photos from my "big" camera and blog about it!
In addition to all these outings and adventures, I've been taking meals to friends with new babies, reading library books to the kids, going to the splash pad, organizing the house, exercising, reading (yes, for myself!), planning our homeschool year, ETC.!
Oh, and in January I became an Independent Consultant for Usborne Books & More, and my business has been growing and expanding! In May I promoted to Team Leader and I now have nine girls on my team (and counting!) whom I lead, support, and train.  Our family LOVES the books, and we have been able to add so many new titles to our family's library since I started this business. So almost all of my free time (time I used to spend blogging) has gone into investing in my business over the past few months! It's for sure paying off, and I love, LOVE having a way to help advance literacy around the country, get free books for my kids, and earn a little extra money (which we've been blessed to use for some of the fun adventures mentioned in this post)!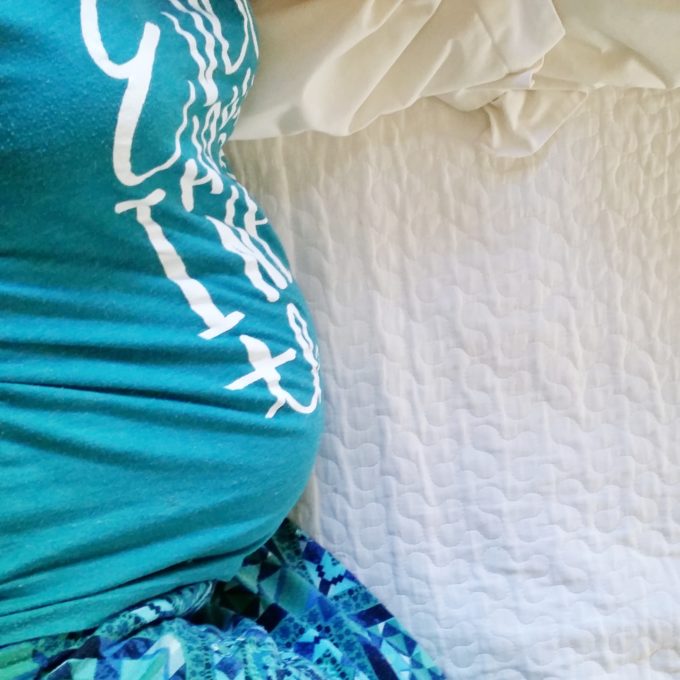 Also, I am still growing a tiny new baby (in case you forgot since I've posted almost ZERO pregnancy updates this time around)! I had a check-up today and baby girl is growing and seems to be quite healthy!
Well I think that's probably enough updates for tonight! Tell me about your summer! How is it going so far?