Stockings!  One of the highlights of Christmas morning for the kiddos, yet also one of the things that can send parents out shopping on Christmas Eve!  Today I've compiled a BIG list of the best stocking stuffer ideas for kids of all ages.
Hopefully if you shop now, you won't have to make any Christmas Eve runs for more stocking stuffers!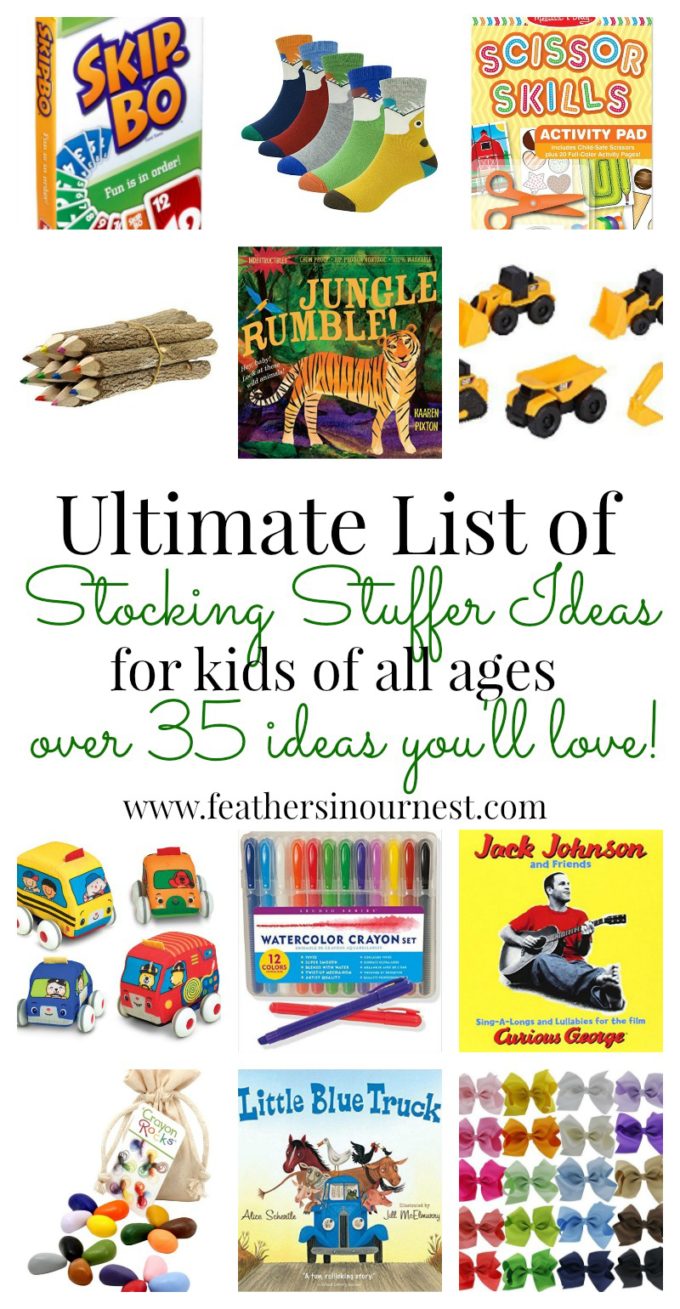 Ultimate List of Stocking Stuffer Ideas for Kids of All Ages
For the littlest ones
It can be hard to know what to put in the stocking for the baby (especially babies under 1), but I've found some fun options!
I got one of these Indestructibles books for Theodore for Christmas.  You can try to rip it, crumple it up, chew on it, whatever… and it's indestructible!  Perfect for car trips and play time!  (Other titles here.)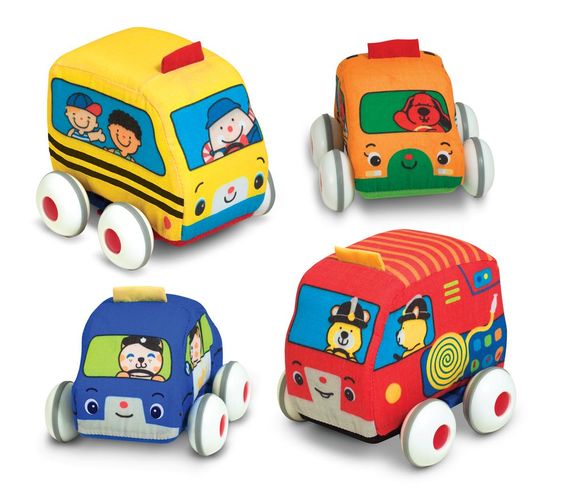 These pull-back cars are adorable!  I found some similar ones for Teddy's stocking.  Who doesn't love cars?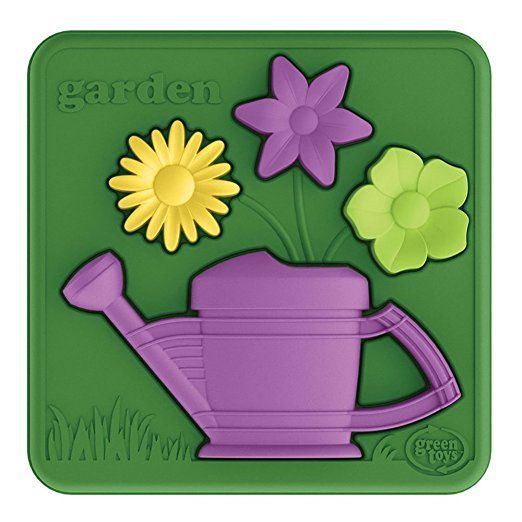 This puzzle (made of recycled materials) would be a cute addition to a stocking for a little one!  There are a few other designs (go here to see).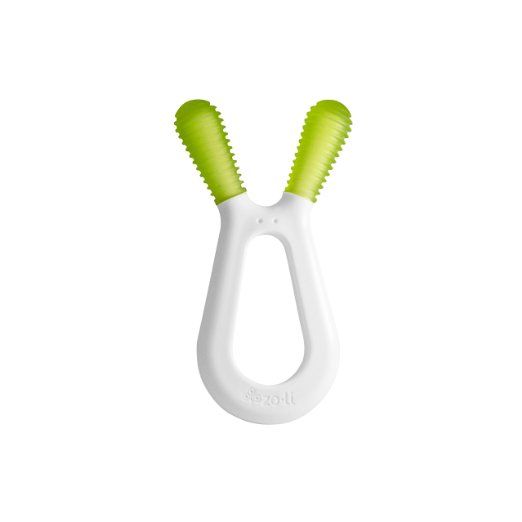 Teethers are a great stocking stuffer for babies!  Our two favorites are this one (great for cutting those first few front teeth) and this one (perfect for cutting back teeth).  Sounds silly, but sometimes practical gifts are the best gifts! Ha!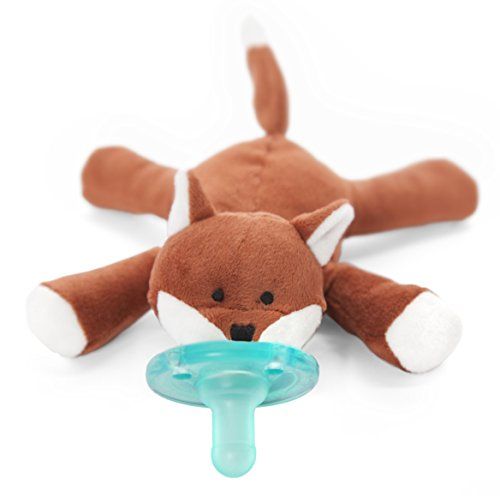 I've heard great things about the Wubbanub, so we ordered this one for Teddy.  I'm curious to see if he likes it!  There are lots of animals to pick from here.
Art supplies & activities
Our kids are REALLY into arts and crafts, so I've gotten a lot of art supplies for their stockings this year!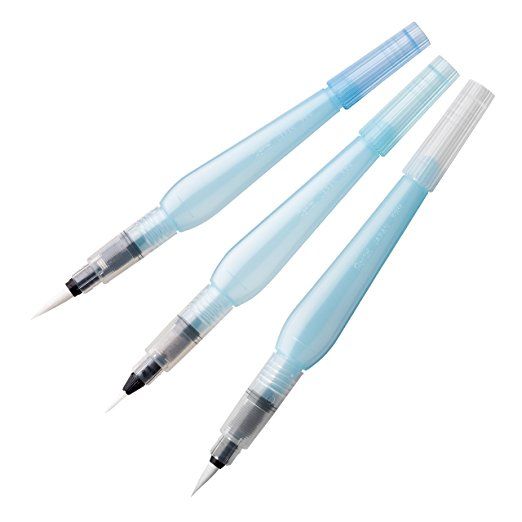 These waterbrush pens are not marketed to kids, but I think they would be really helpful for beginner watercolor artists!  I have a set that I use regularly!  You fill the barrel of the pen with water and then dip it into your watercolors (even an inexpensive pan set works).  They are a lot of fun!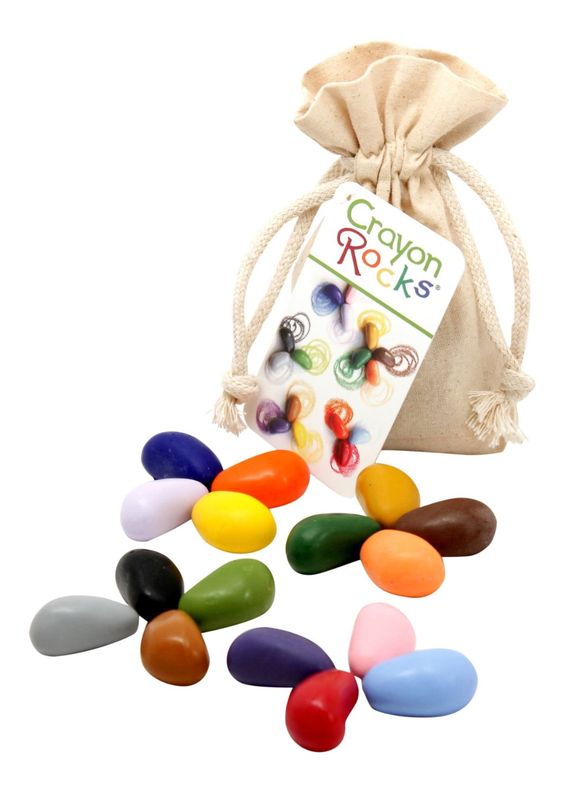 I couldn't pass up these cute crayon rocks!  I'm putting them in the girls' stockings this year.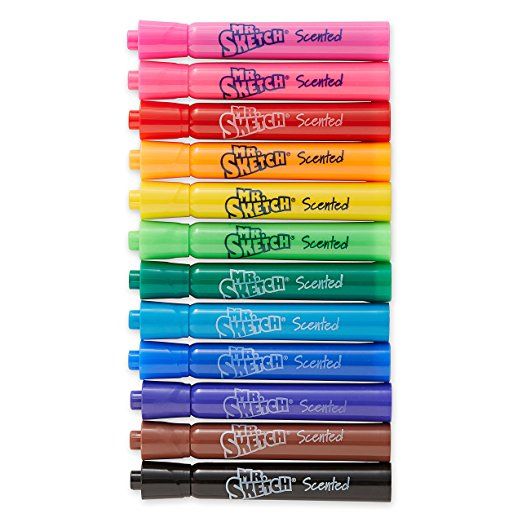 Ditto to the scented markers.  They've never had scented markers before, so I think they'll be surprised by these!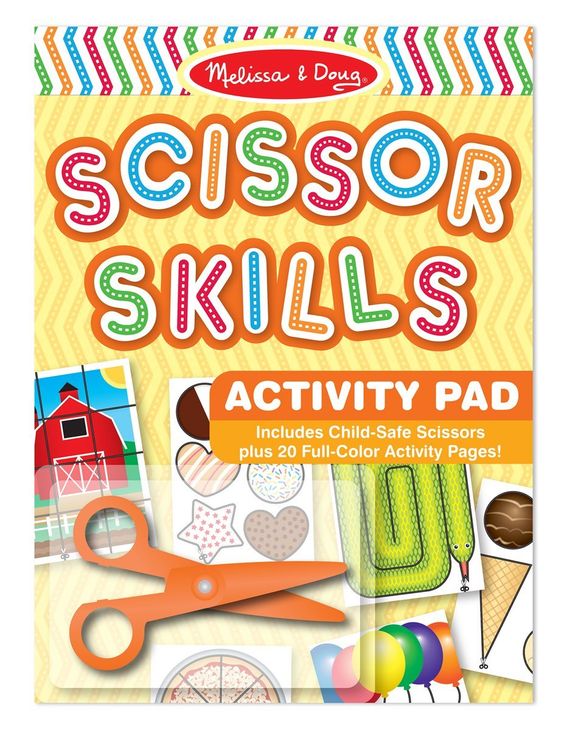 This scissor skills pad is great for having fun while learning!  One of my girls is getting it in her stocking.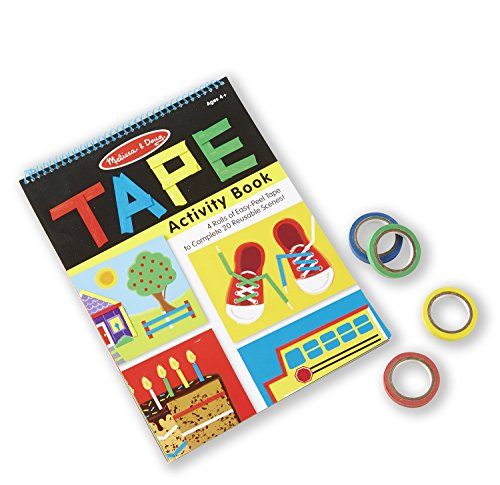 We have had this tape activity book for a while.  I removed the spiral binding at the top and separated the pages so all of my kids could play with it at once.  The tape that came with it is long gone, but we use our own washi tape now!  You can reuse the pad by easily peeling off the tape!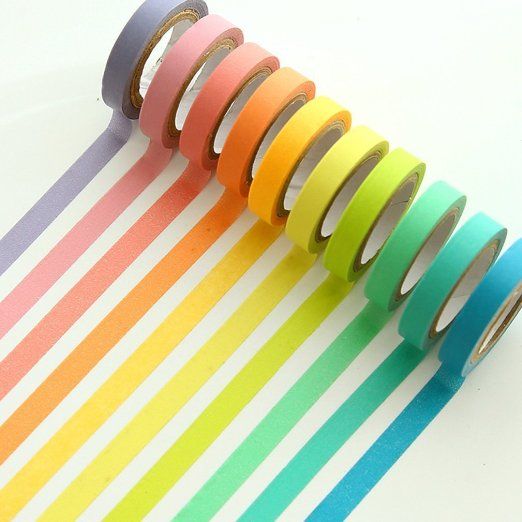 Speaking of washi tape… I have this set of skinny tape and I love it.  (Side note: I know lots of adults who would love this tape in their stockings… it's great for calendars, planners, & more!)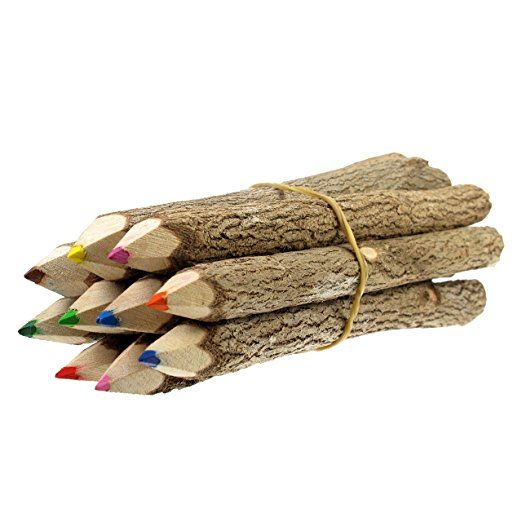 These twig pencils are just too cute!  I may have to order a set.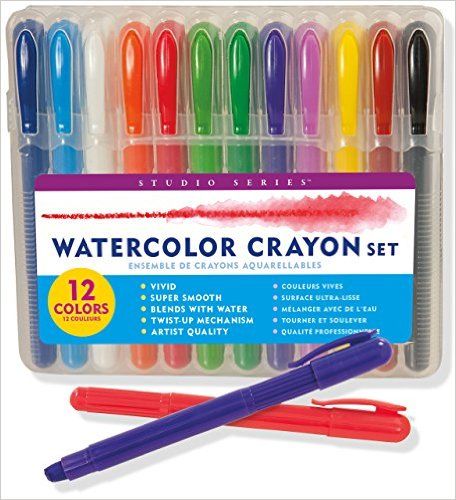 We used some watercolor crayons at an event recently, and our kids LOVED them!  The colors are really vibrant, and you just paint over them with a water brush to get a watercolor effect.  Adding this set to some stockings!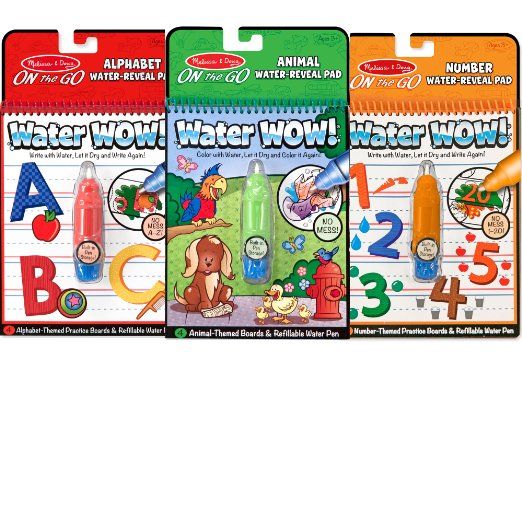 I thought these looked like a lot of fun (and educational too!) for long car rides, waiting rooms, etc., so I ordered a set to split up among my older kids.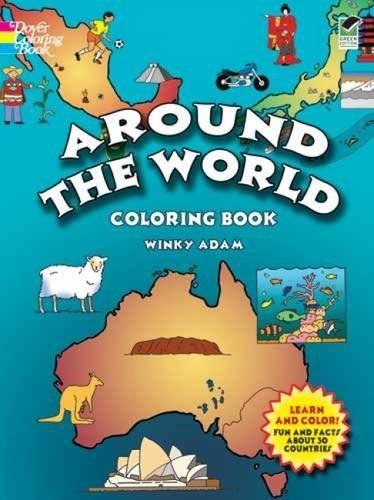 We use this coloring book in our homeschool, and our kids really like learning about the countries in it!
Games
There are a ton of fun games to pick from for stockings (I like to grab classics like Go Fish and Old Maid when I see them at the Target dollar spot), but here are a few we like!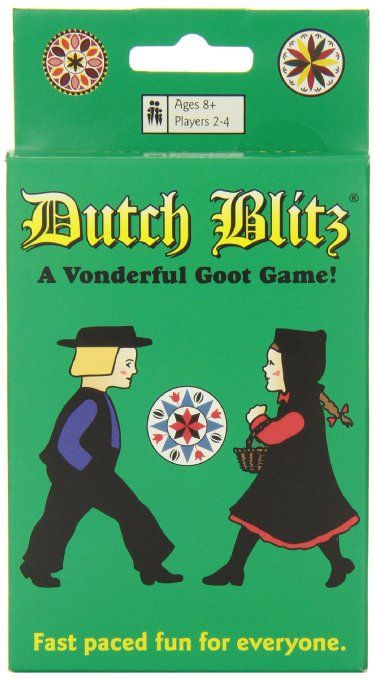 This is hands-down my favorite card game.  Our girls aren't quite old enough for it yet, but it is SO much fun!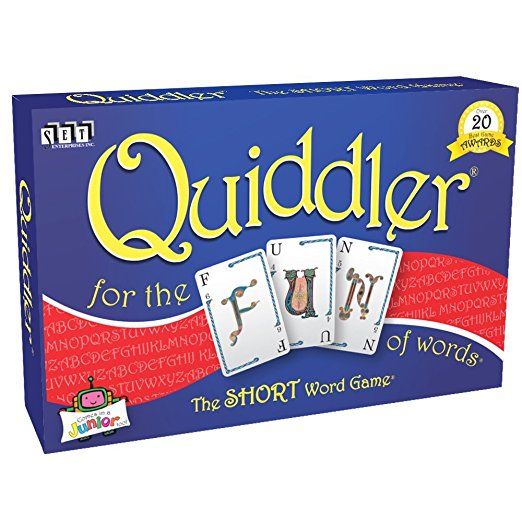 I really like Quiddler too!  It's a bit like Phase 10 meets Scrabble.  Good for older kids, teens, and adults!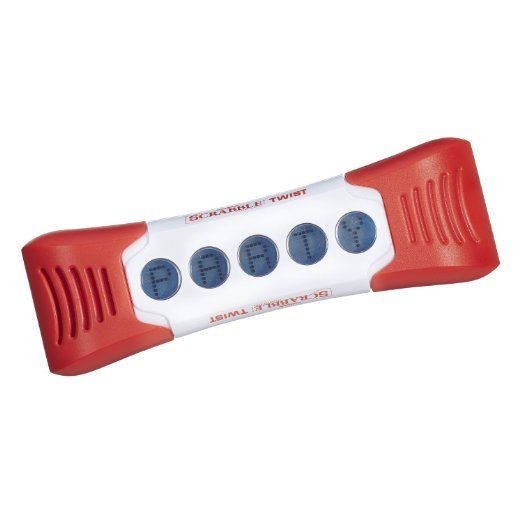 I love Words with Friends and Fast Scrabble, so I think Scrabble Twist looks like fun too!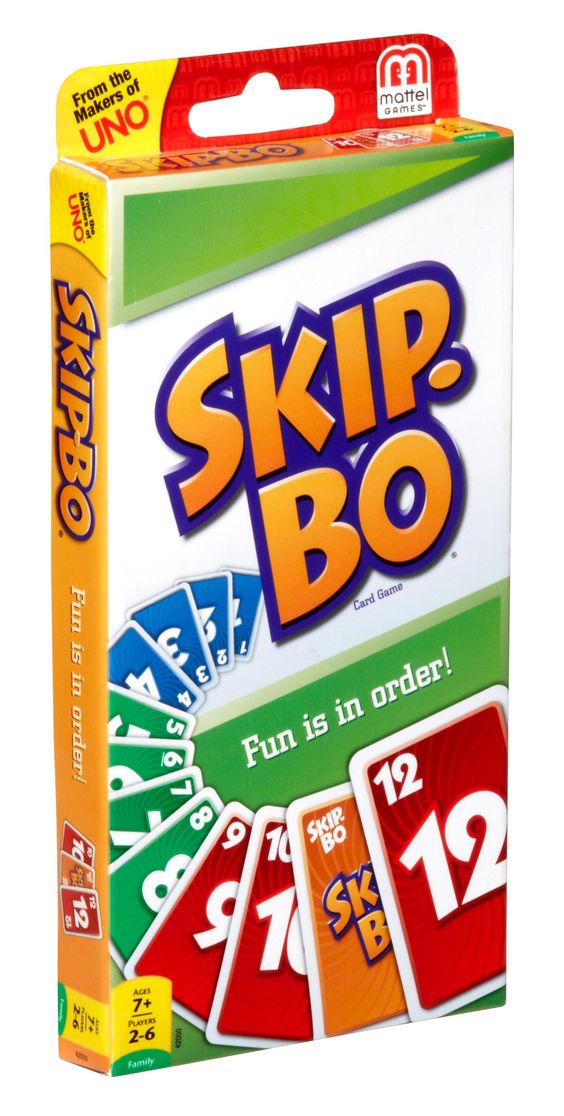 It's been forever since I've played Skip-Bo.  We may need to add this to our game collection!
Playables
Rather than just pick up cheap toys at the Dollar Tree that may be broken in a week, this year I've decided to spend a tiny bit more on toys for the kids' stockings, so that the toys will actually last!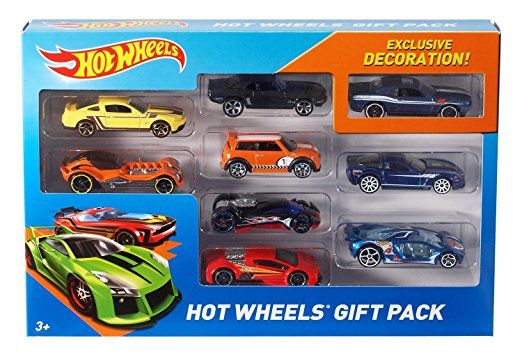 I know a little boy who would LOVE to find a big set of Hot Wheels in his stocking!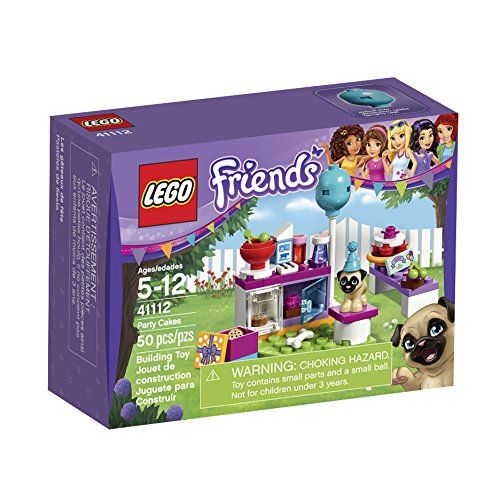 Small Lego kits are great stocking stuffers!  I ordered this one.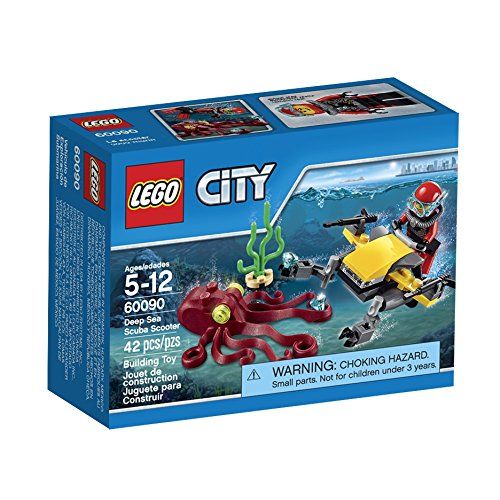 This set looks fun too!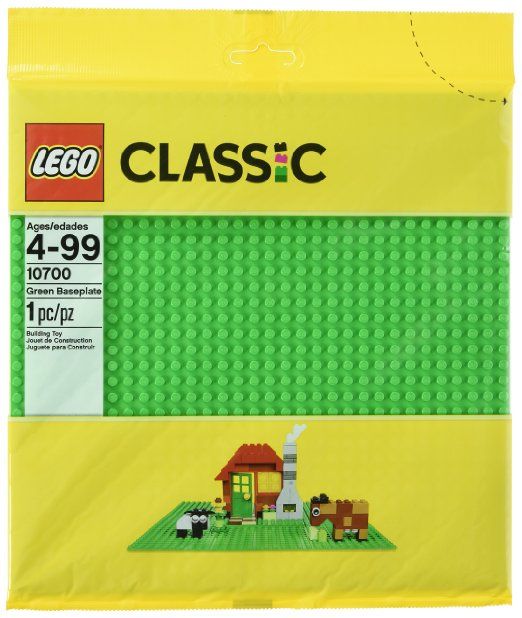 I know… technically this won't fit in a stocking.  But you can always use more Lego baseplates, right?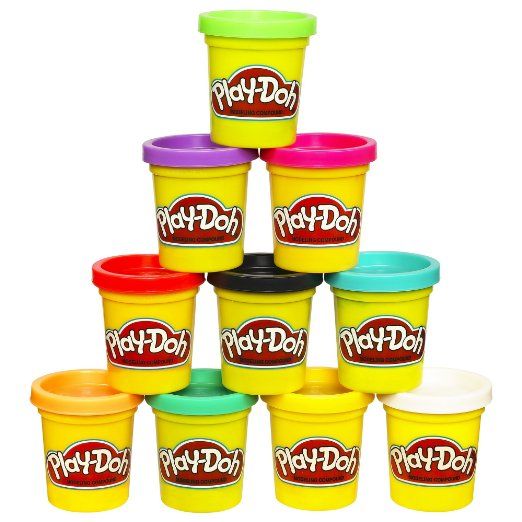 This is a nice set of small Play-Doh containers.  You can also get the large containers for under $1 at big box stores.  If you're really on a budget, make some homemade Play-Doh and dye it several colors!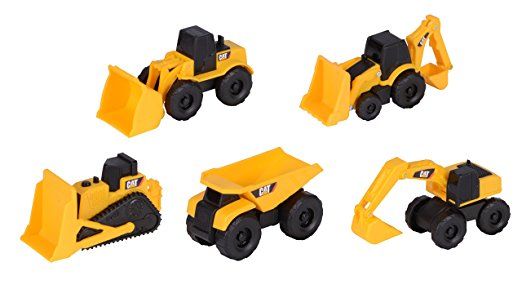 I got these construction vehicles for Jude's stocking.  You can also get a small Rubbermaid container and some aquarium rocks to make a "construction zone" of sorts for the vehicles to use!  Hours of creative play!
Wearables
Obvious stocking stuffers include socks, fun underwear (licensed characters, etc.), hair accessories, hats, gloves, etc.  I personally LOVE getting socks in my stocking!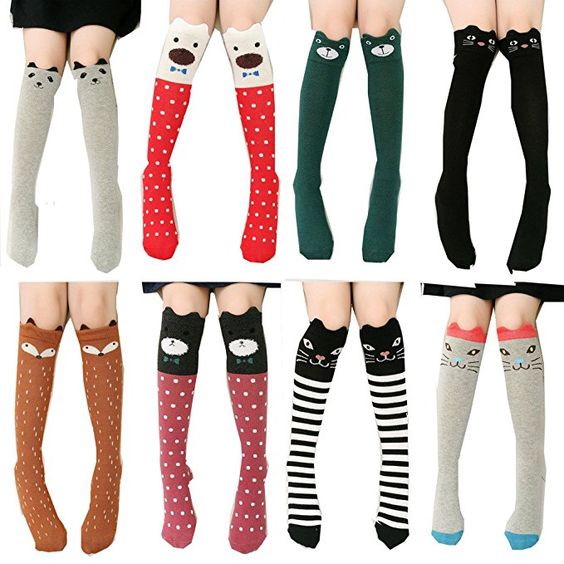 I just love these animal face socks!  I picked up a couple of pairs for the girls' stockings.
Aren't these monster socks fun too??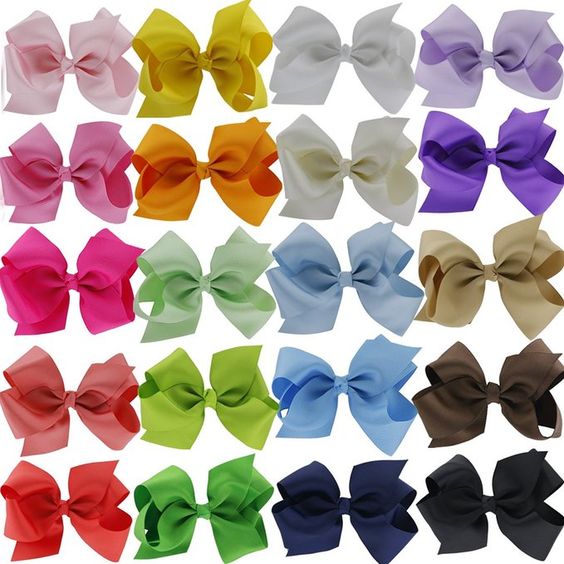 These bows!  You guys, these are a STEAL!!  You get TWENTY bows for this price and these are the NICE, four inch, clip on the back bows that are like $4-5 EACH at kid's clothing stores.  If you want to have two of each color (for pigtails), buy two sets, because this set includes twenty different colors.
Books
Small books make great stocking stuffers!  Here are a few of our favorites.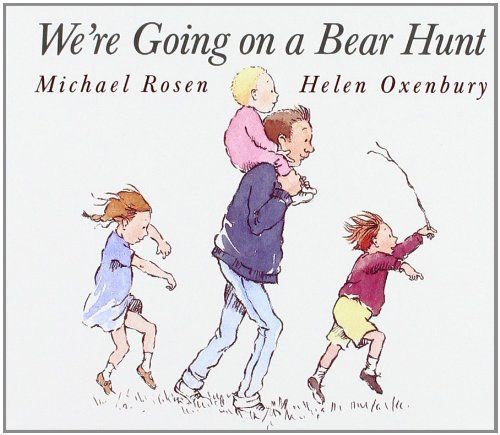 This is a classic, and I can't even tell you how many times we've read it.  Fun for lots of ages!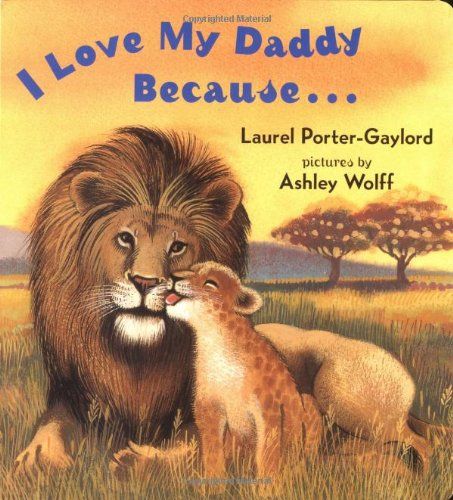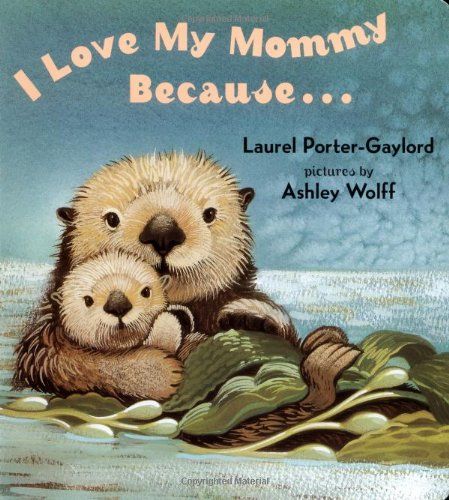 My mom gave us these Daddy/Mommy books when Vera was little, and we've also read these dozens (hundreds?) of times.  The illustrations are beautiful!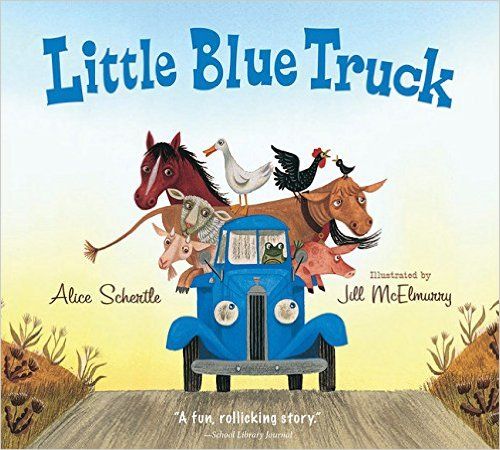 We don't actually have this one, but we have checked it out from the library several times.  I've recommended it to lots of friends, and they all loved it too!  I don't get tired of reading it.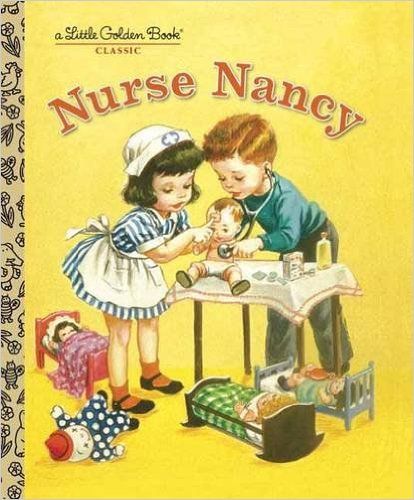 Of course Little Golden Book classics like this one make great stocking additions!  We have lots of these books!
Other
Other good stocking stuffers include seasonal candy, favorite snacks, breakfast cereal, mini flashlights, batteries, rolls of quarters, and small gift cards (i.e., $5).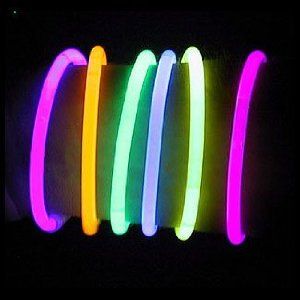 Glow sticks are always a hit!  We got this set to hand out on Halloween, and I saved a few to tuck into the kids' stockings.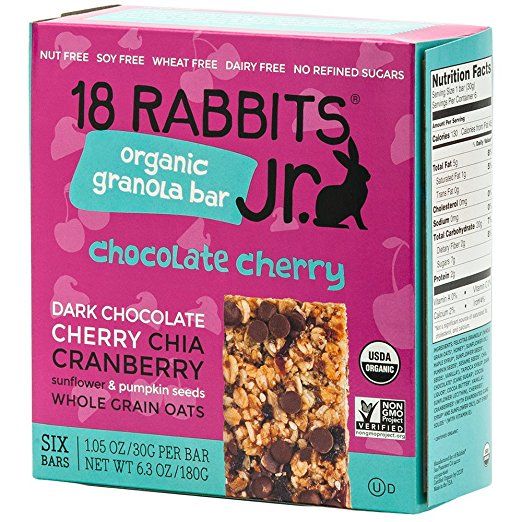 I just ordered these granola bars.  I know that might sound like a weird thing to put in my kids' stockings, but they typically eat whatever food is in their stocking on Christmas morning before breakfast. May as well make it healthy! Ha! These are allergen-friendly, which is awesome!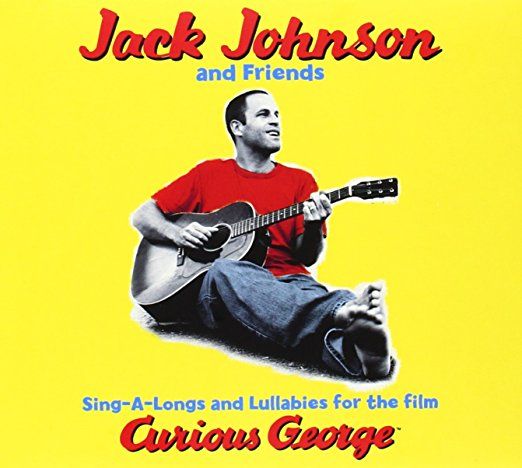 We have really enjoyed this CD!  It makes cleaning up the house more fun!
---
And, finally, don't forget to put a clementine in the toe!
What are your favorite stocking stuffer ideas for kids?
Aliesha Caldwell is a participant in the Amazon Services LLC Associates Program, an affiliate advertising program designed to provide a means for sites to earn advertising fees by advertising and linking to amazon.com.