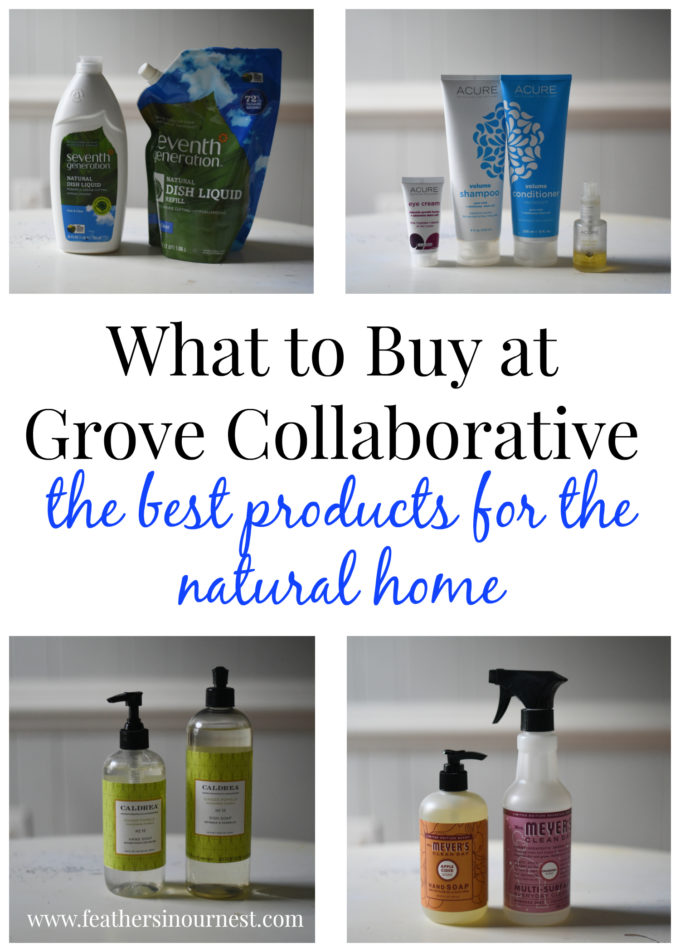 Once upon a time (about a year ago), I signed up for a Grove Collaborative (then ePantry) membership during one of their special deals (similar to the one happening right now… read on!).
I expected that I would get the special offer, then cancel my membership.  BUT, here we are, one year later, and I'm still a devoted customer of Grove Collaborative!  I just love that I can customize what I need each month and make changes right up to the time my order ships.  The customer service is phenomenal, and I can't say enough good things about the company and the people who run it!
I thought you might enjoy seeing a list of my favorite things so you know what to buy at Grove Collaborative!  I obviously don't buy all of these things every month, and this isn't an exhaustive list of everything I've ever gotten.
What to Buy at Grove Collaborative
Seventh Generation Dish Soap
I have sensitive skin, and this is one dish soap I've found that doesn't irritate my skin.  I also get the dish soap refill, since it's an even better deal than the smaller bottles.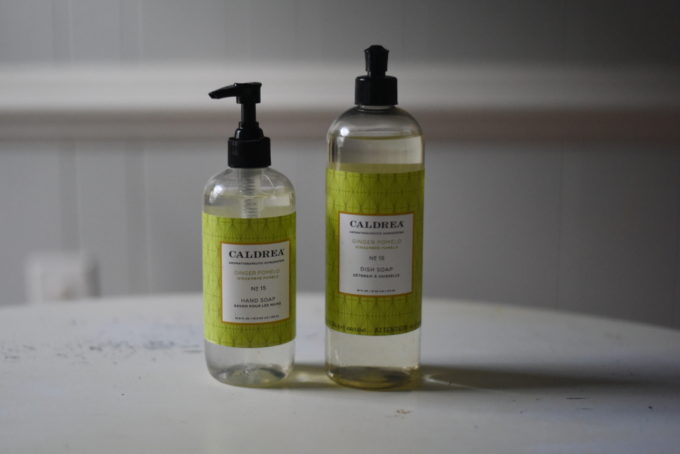 Caldrea Dish Soap
I got hooked on this over the summer, and it looks SO pretty next to my kitchen sink!  I love the Ginger Pomelo scent.
Caldrea Hand Soap
Again, this looks gorgeous in my kitchen and smells amazing.  Love it!
Mrs. Meyer's Hand Soap
I keep buying this in ALLTHESCENTS as well.  It's fun to change out the soap in our guest bathroom to fit the season!  The new fall scents are excellent (especially Apple Cider).
Mrs. Meyers's Multi-Surface Cleaner
I'm obsessed with this stuff.  I have it in several scents, and I love the light, clean smell it gives to my kitchen when I use it for cleaning!
Mrs. Meyer's Body Bar
I am totally hooked on the basil scent of this bar soap.  It's so fresh and clean!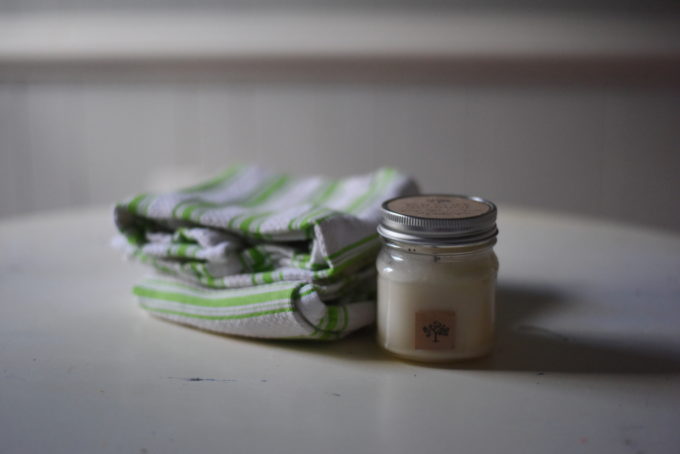 Grove Collaborative Soy Candle
I love how these soy candles burn clean and add a lovely, not-too-strong fragrance to my home.  I have all the scents, but my personal favorite is Vanilla + Sandalwood.
Grove Collaborative Kitchen Towels
These towels are so soft and strong, and I keep buying them!  They come in a few colors.  They wash up SO nice!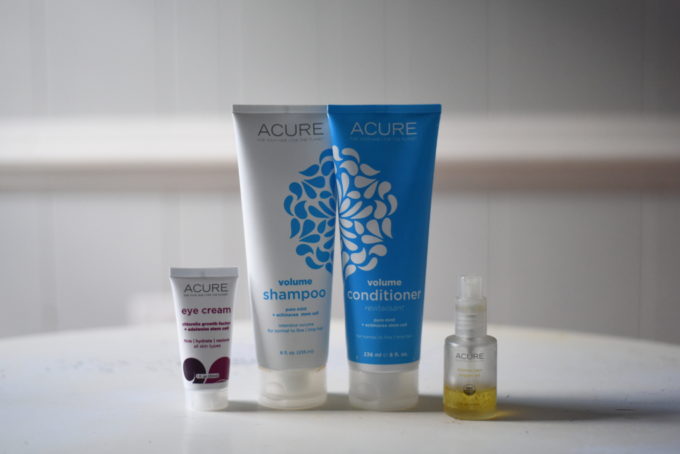 Acure Organics Shampoo
In the last few months, they started carrying the whole line of Acure Organics shampoos.  The Volume Shampoo and Conditioner work great with my hair!
Acure Organics Argan Oil
Speaking of Acure Organics, I adore the Argan Oil!  This stuff lasts a loooong time because you don't need much.  After oil cleansing (with jojoba oil), I apply a bit of Argan Oil to my face when I need a bit of extra moisturizing.  I also apply it to the ends of my hair (after washing, when mostly dry but still a bit damp) when it's feeling dry.
Acure Organics Eye Cream
I probably will never run out of this, since you don't need much!  I apply this at night several times a week.  So nice!

I really could go on and on talking about favorite Grove Collaborative products!  I never thought I'd love their subscription service so much, but I do.
Besides the wide selection of products, the fast shipping, and the wonderful customer service, one other thing I love about Grove Collaborative is that they package everything so well!  They carefully tape the lids of the products and pack things upright in a box so that everything stays where it should.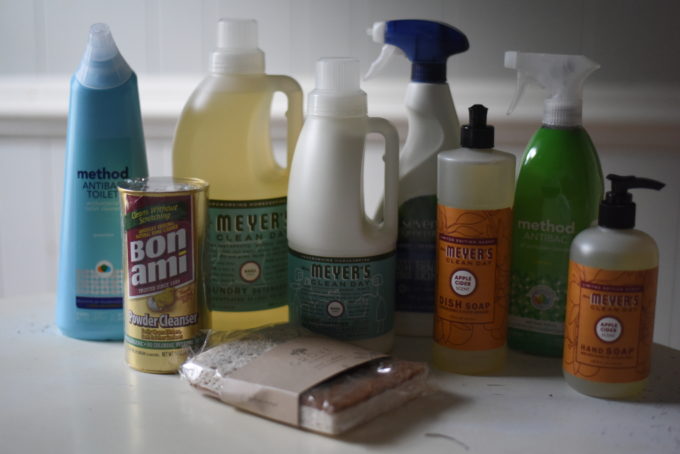 If you'd like to start saving money with Grove Collaborative, join here and get $10 off your first order!
Disclosure: This post contains affiliate links.