Yesterday we met my sister-in-law Angela and nephew Drew in New Bern for a fun morning out!  We went to a big playground first and the kids had a blast running around there.
Then we went to Union Point Park (by the waterfront) for a picnic lunch!
Now, Angela and I are both "foodies," so I had a lot of fun preparing a chic, delicious picnic for us all to enjoy!  I don't normally go "all out" like this for picnics, but it was special for yesterday!  The kids even seemed to enjoy the little details as well.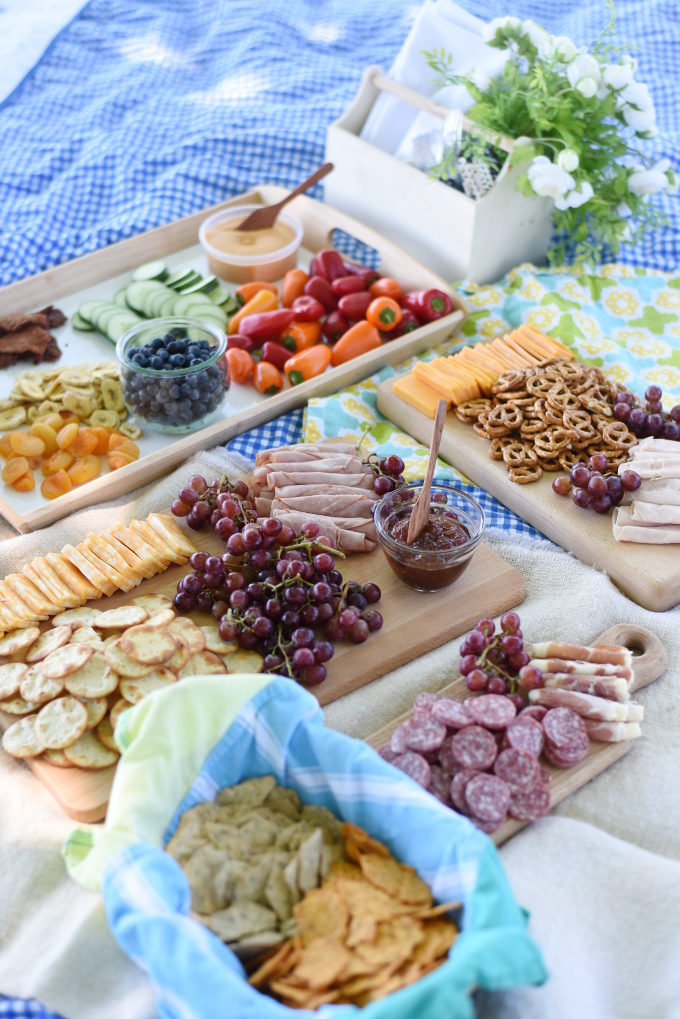 The Menu: turkey & ham, salami, prosciutto-wrapped mozzarella, rosemary sea salt crackers (gluten-free), chili lime crackers (gluten-free), pita crackers, buffalo hummus, colby Jack cheese, sharp cheddar cheese, pretzels, fig spread, mini peppers, cucumbers, grapes, blueberries, dried apricots, banana chips, raisins, beef jerky, hard-boiled eggs, and brownies (gluten-free)!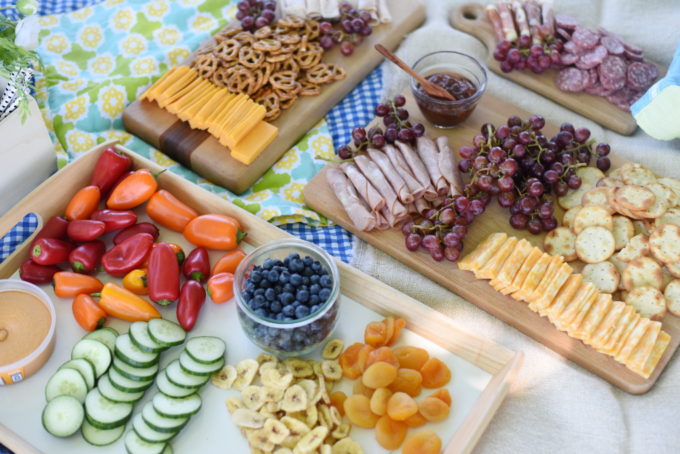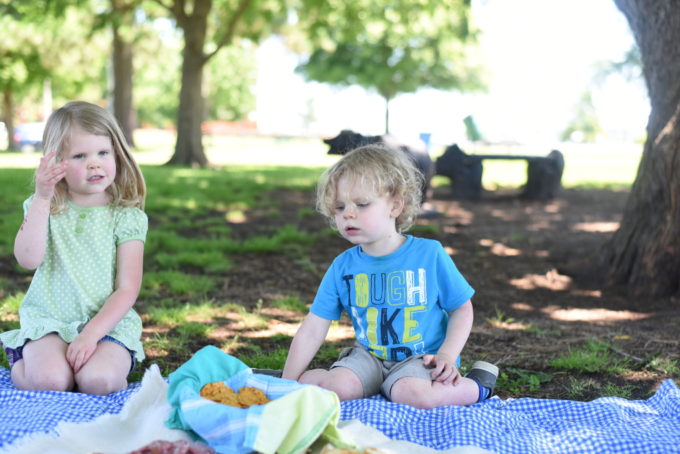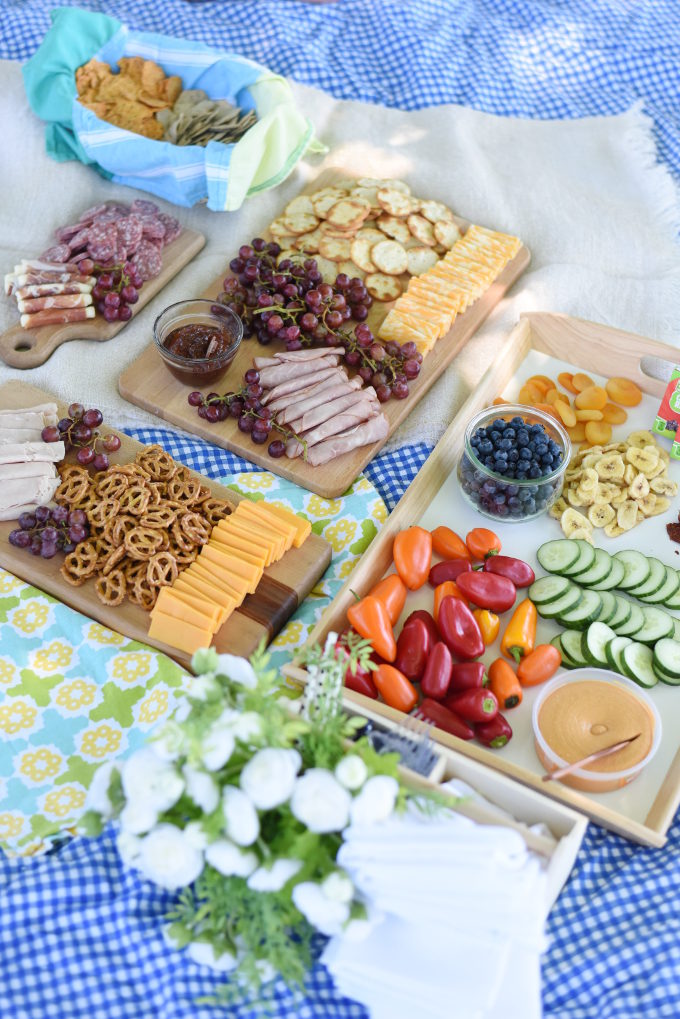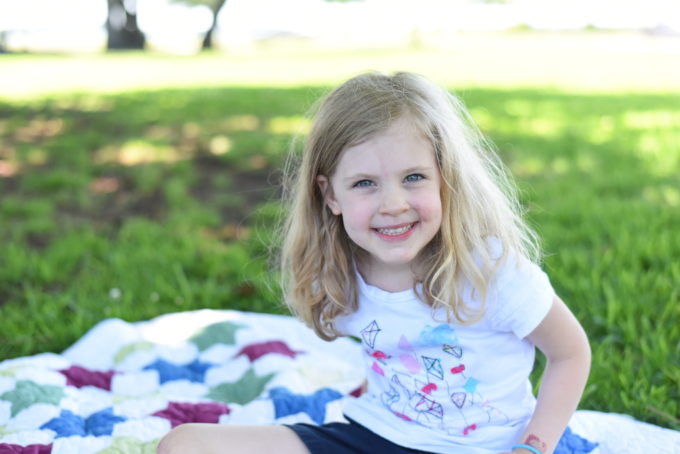 The kids enjoyed running around, playing in trees, and swinging!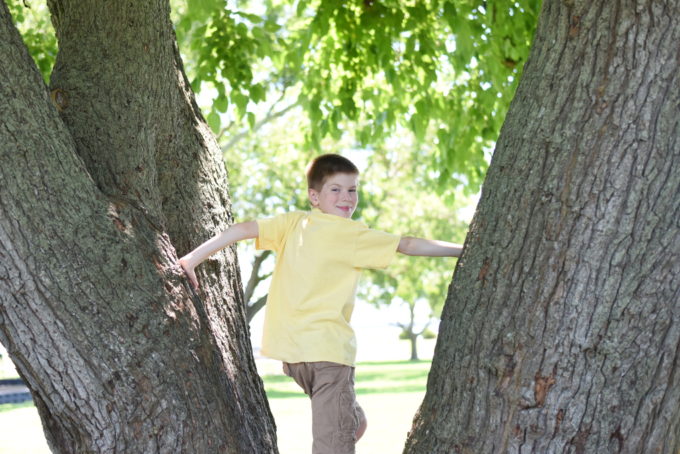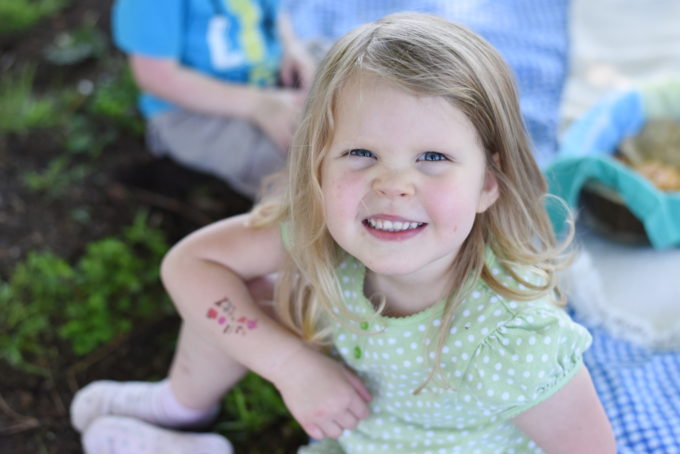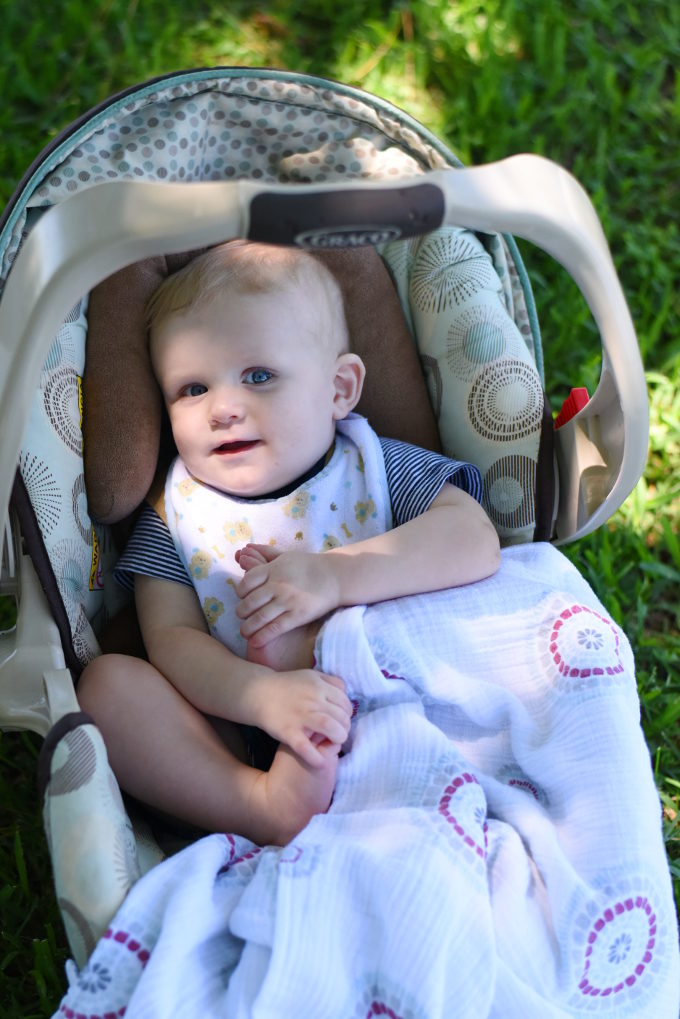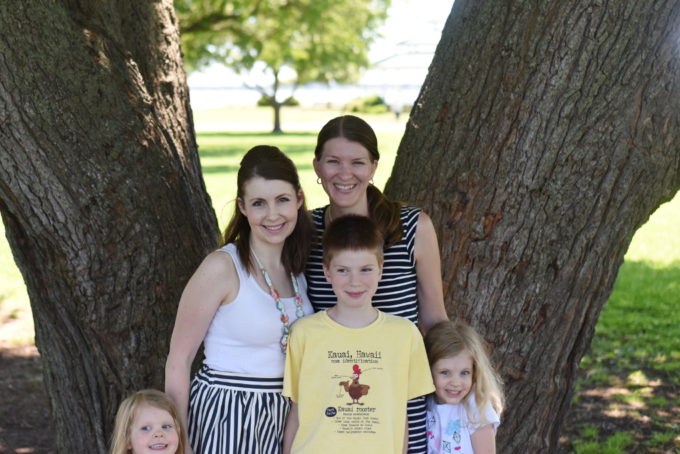 We ended our "jaunt" with a walk down by the waterfront!  Thankful for the time we could spend enjoying God's creation and hanging out with family!