Catching up on posts around here!
Instead of doing Easter baskets, we do ours on the first day of spring! I know I got this idea from another blogger a long time ago, but I can't actually remember who it was! But we love that it is a sweet celebration of the beginning of spring, without being a distraction on Easter Sunday morning (because, goodness knows, it's hard enough to get everyone out the door on time!).
Our baskets for the kids this year contained books, fun activities, cute band-aids, Peeps, and a few other fun surprises.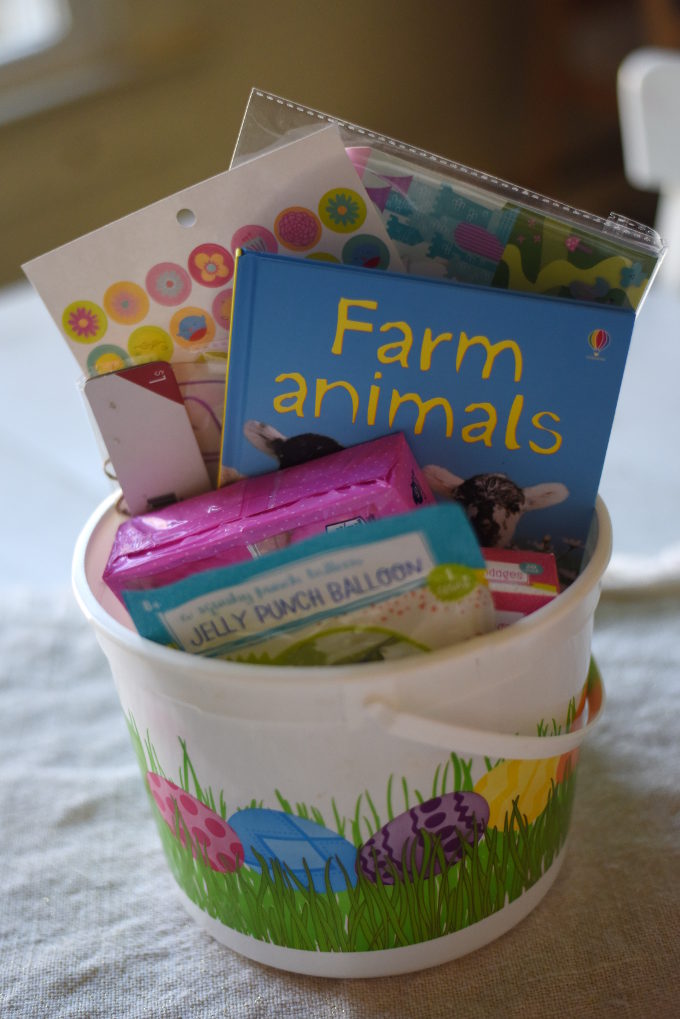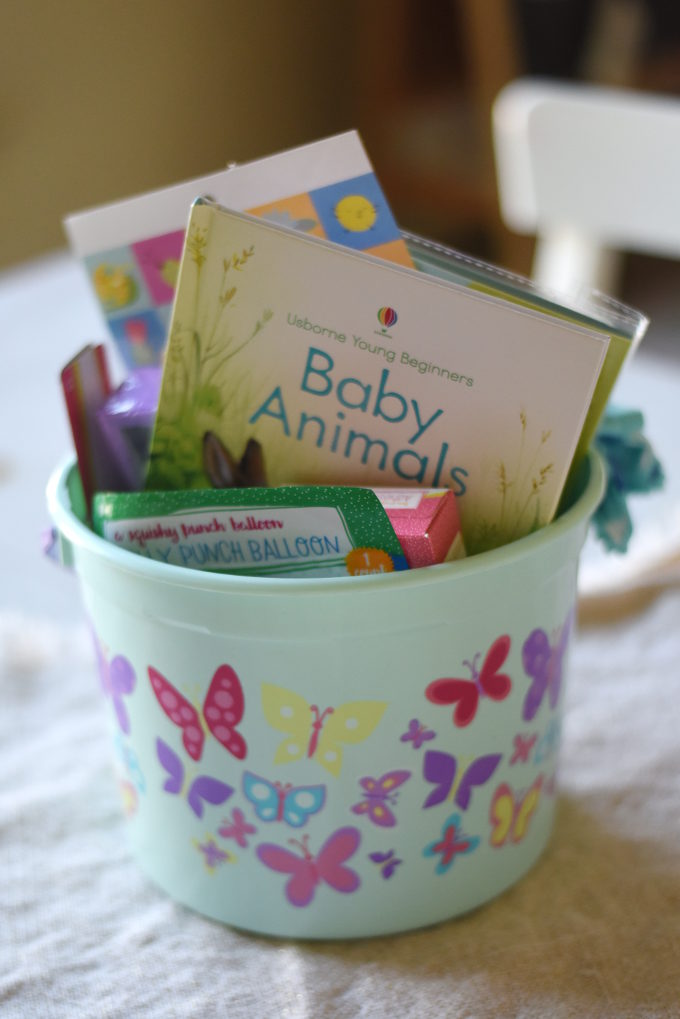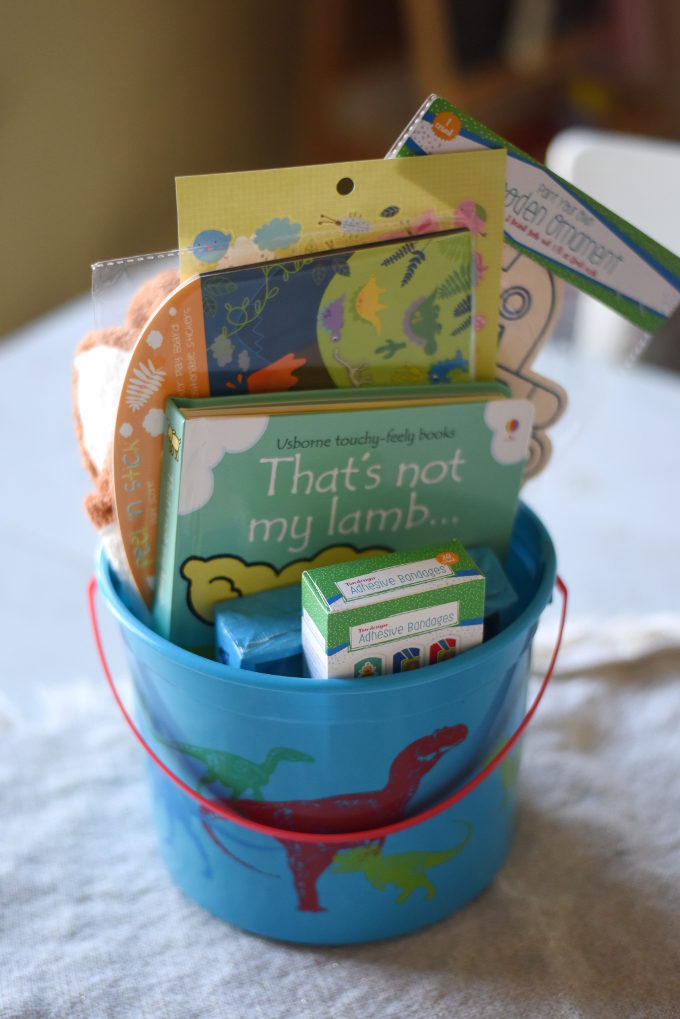 Here are the books we gave the kids! We love Usborne books SO much at our house (more on that soon!!), and these adorable spring books were the perfect additions to their baskets this year!
It was so fun to see their faces as they opened their baskets!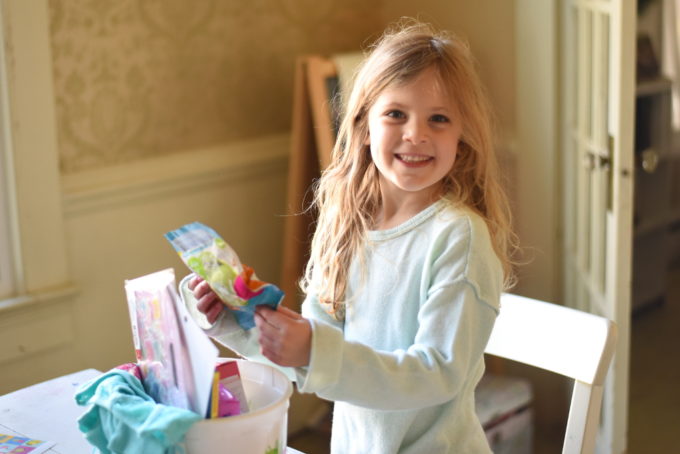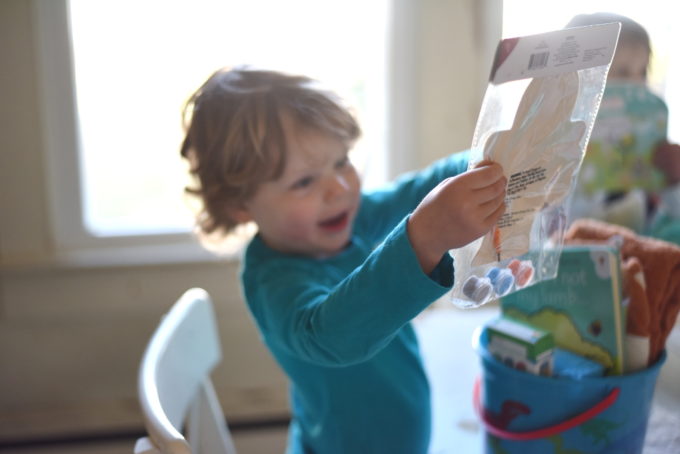 Fun fact: apparently this was the first time any of my kids have had Peeps (or remember having them). So they kept calling them little squirrels! So funny!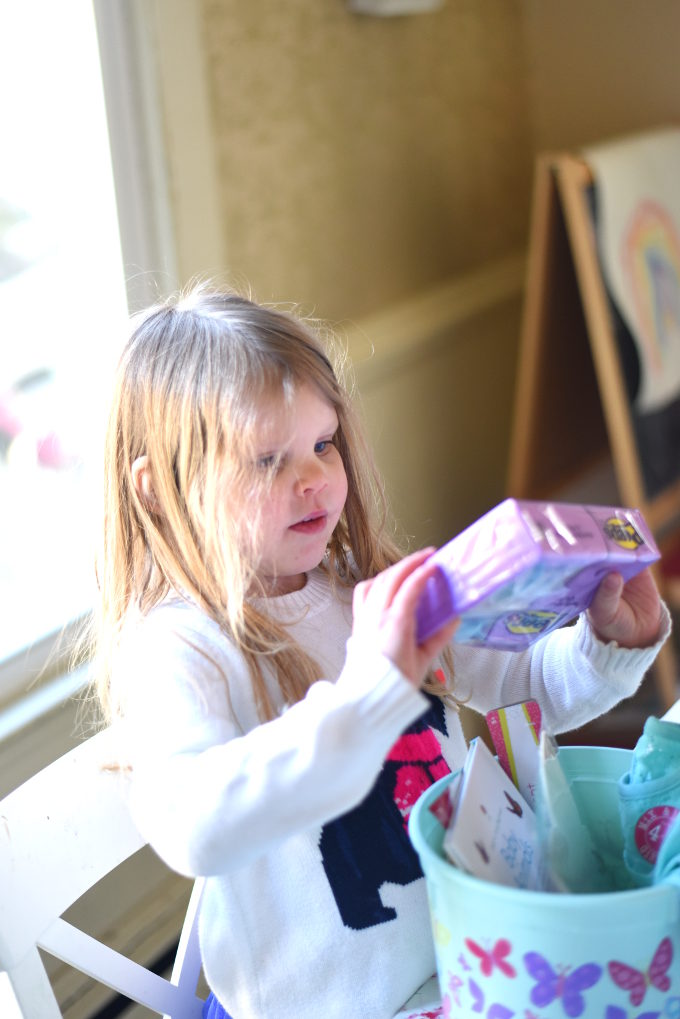 Band-aids are one of my kids' favorite toys.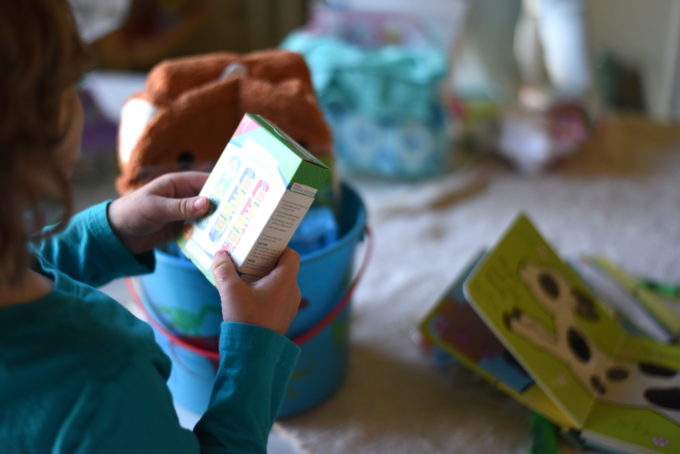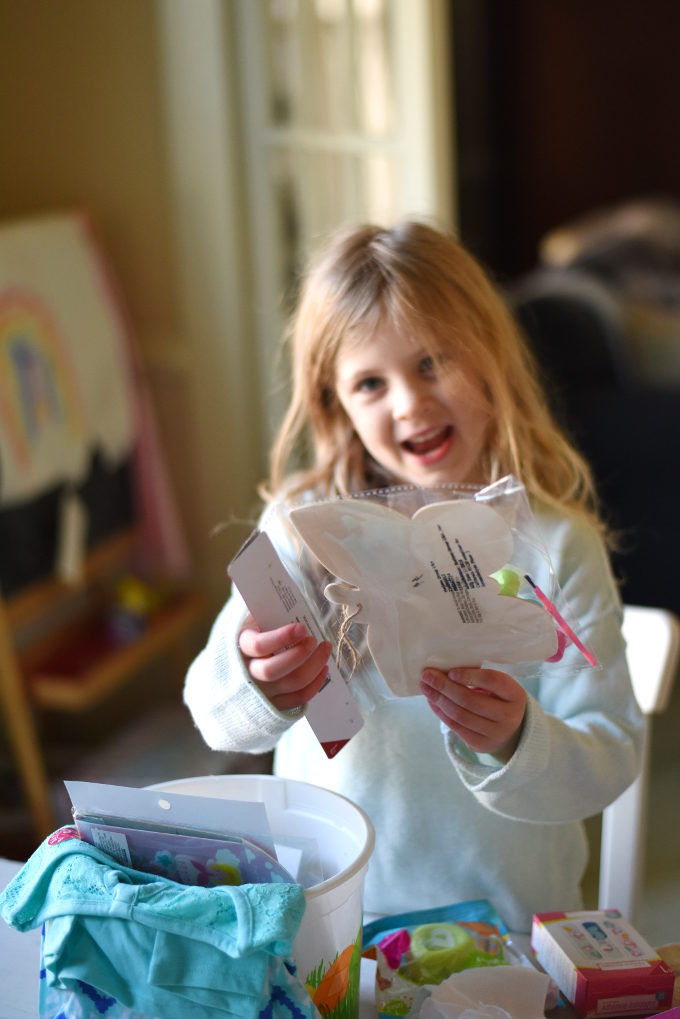 Vera also made ME a basket! Wasn't that so sweet of her? She spent her own money buying me some delicious chocolate, and she wrote some adorable notes for me!!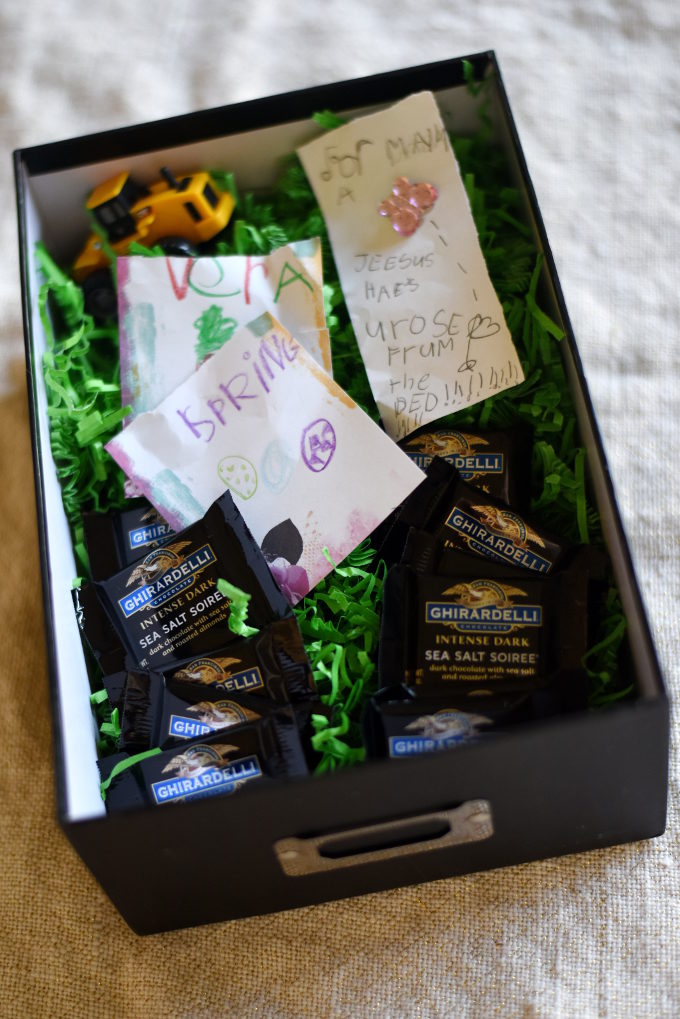 Do you do Easter baskets? Or first day of spring baskets? Or skip the baskets altogether and just dole out candy? Haha!