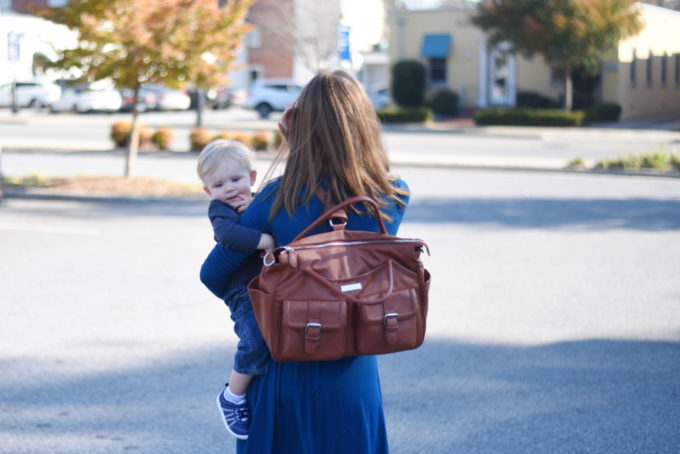 Theodore started walking a LOT this past week.  He'd taken some steps before that, but this past week his confidence exploded and he's been exploring his surroundings in new ways.  He's wearing jeans and tennis shoes and looking just about as cute as can be!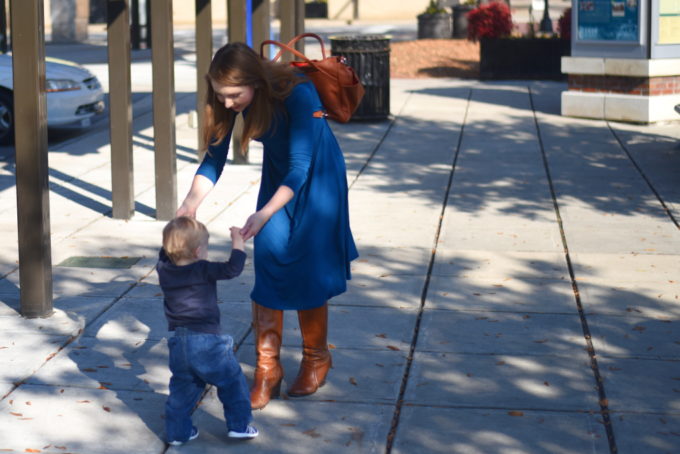 This transition from crawling to walking is so fun.  It's such a joy as a parent to watch your child grow in independence!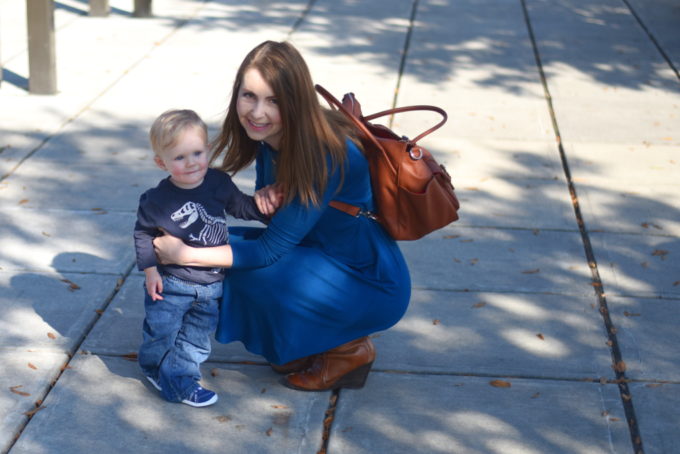 He is also nursing less and less, and I know these precious days of nursing him may be numbered.  I'll nurse him as long as he wants, but he's showing signs of weaning soon.  At this point, he seems to much prefer a plate full of solid food to milk!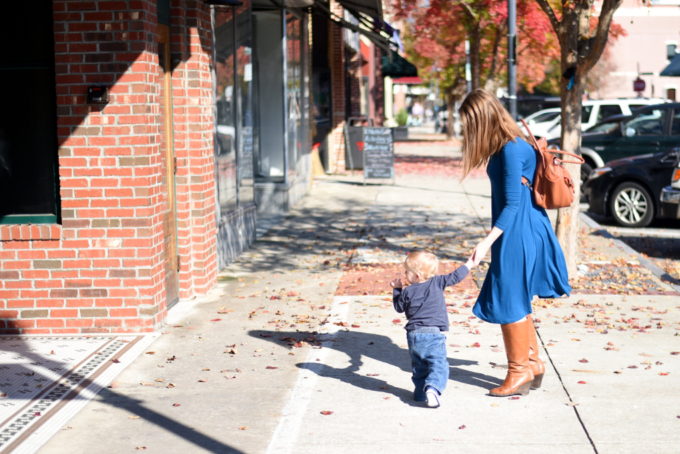 So while Theodore still lets me cuddle him before bed and run my fingers through his baby hair, I'll soak up every moment.  The transition from baby to toddler is good and natural, but some days I get a bit emotional about it!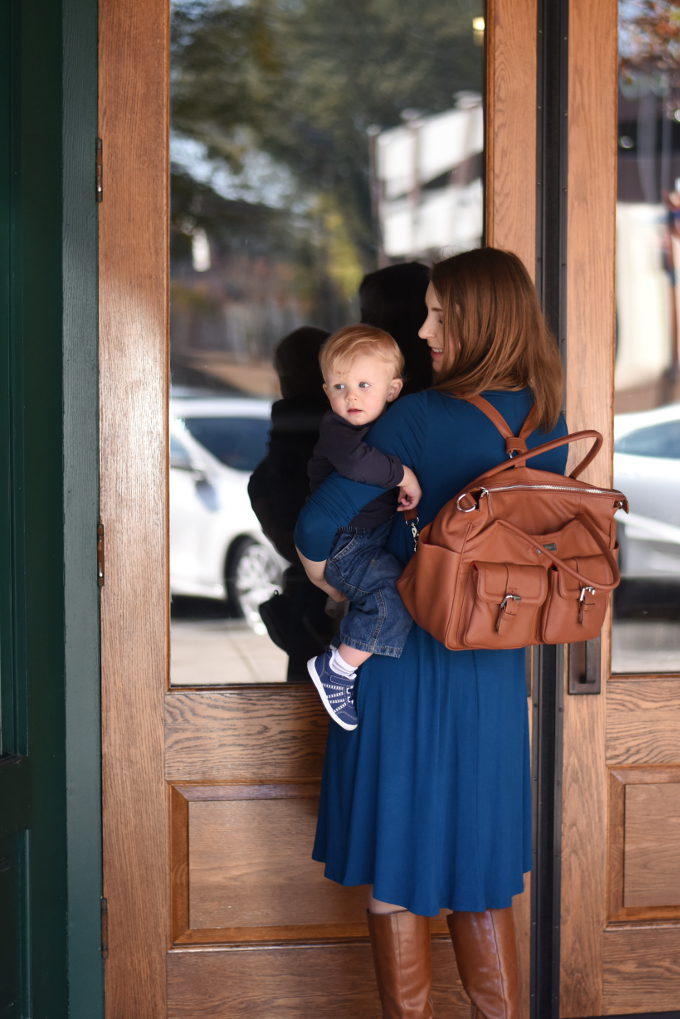 My Lily Jade diaper bag has transitioned too: from carrying a handful of bitty diapers, a nursing cover, several changes of clothes, and a few burp cloths, to now carrying a single size 4 diaper, some crayons, a handful of band-aids, and a few snacks.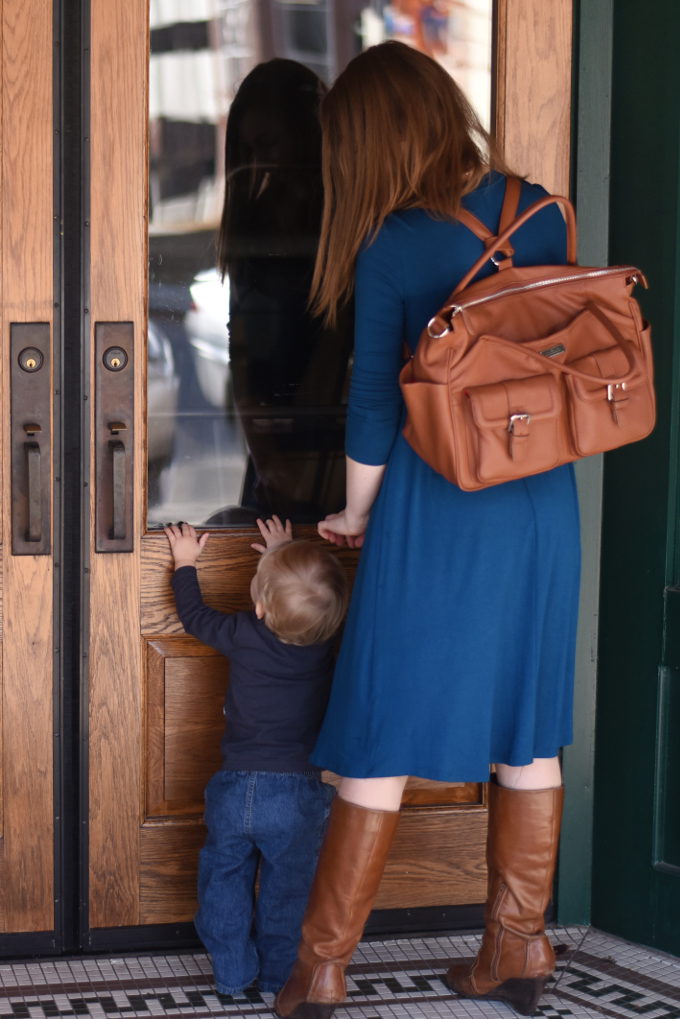 I love my Lily Jade Elizabeth for that reason (among other reasons, naturally).  It is the bag that grows with you.  Whether packed with bottles and onesies, or Hot Wheels and a family read aloud, a Lily Jade bag works beautifully for any season of motherhood and beyond.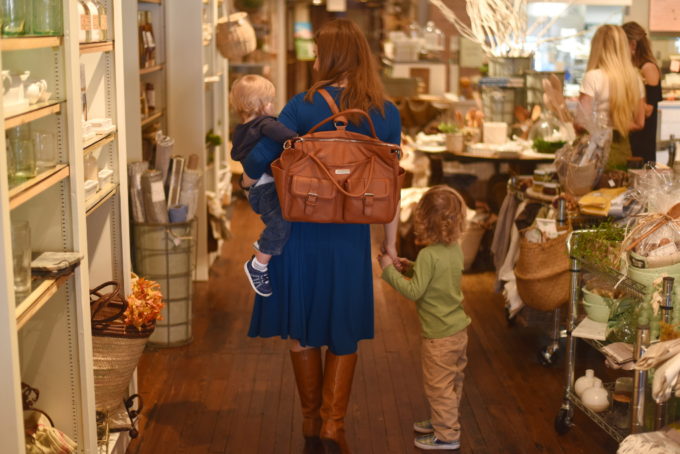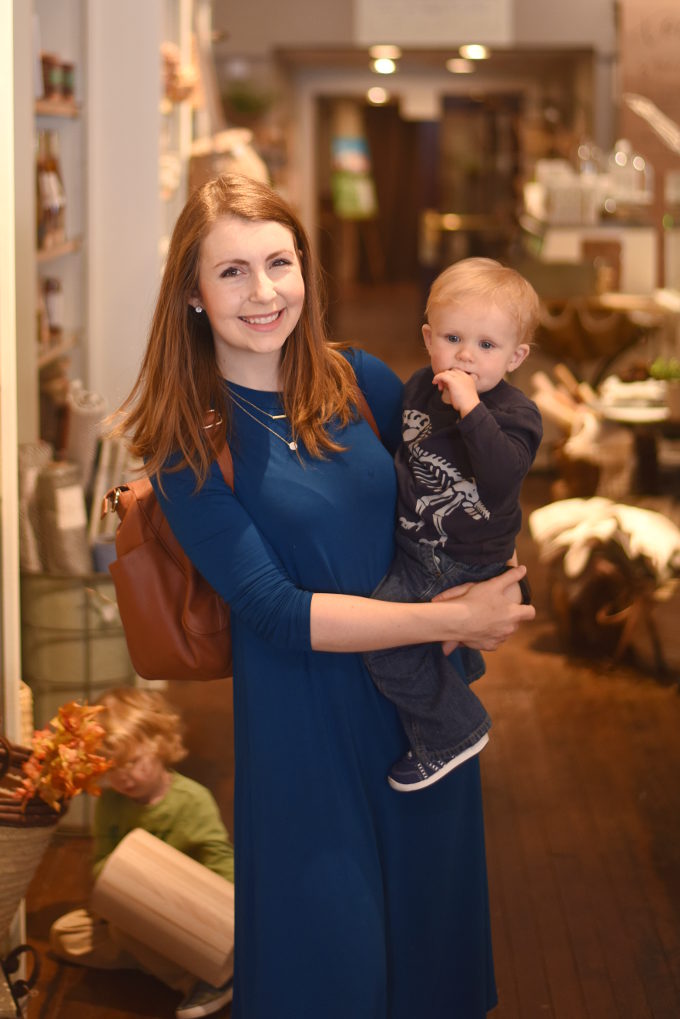 Lily Jade is celebrating Thanksgiving with a Black Friday sale that begins now (and I have insider info that this is most likely going to be the final discount code of 2016) and IT'S A GOOD ONE! 10% off a Lily Jade is huge, especially because their everyday price is such a great value…bags of similar quality retail for much, much more, and definitely don't have the insert AND the backpack conversion option. Lily Jade's new bags are shipping NOW, so don't wait to order your Christmas gift to yourself! Many of the most popular styles will be gone by the middle of December. Go here to nab your discount codes!
Disclosure: The bag in this post was provided to me by Lily Jade in exchange for writing this post. All text, photos, and opinions are my own.