This fall my friend Emily took our family photos for us!  The light was gorgeous that evening, and I'm so in love with how all of these photos turned out!  What a blessing to be able to remember this busy &  beautiful season of our family's life!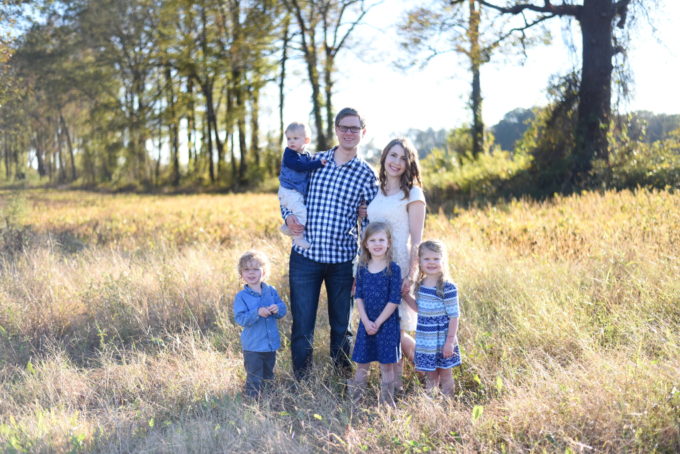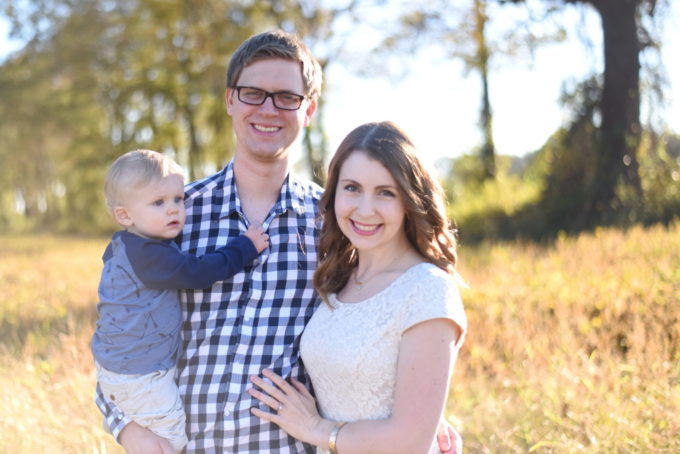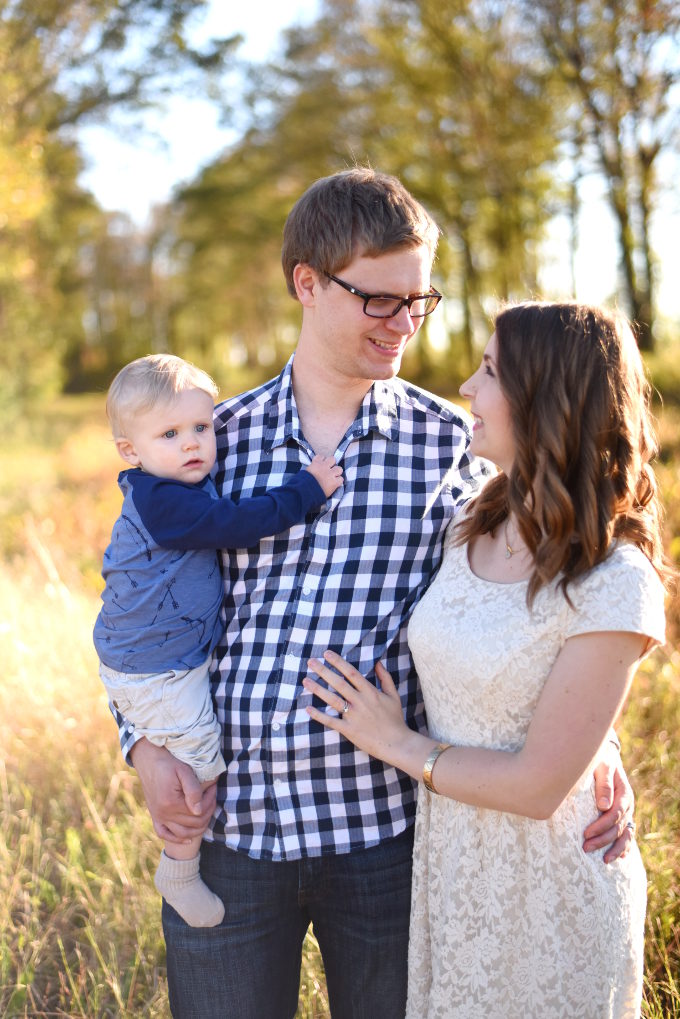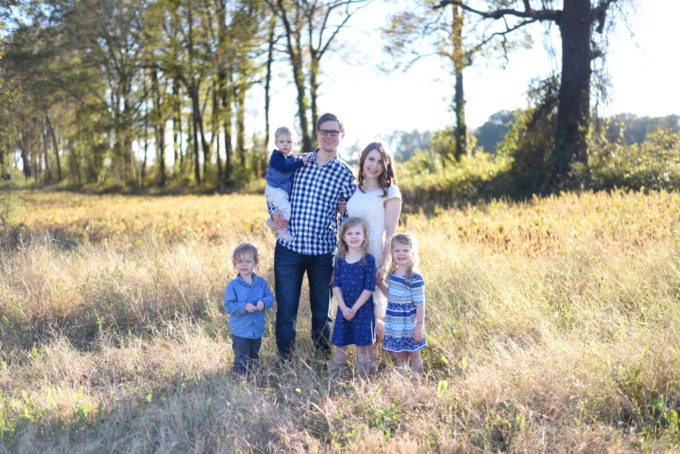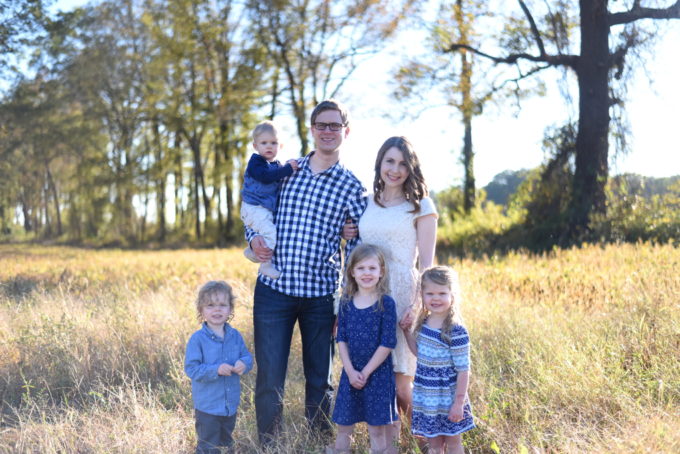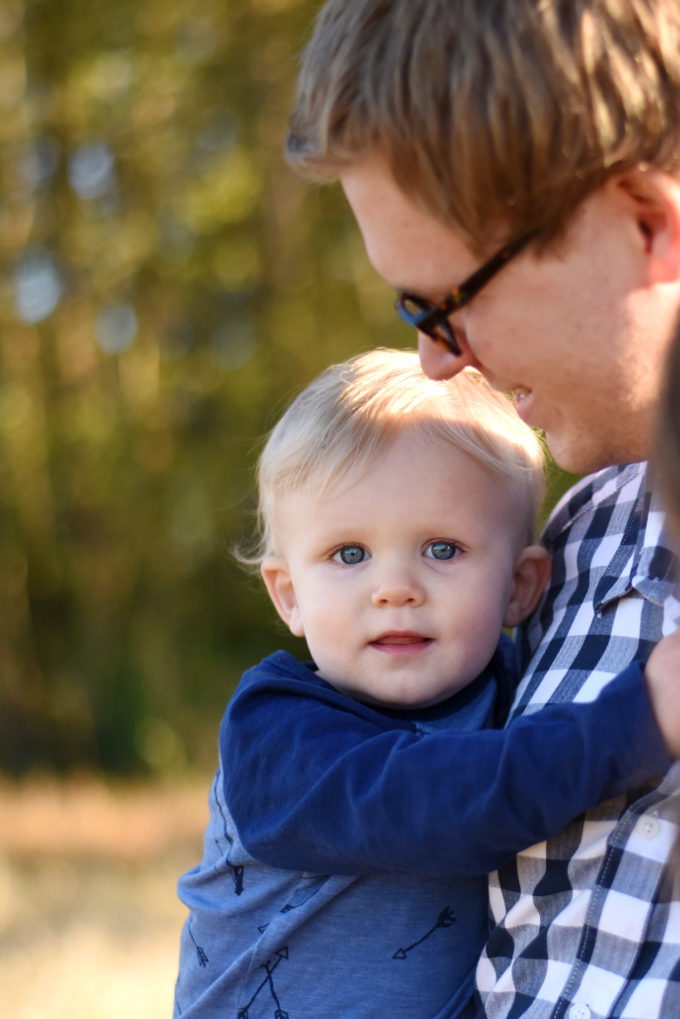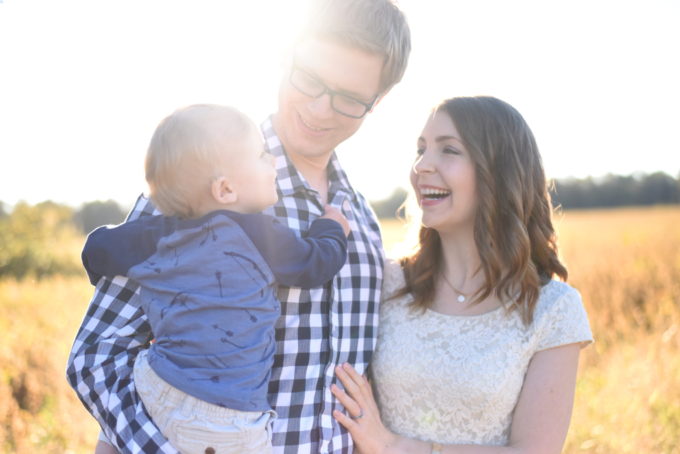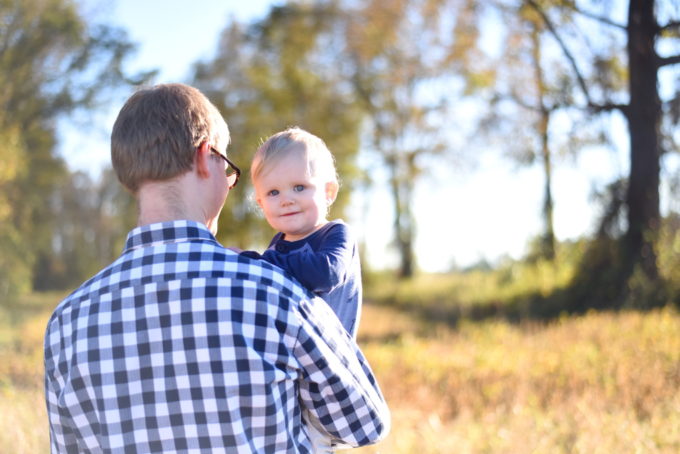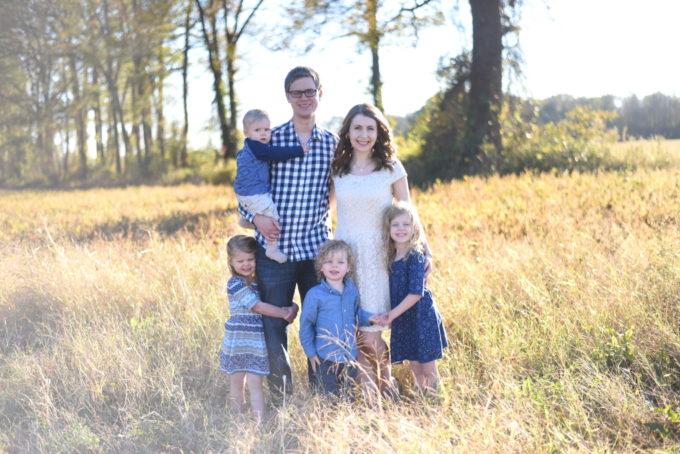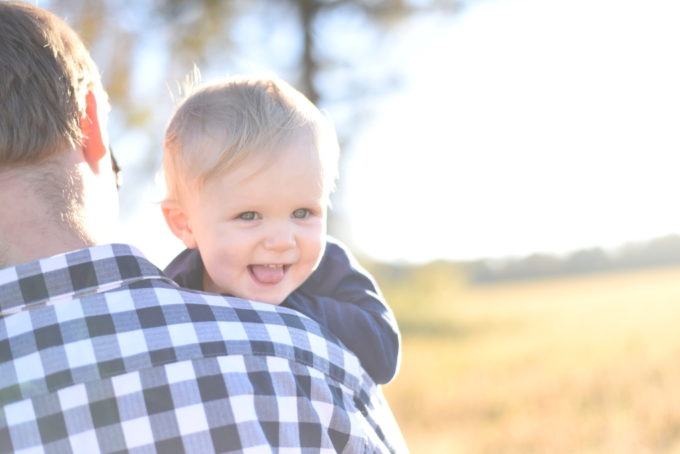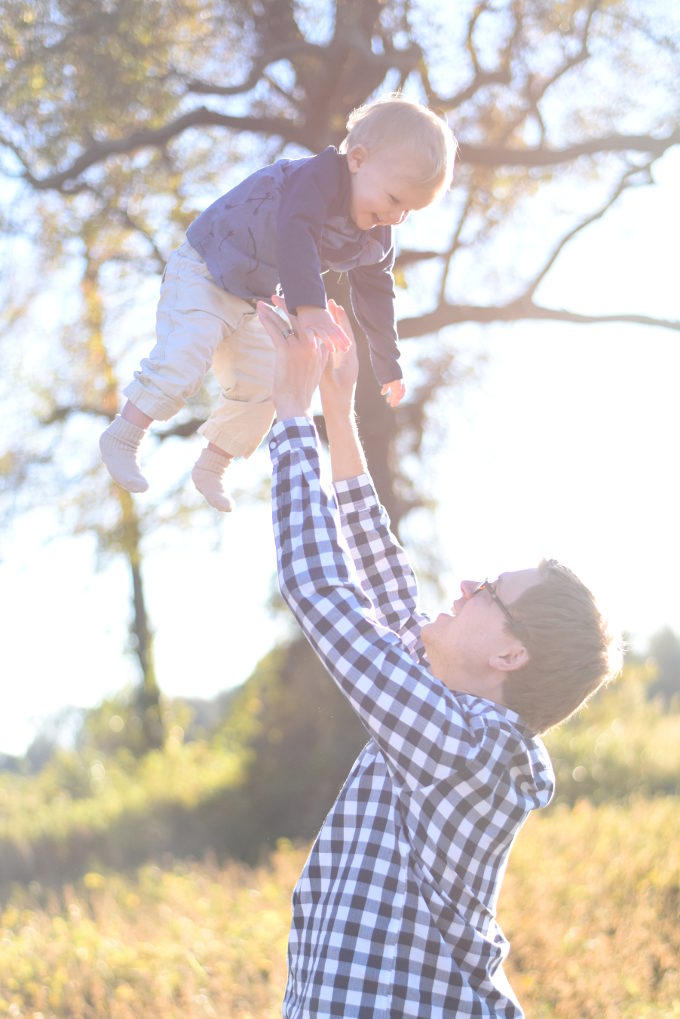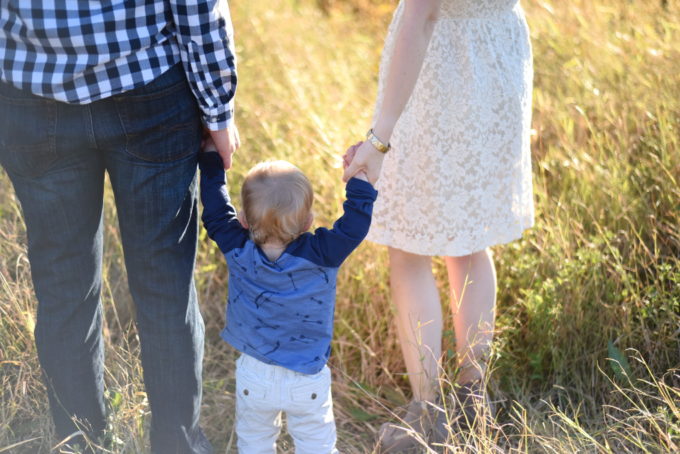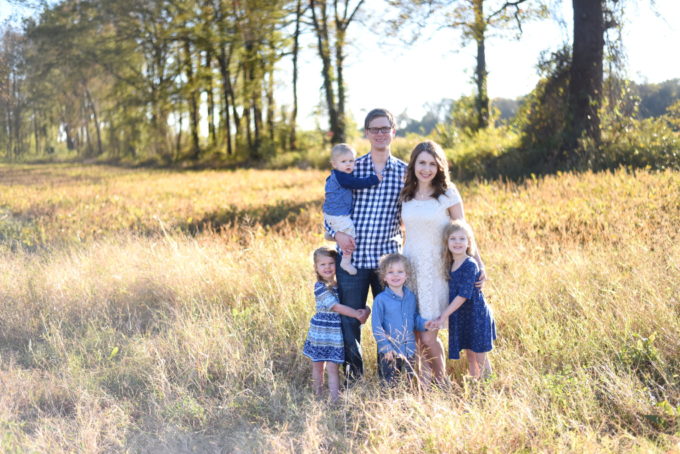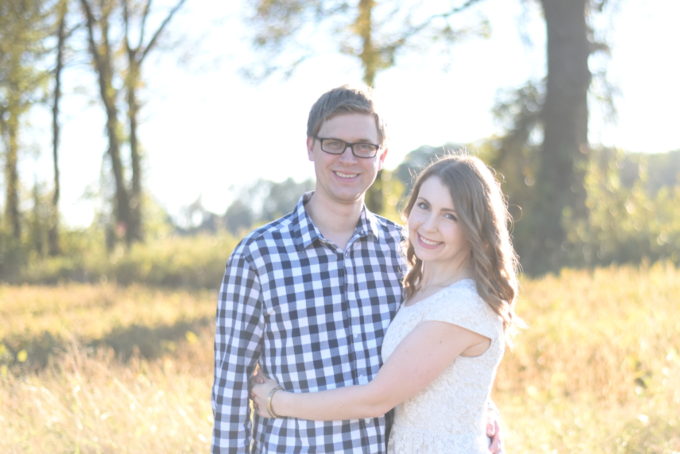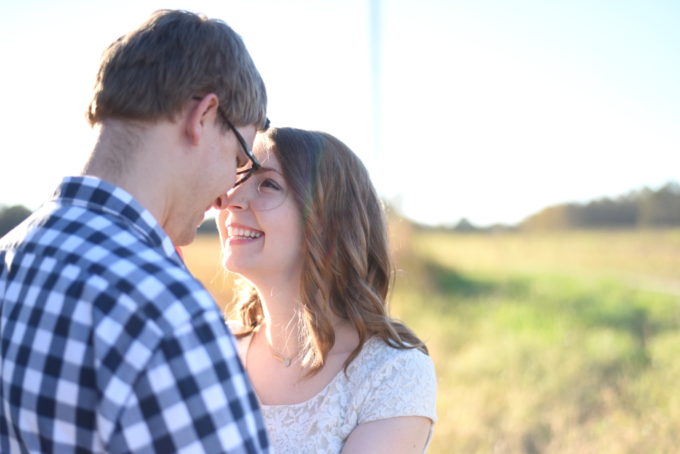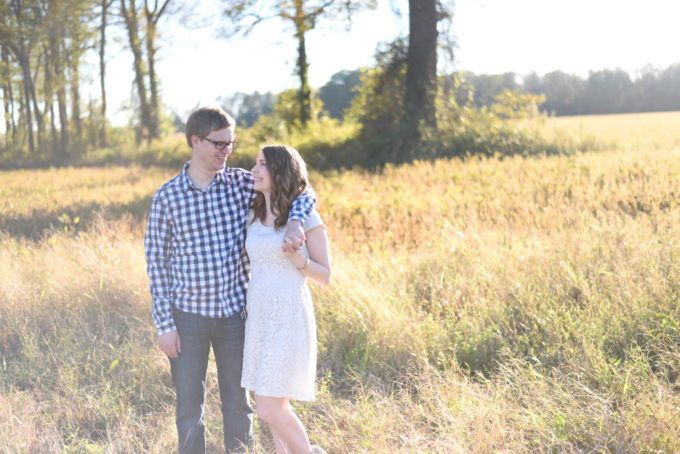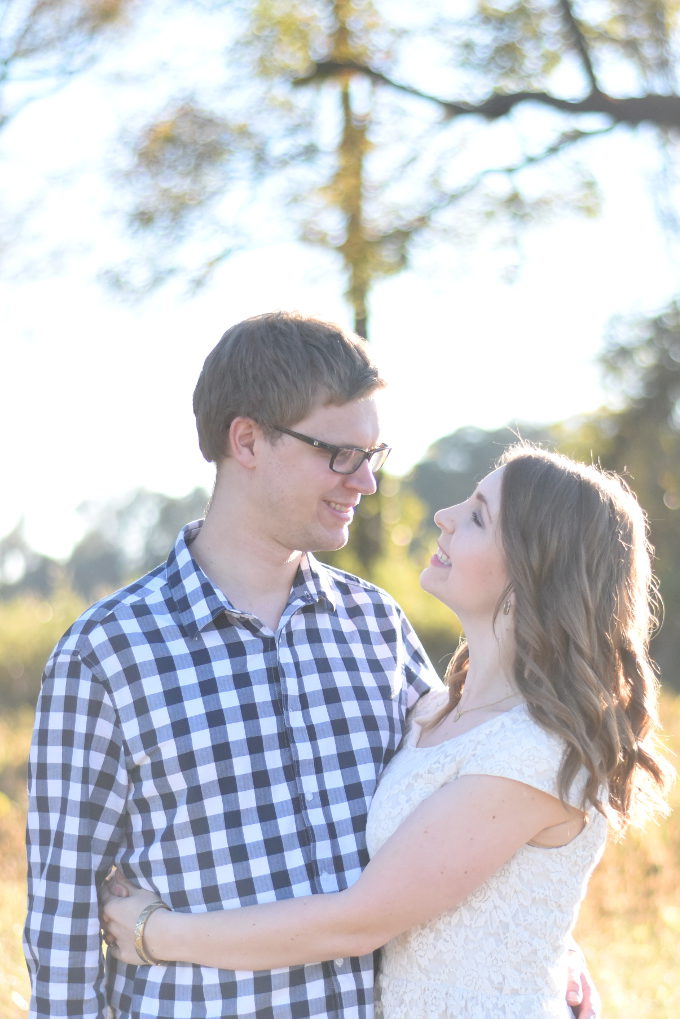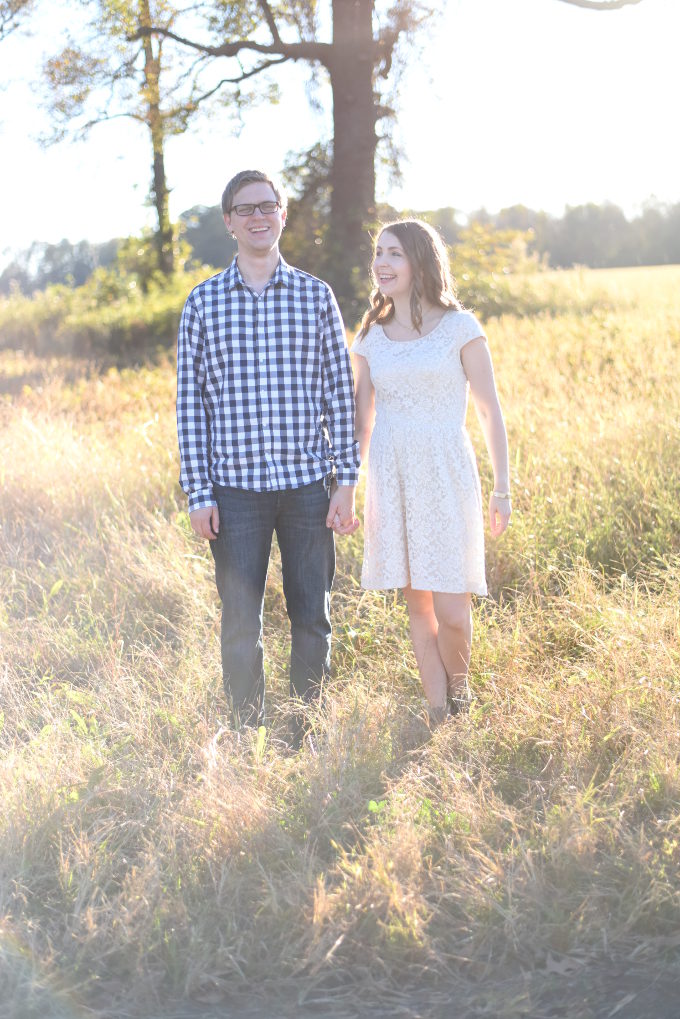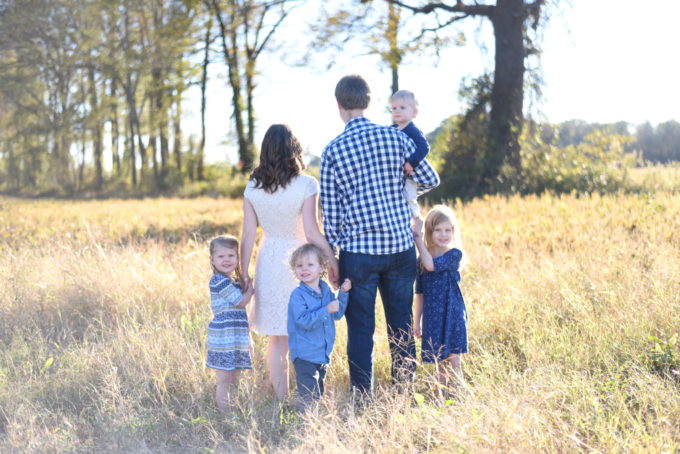 Hope you enjoyed seeing our latest family photos!  I know I'll treasure these!
If you live in my area and are looking for a photographer, I definitely recommend Emily of HumbleBee Photography!