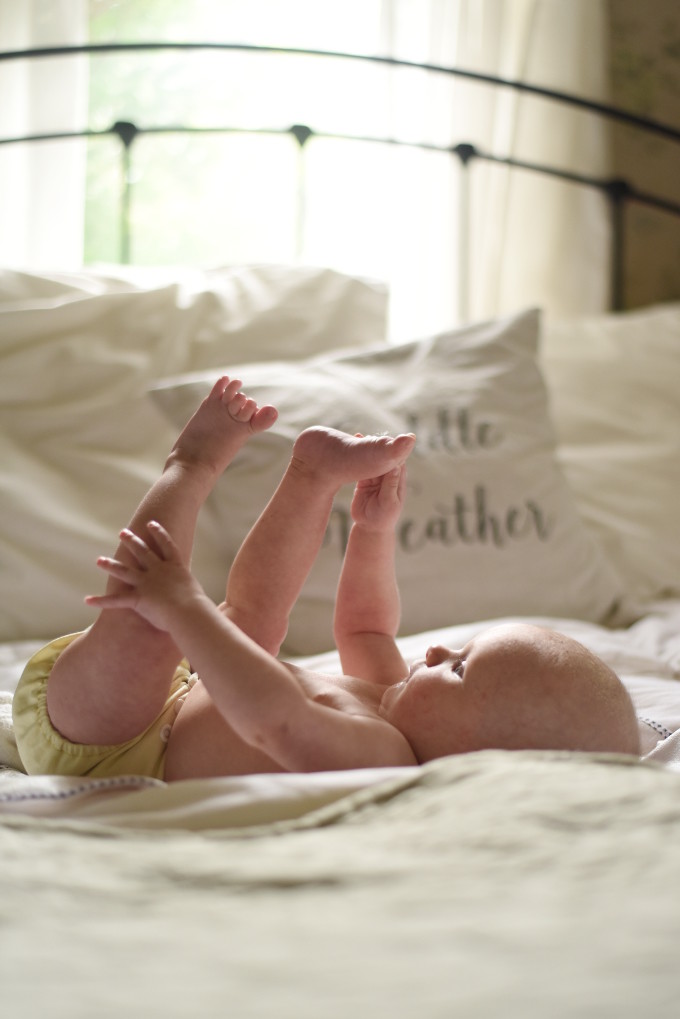 It's been a little while since I wrote a post just updating you on our life!  As you can imagine, I stay pretty busy caring for our sweet children and keeping up with our home!
I spent a good bit of time in the last three weeks decluttering and organizing lots of "hot spots" in our home.  I used this ecourse as a starting point and recruited a few friends to join me!  We would text before and after pictures to each other, and it was awesome to have their support and accountability! At the end of 14 days, I had gotten rid of well over 1,200 things from our house!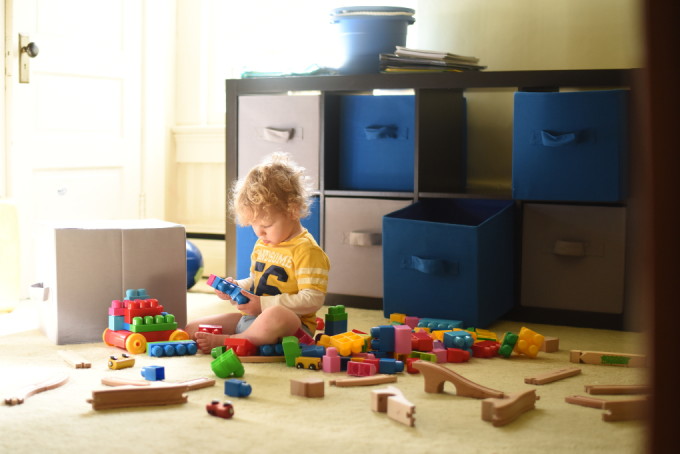 Our kids have been playing with lots of building toys (Duplos, MegaBloks, trains, etc.) and being so imaginative. They love to dress up and act out stories they've read!  We have been reading Stuart Little out loud and they really like it.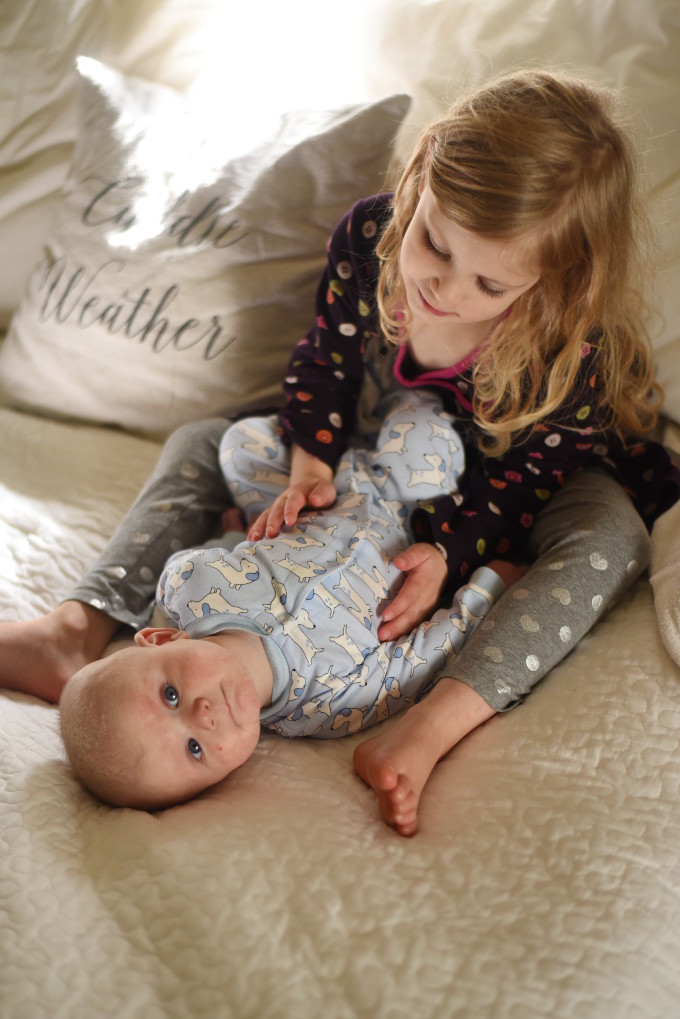 The girls are both such "little mommies" to Theodore.  They're always so excited about the new things he's learning how to do!  And Vera was the one who discovered over the weekend that Theodore got his first two teeth!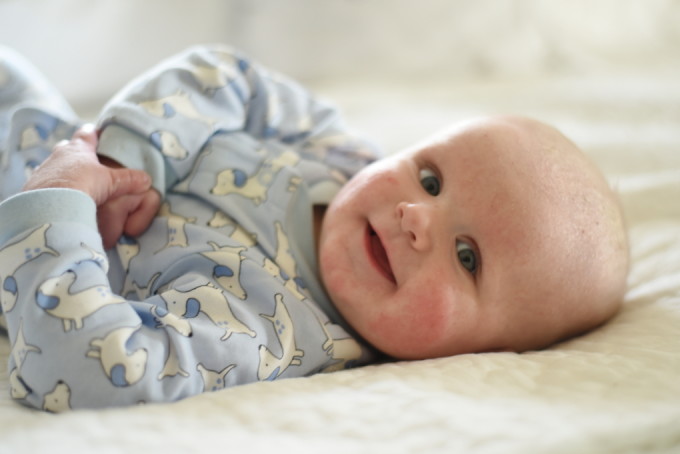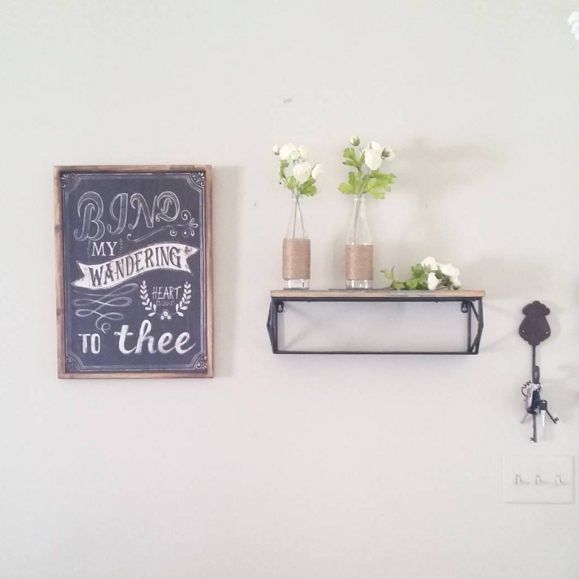 All of the decluttering and cleaning I've done lately has inspired me to do some decorating!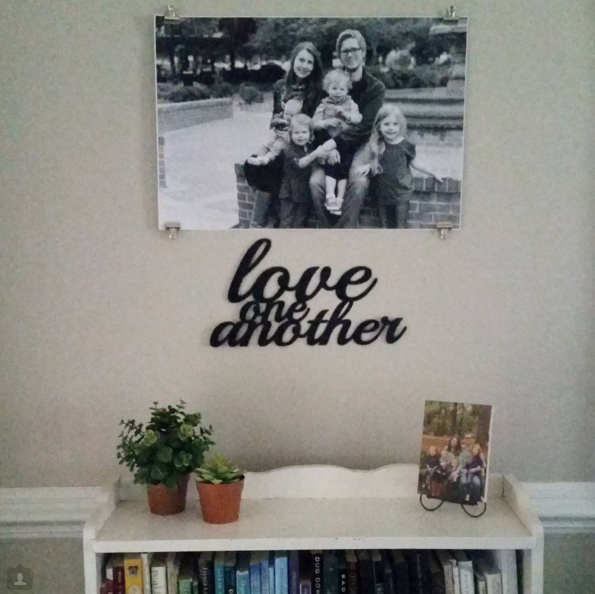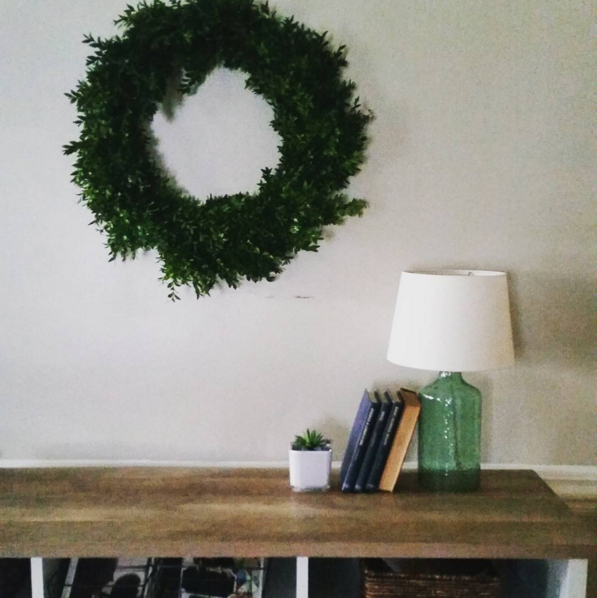 Other things I've been doing lately…
-Reading this book (it's so wonderful!!)… I'll do a full review post soon!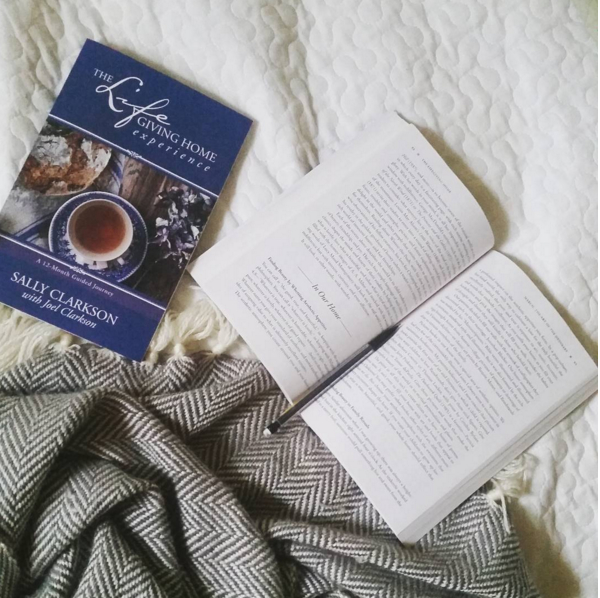 -Listening to podcasts while I work out (this one and this one)
-Watching YouTube channels while I work out (this one, this one, and I just discovered this one)
-Hosting events like a baby shower (blog post coming!) and a Galentine's Day party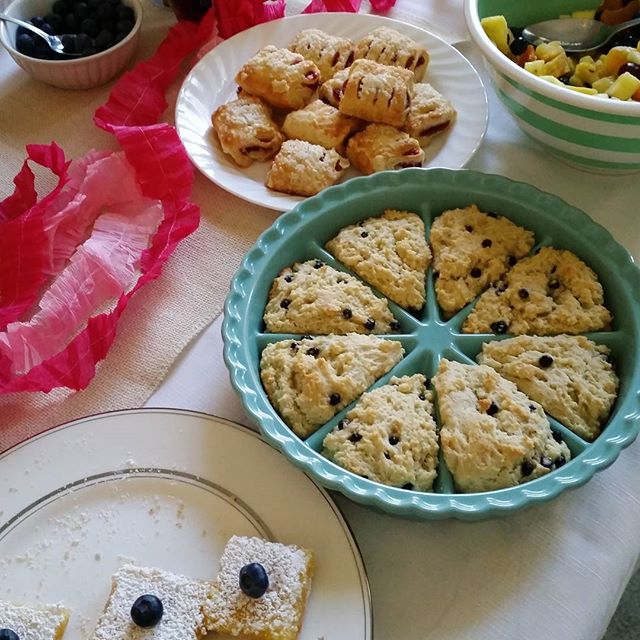 -Making valentines with the kids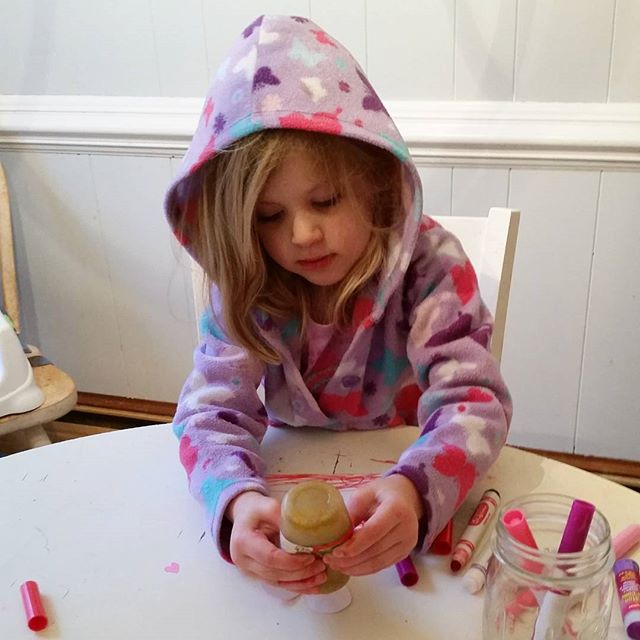 -Reading lots of books to the kids and snuggling under blankets (our house is chiilllly!*)
-Preparing for Cordelia's 4th birthday (what??) this weekend (family coming…yay!)
*Those pictures of the boys at the top were taken a few weeks ago when it was warmer
I share daily about our life over on Instagram, so catch me over there on the days I'm not blogging!
Aliesha Caldwell is a participant in the Amazon Services LLC Associates Program, an affiliate advertising program designed to provide a means for sites to earn advertising fees by advertising and linking to amazon.com.