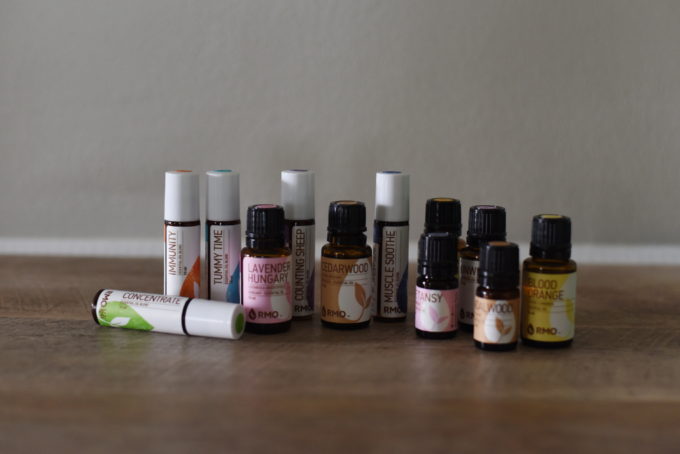 I wanted to let you all know about an AMAZING sale going on at Rocky Mountain Oils right now! Today through 7/20 they are offering 30% off site wide… which is incredible! All singles, blends, roll-ons, kids line oils, diffusers, carrier oils, and accessories are ALL part of the sale! I don't know if I've ever seen a sale this big at RMO before, so I wanted to make sure you knew about it too!
To read previous posts I've written about how I use essential oils, click here!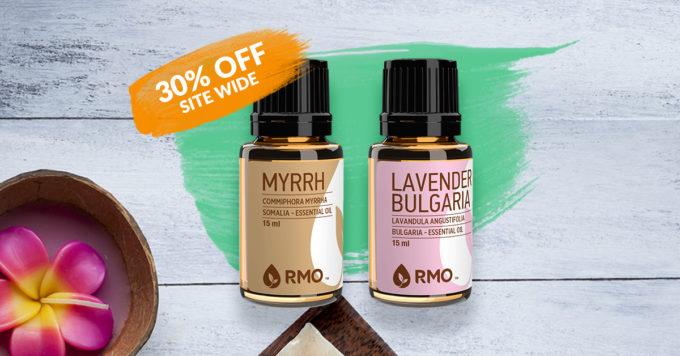 Disclosure: This post contains affiliate links.