Last week my friend Katie invited a bunch of us over to make gingerbread houses!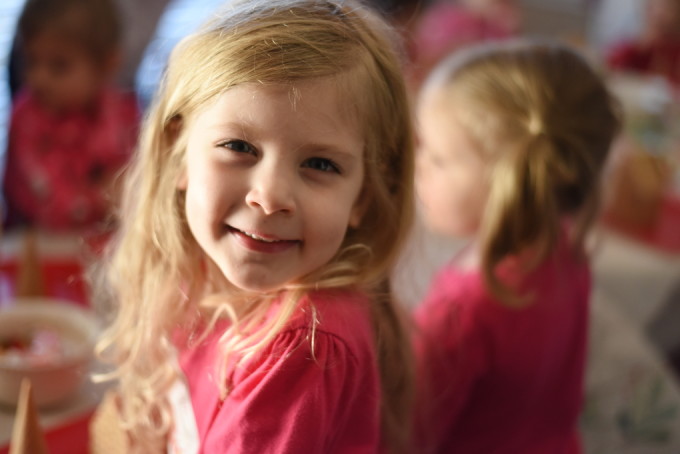 All the kids (and some of the mamas) wore their Christmas pajamas.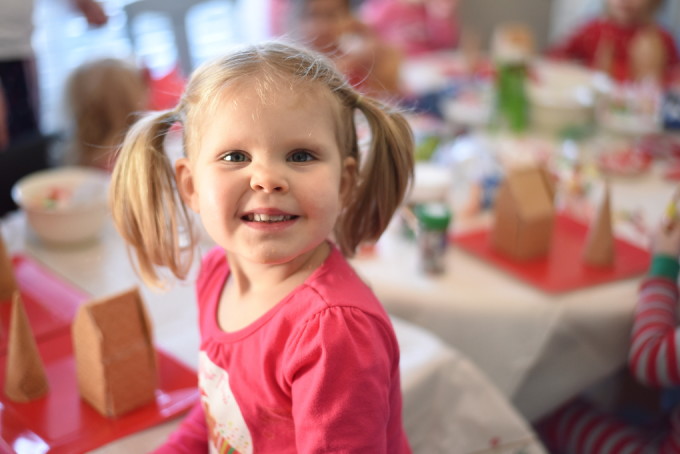 Everyone got to make a house and a Christmas tree.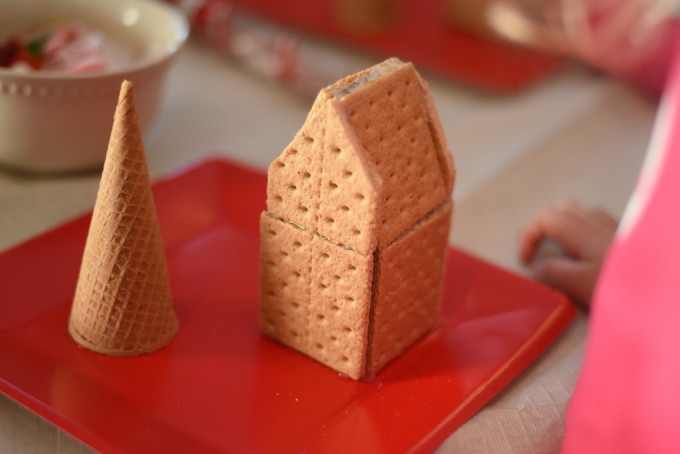 There was candy everywhere… so fun!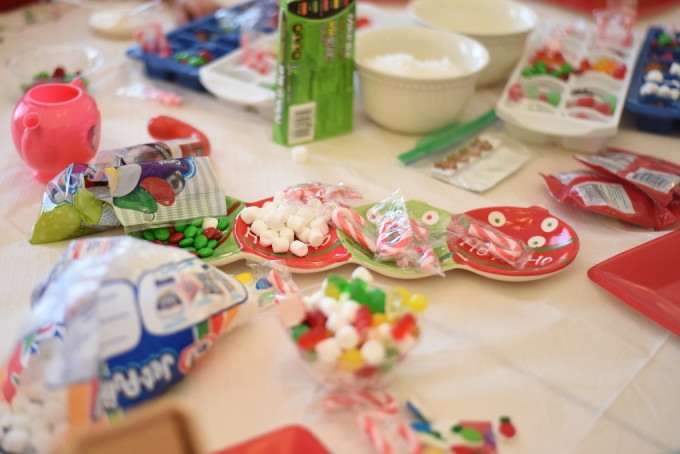 Jude loved decorating his house and promptly eating the latest addition.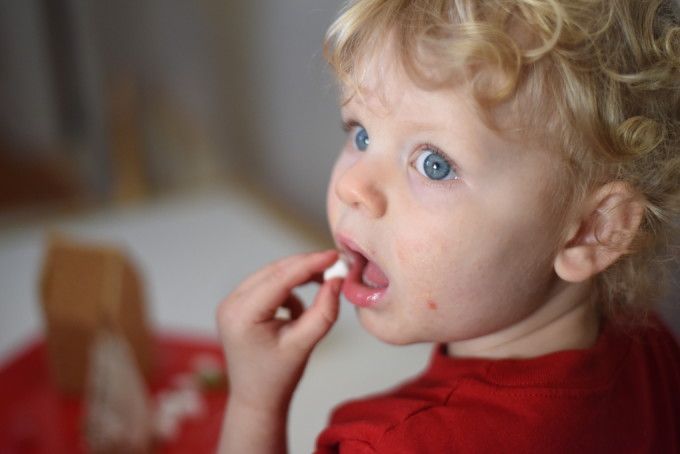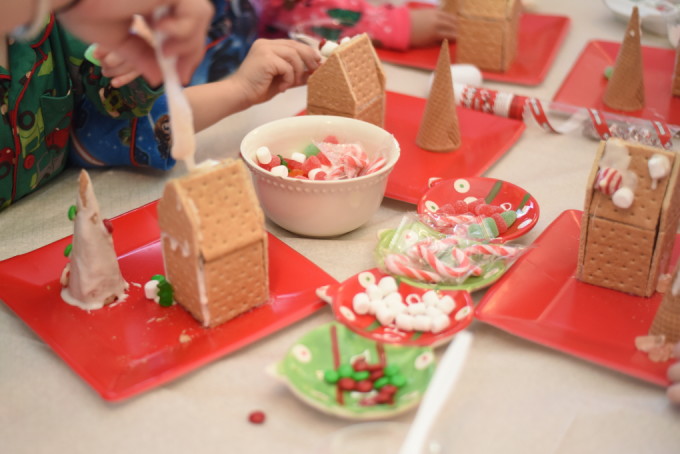 I think there were 21 kids/babies in all!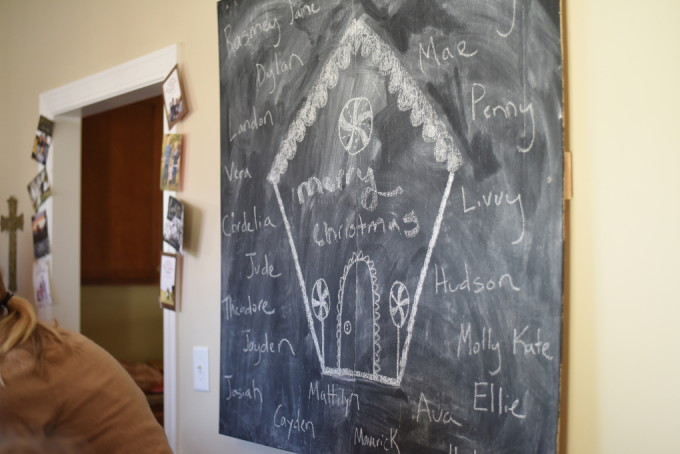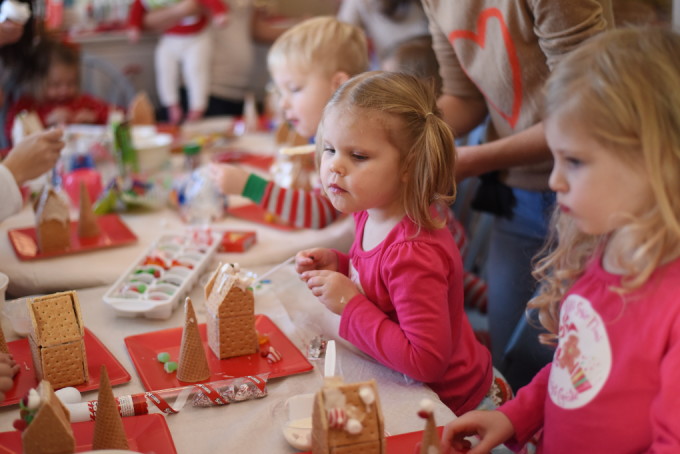 Theodore loved getting out and socializing too, even though he didn't make a house this year.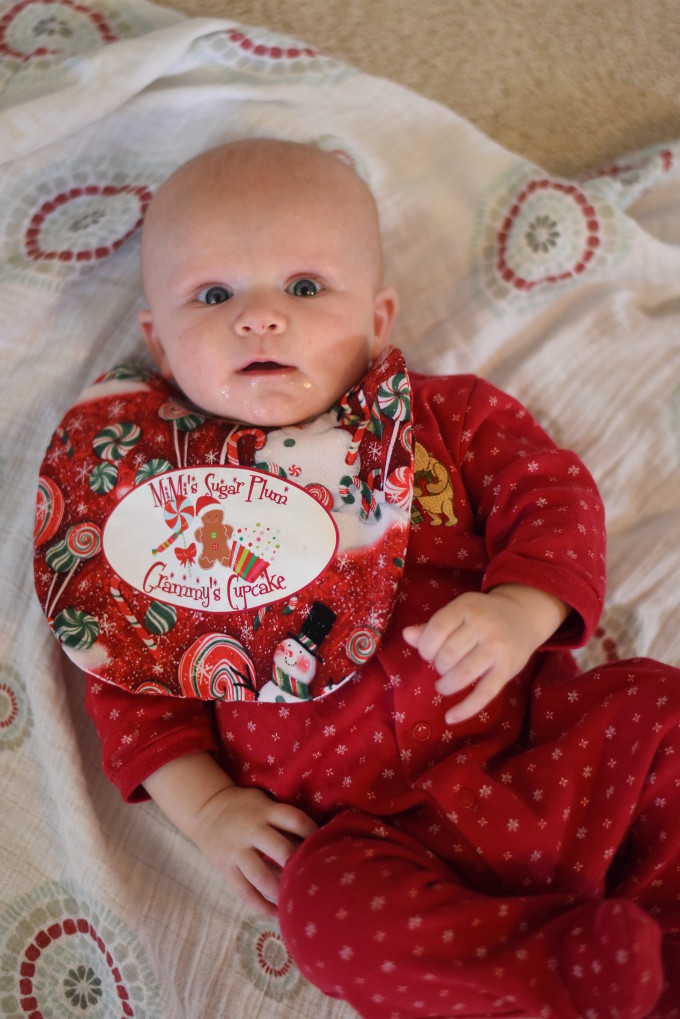 Somehow we managed to get a group photo!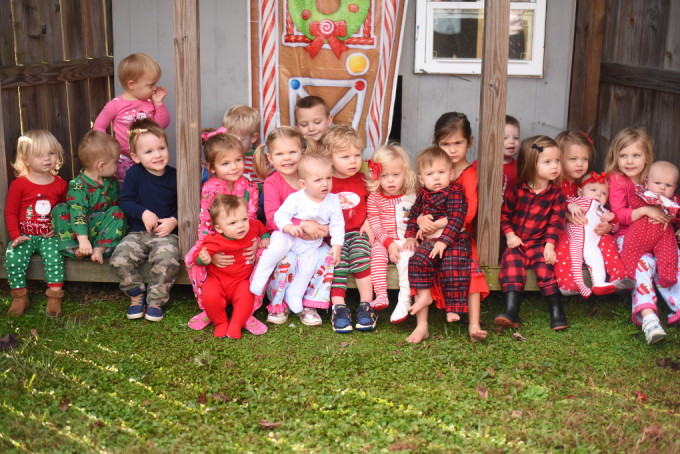 We had such a wonderful time!  Katie was so sweet (and brave) to host this fun event!