After a week of rain and being cooped up inside, last week we decided to have a little mother daughter photo shoot next to a field close to our house!
Tad was so kind to take all of these pictures for us, and I hope you can tell just how much fun we had that evening!
I love my sweet daughters (and, of course, my sons as well)!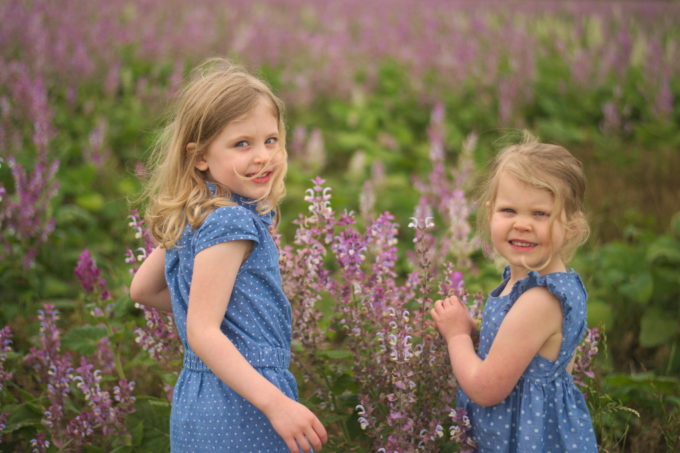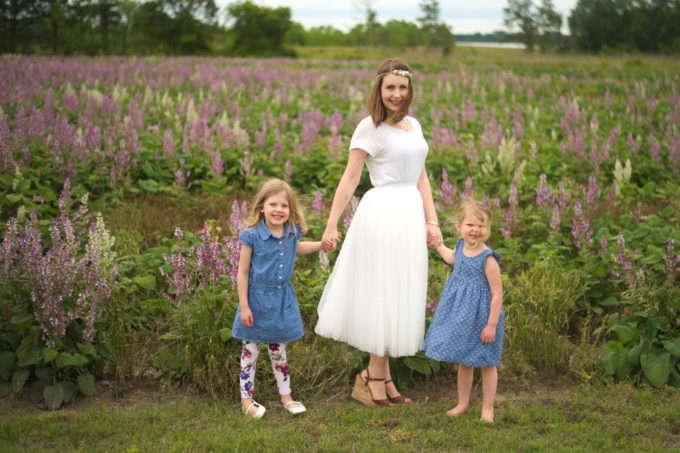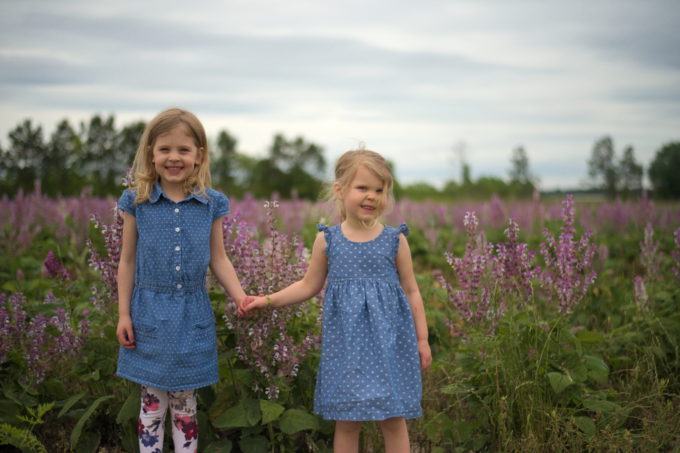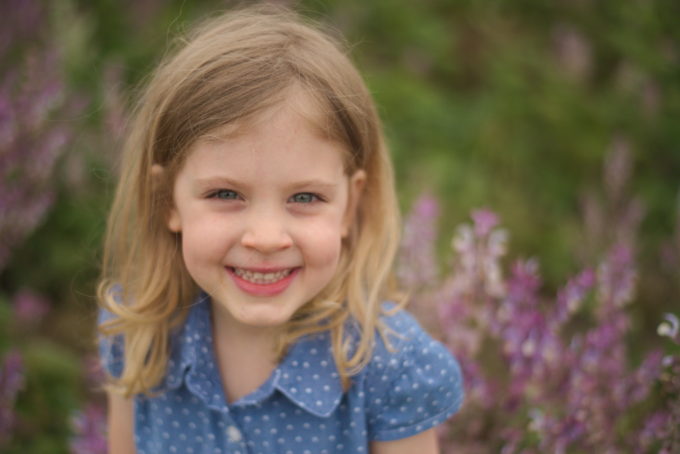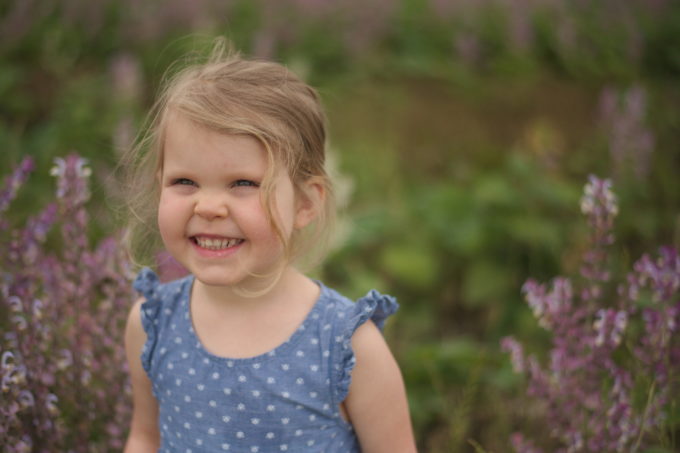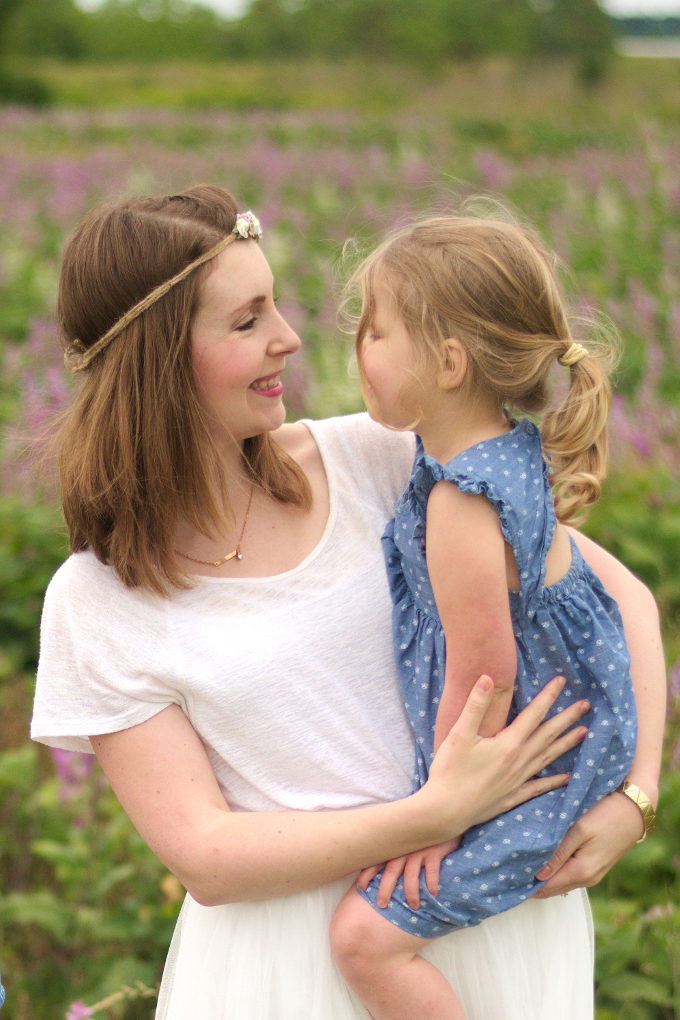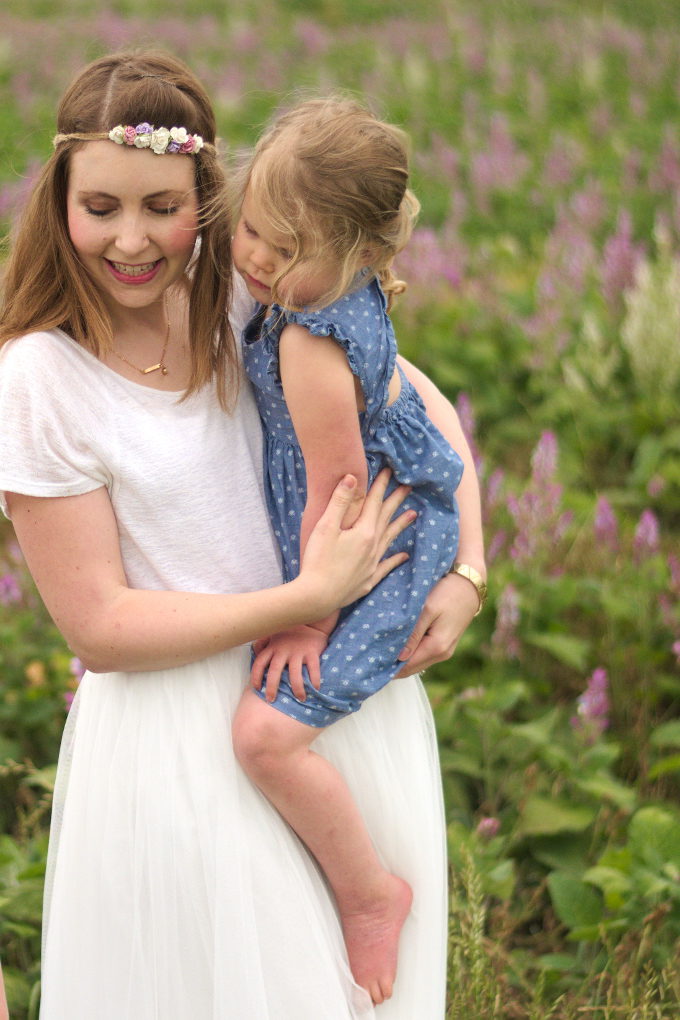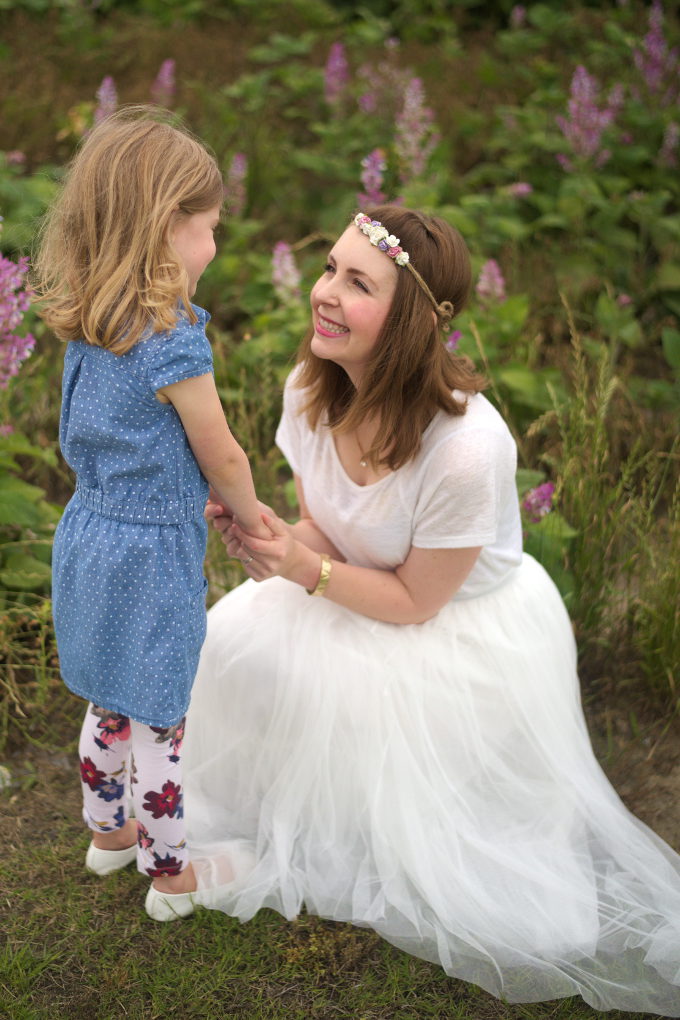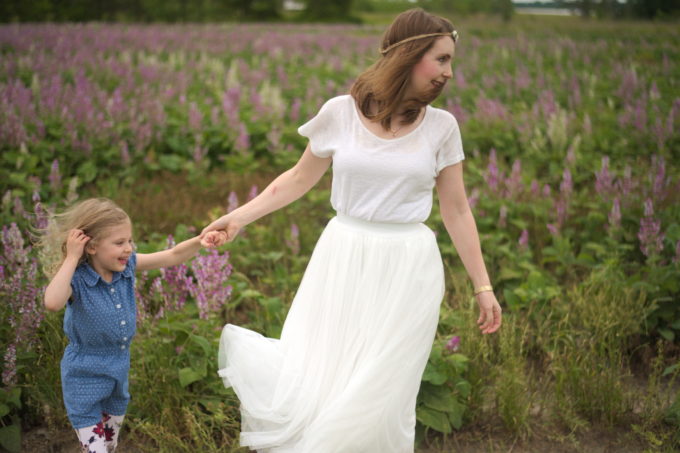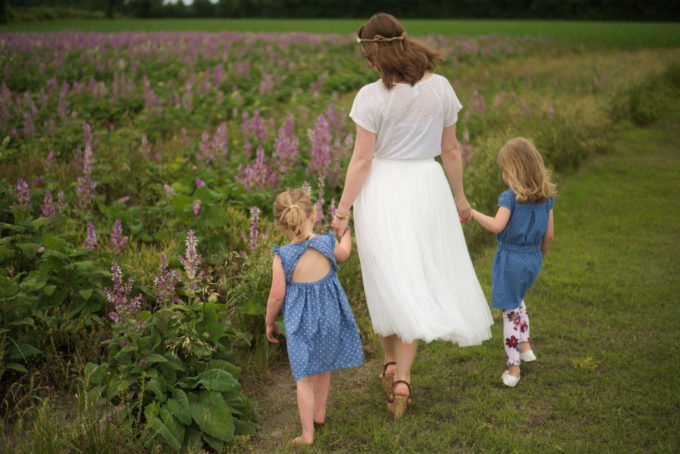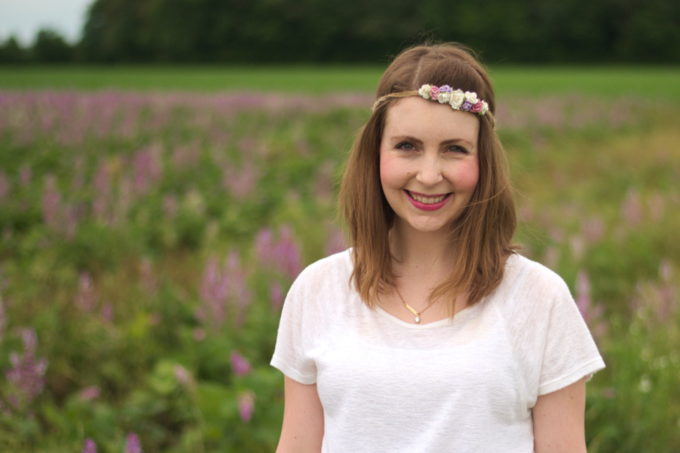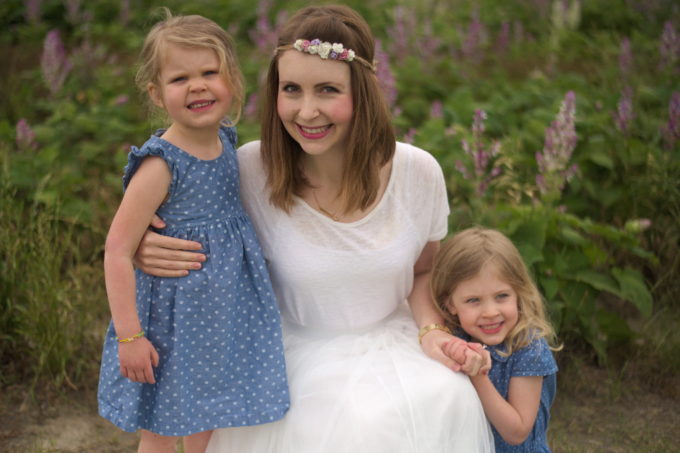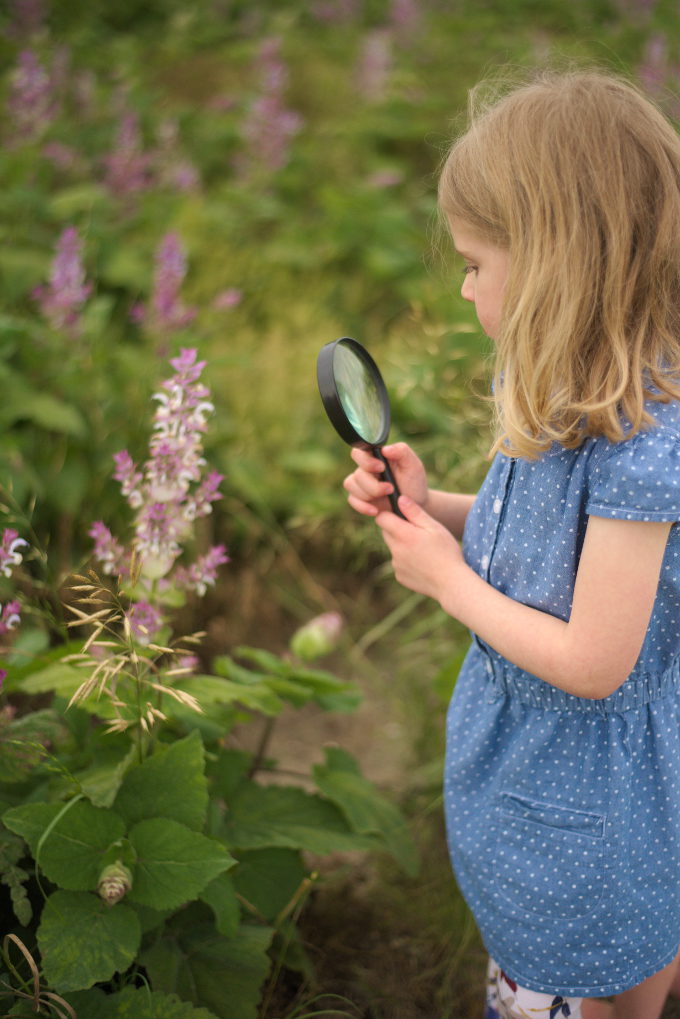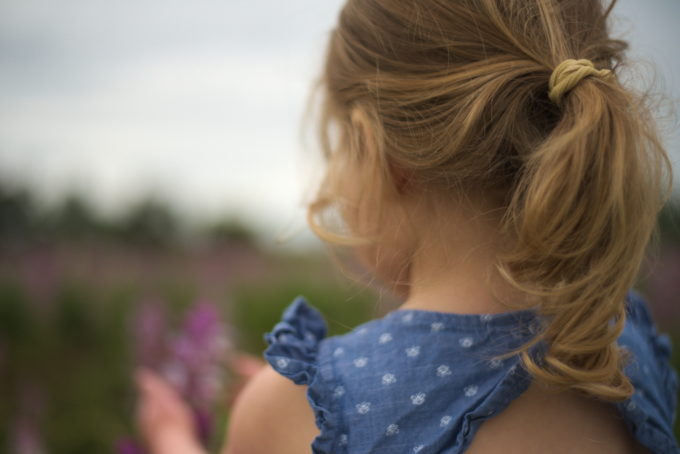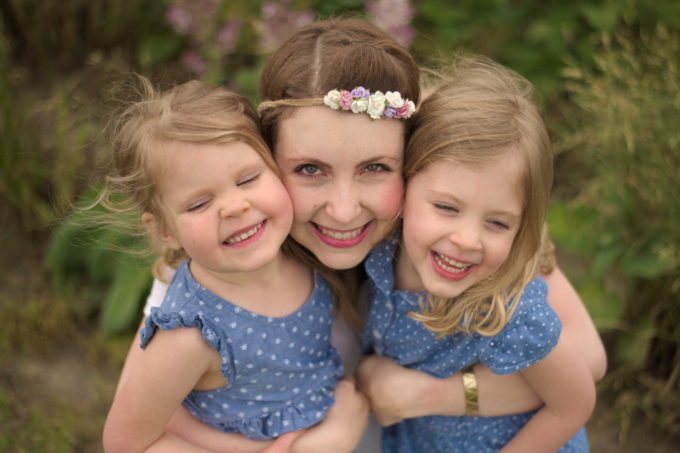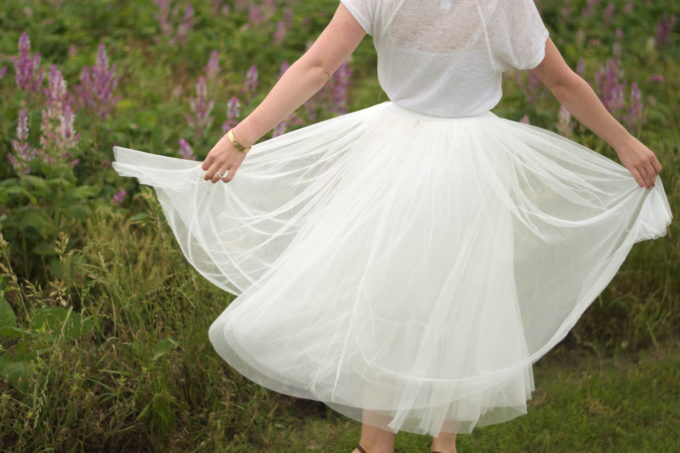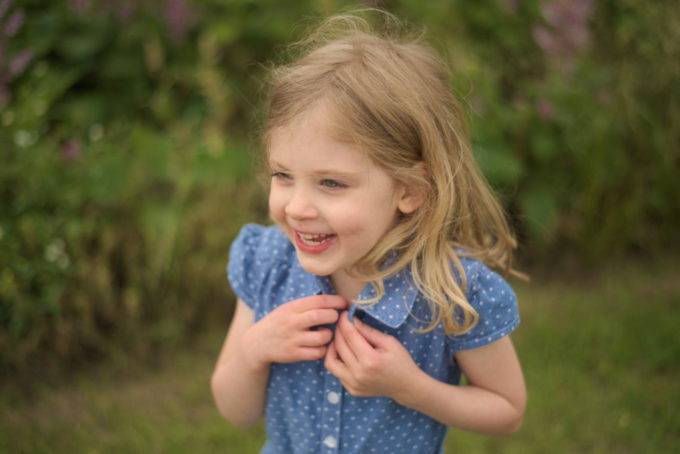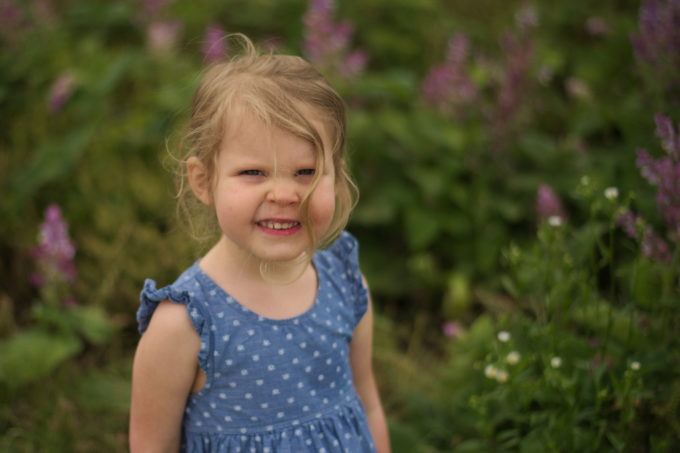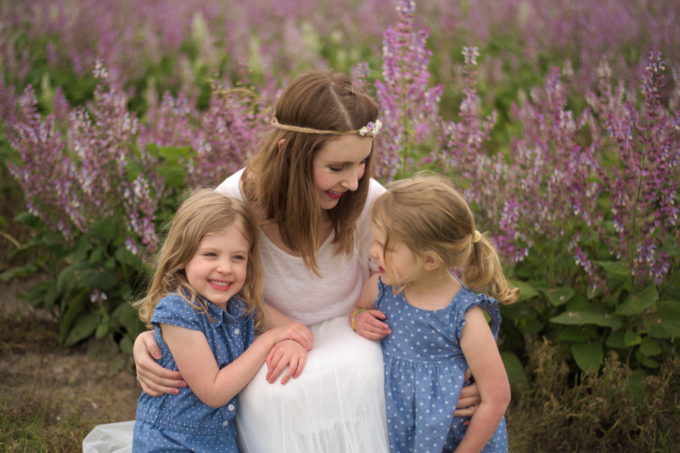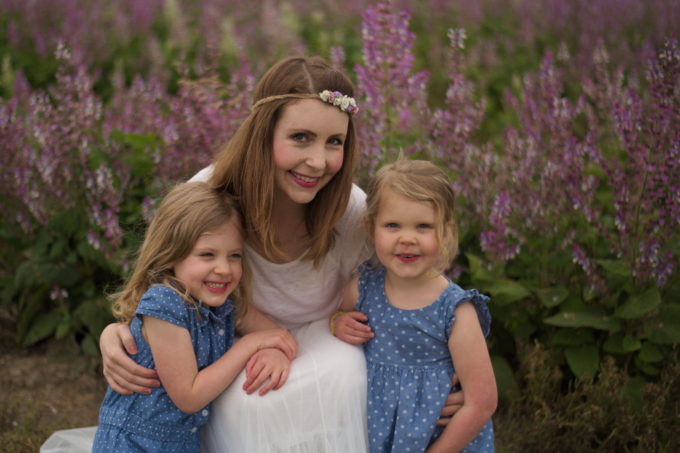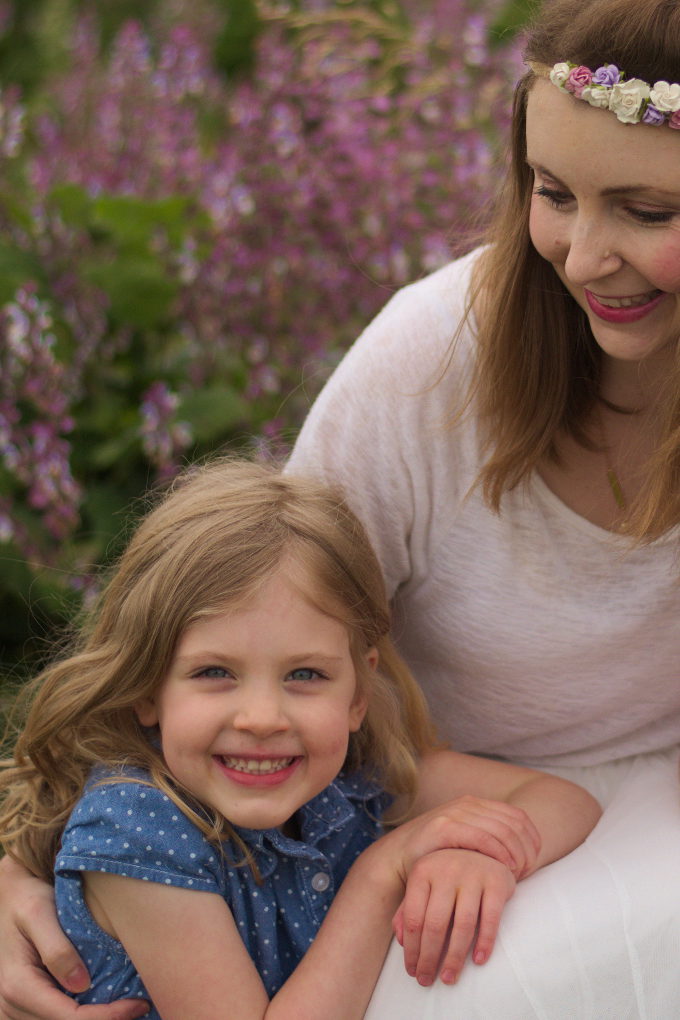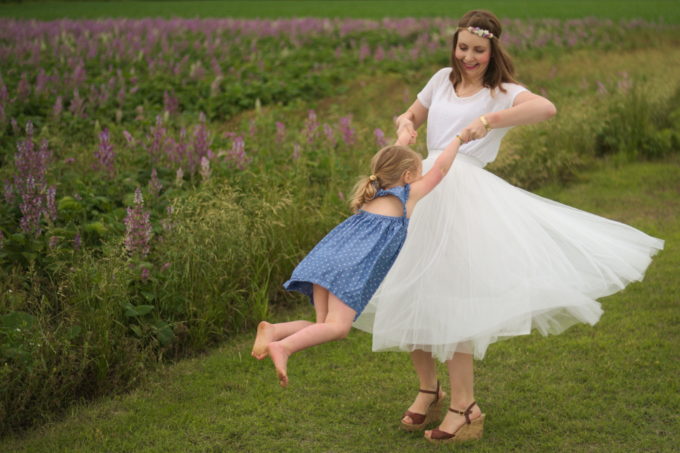 Happy weekend!