Last week we took the week off for spring break, as so many other did! We had a wonderful, jam-packed week and made so many fun memories together (and with friends and family)! This week we've been catching up on sleep and laundry, since we ran so hard last week!
Saturday
We kicked off our break by meeting my family at a park in between our houses. It was a gorgeous day to be outside, and we happened to be there while an agriculture event was going on, so we ended up getting free swag bags, barbecue sandwiches, and ice cream!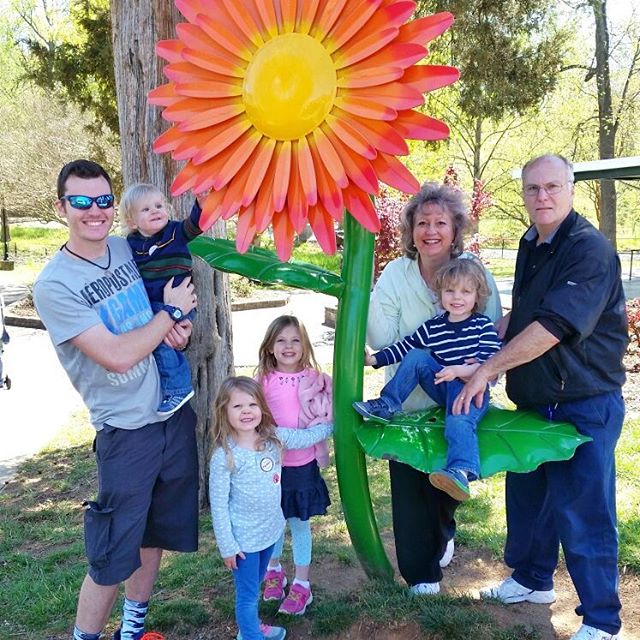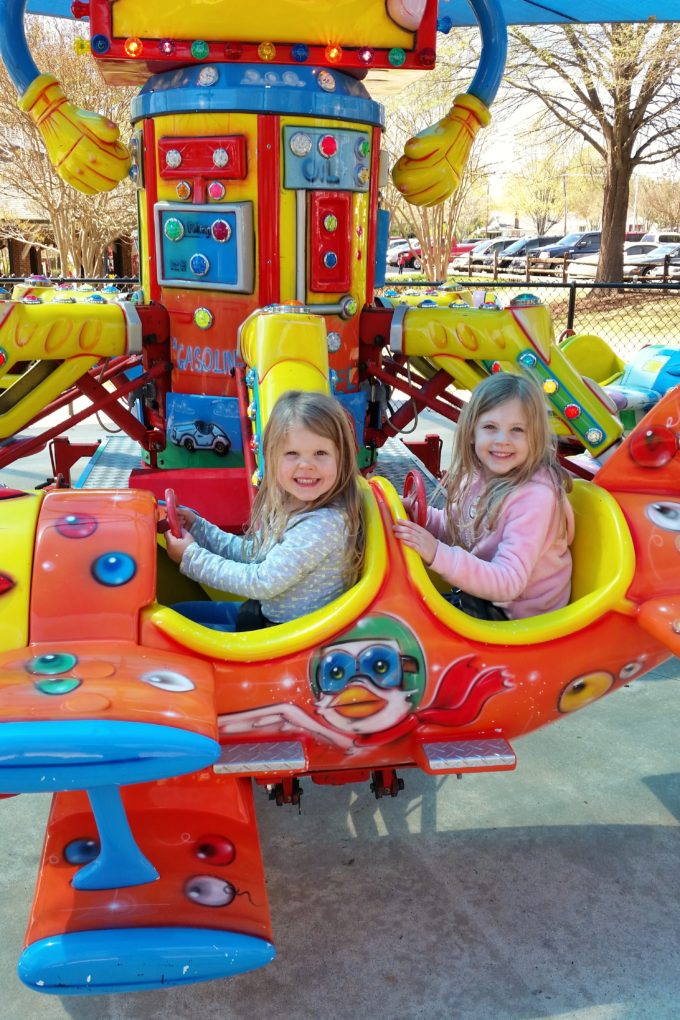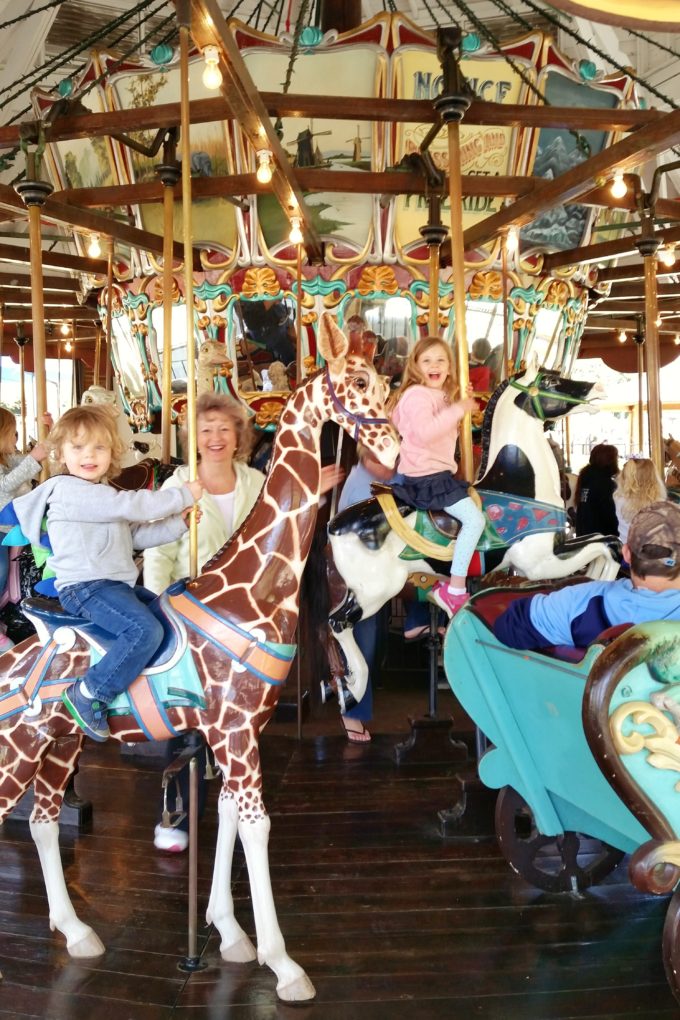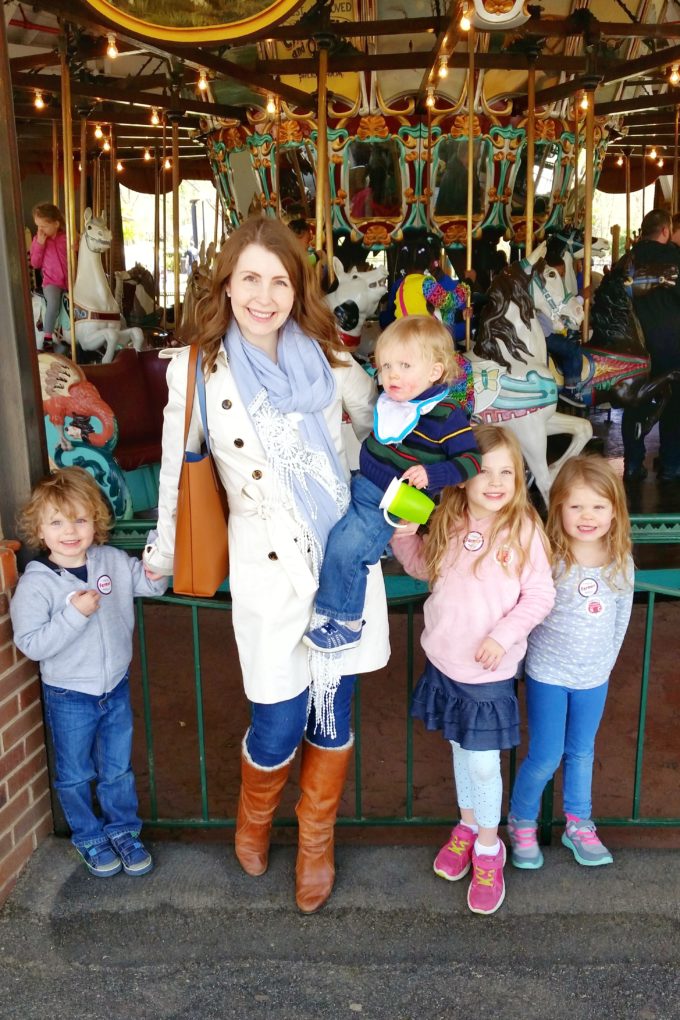 Monday
On Monday morning, Tad's mom surprised the kids at breakfast! She spent the day with us and we mostly played outside! Of course we got some reading in before nap-time as well.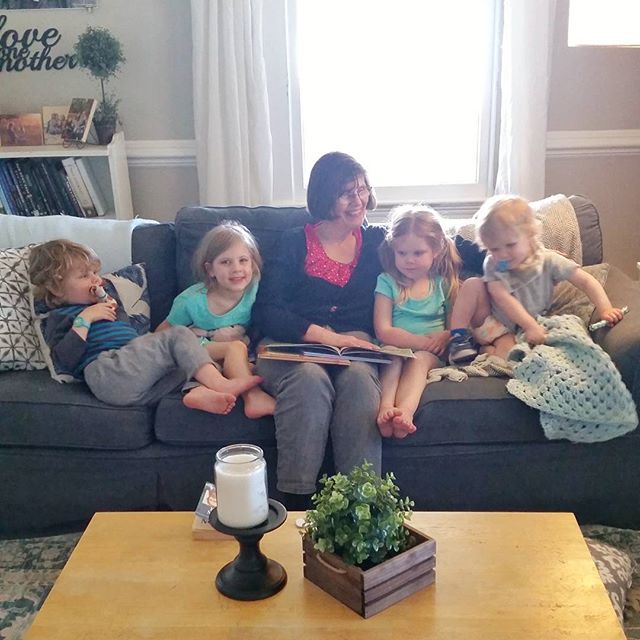 Tuesday
On Tuesday we went to the bird zoo that is pretty close to our house! We love going there every spring, and it's fun to see how the kids have grown in their bravery holding the birds and feeding them!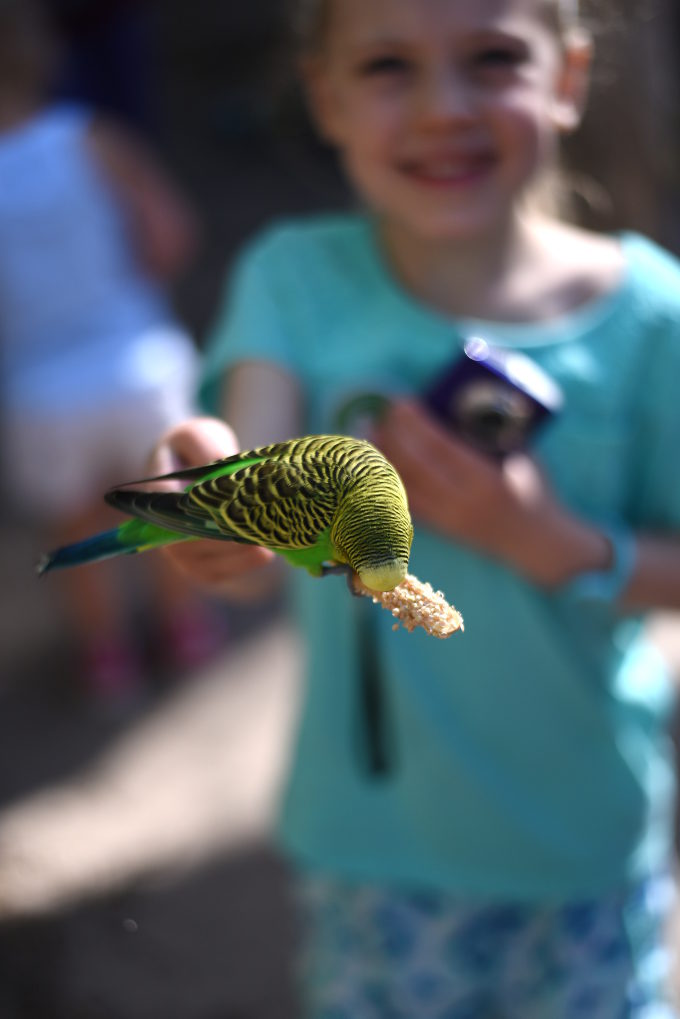 Theodore was delighted.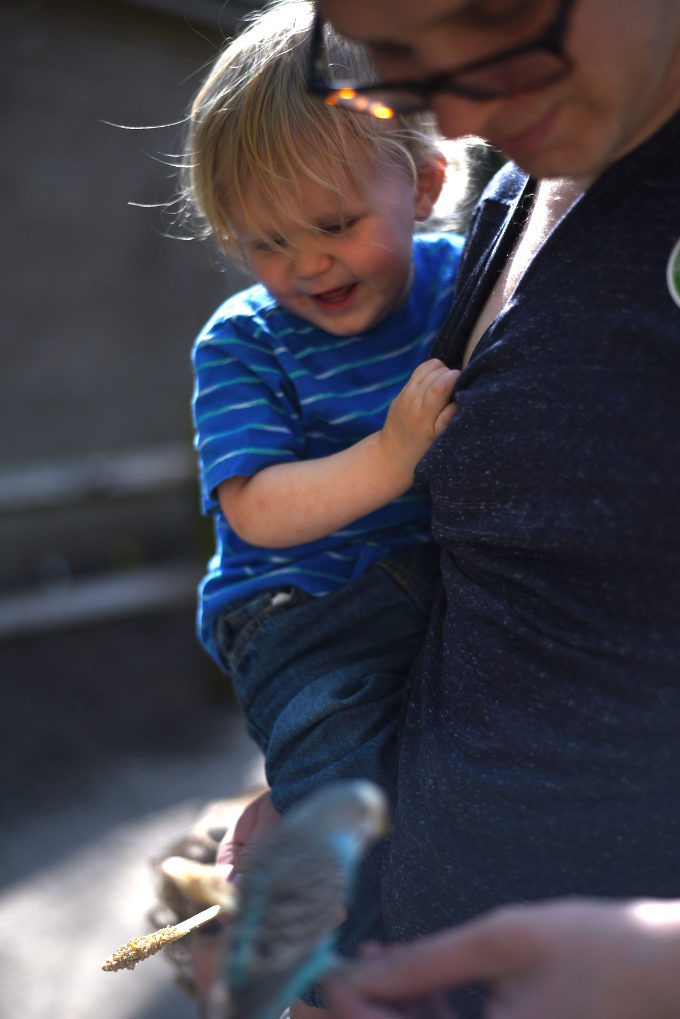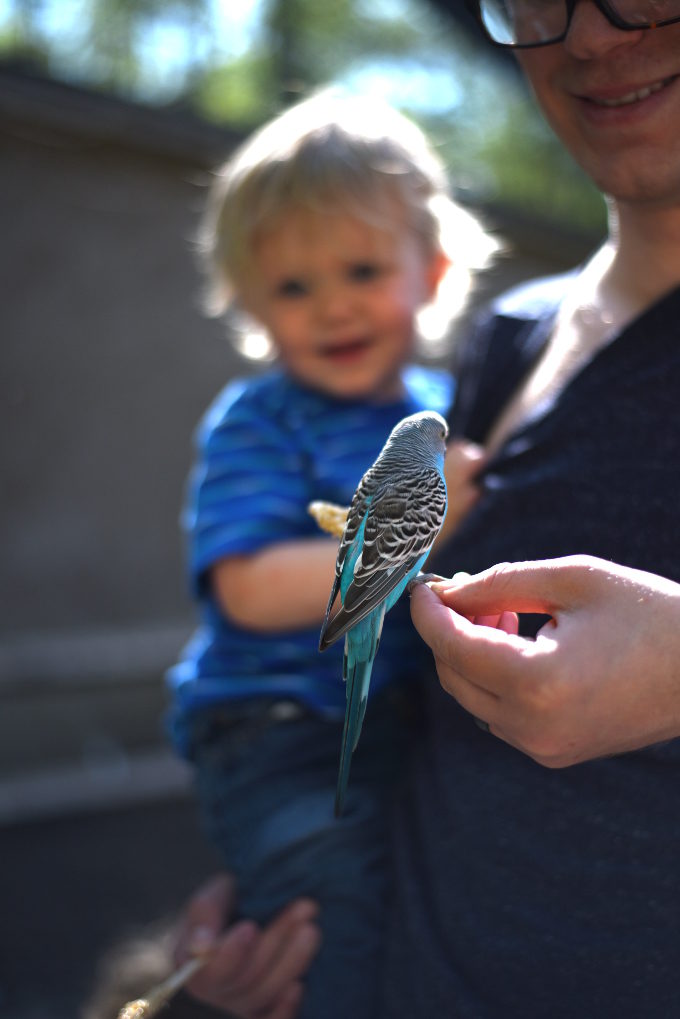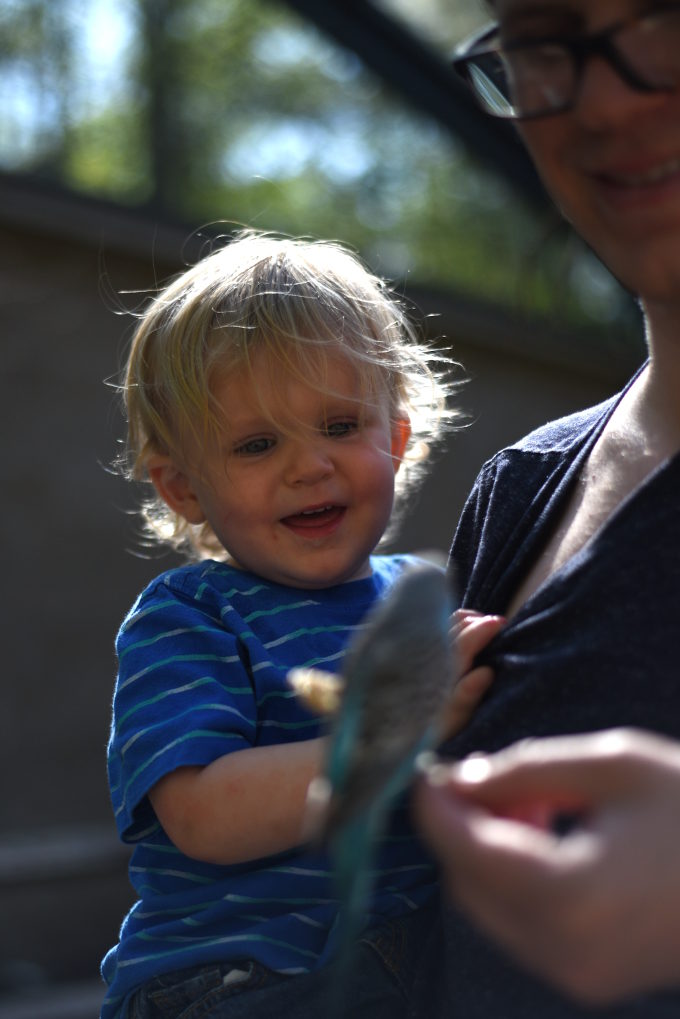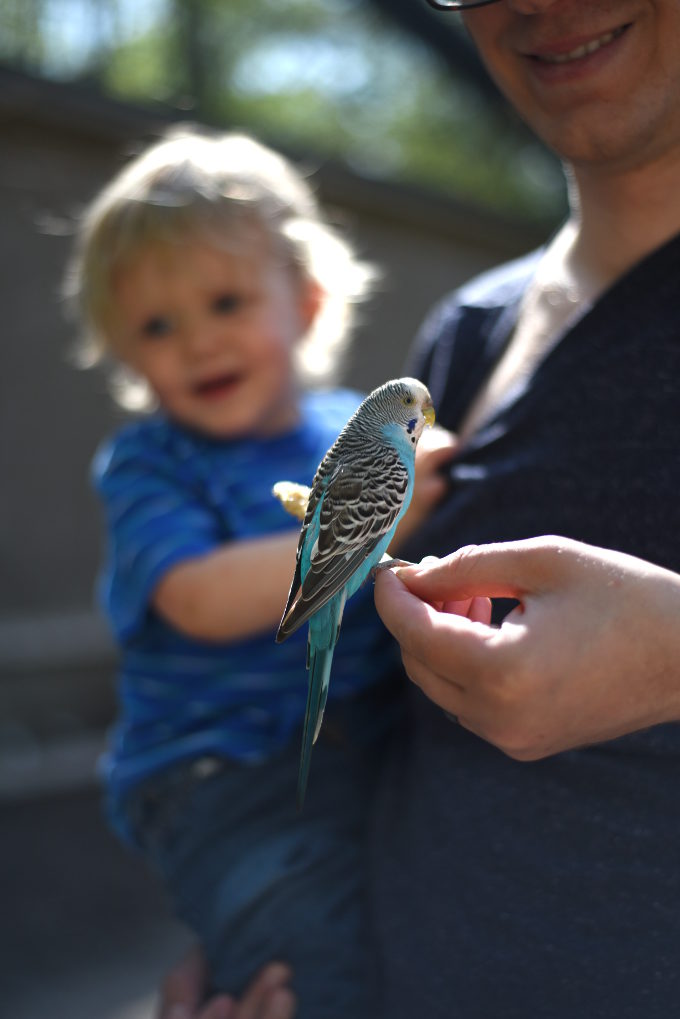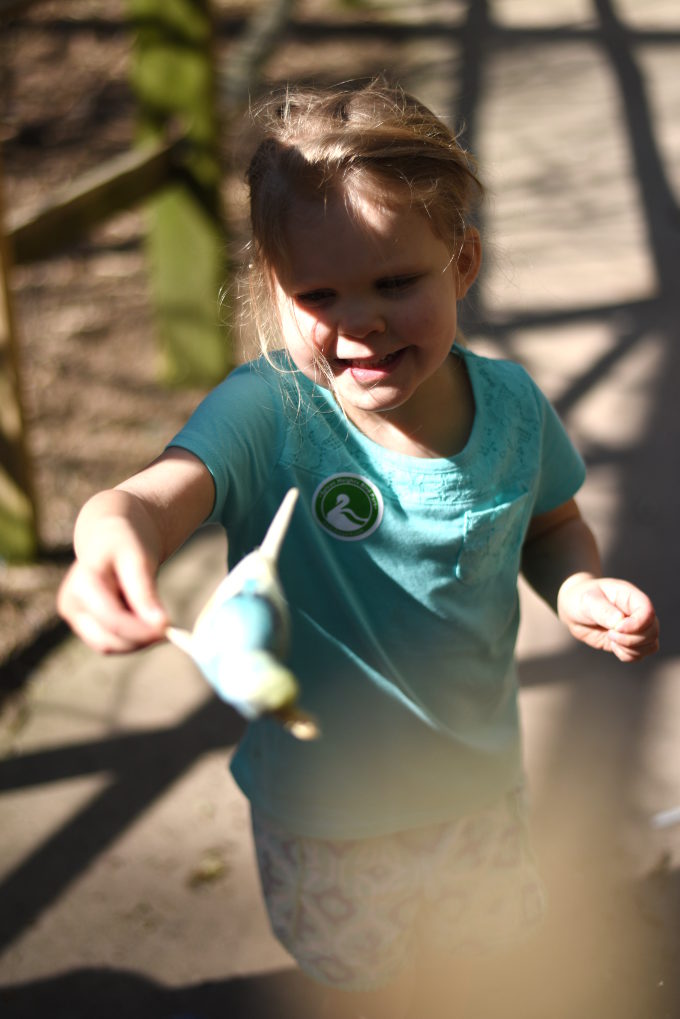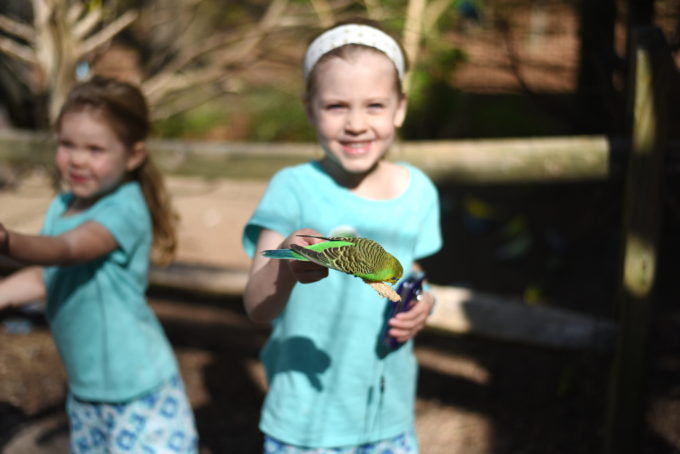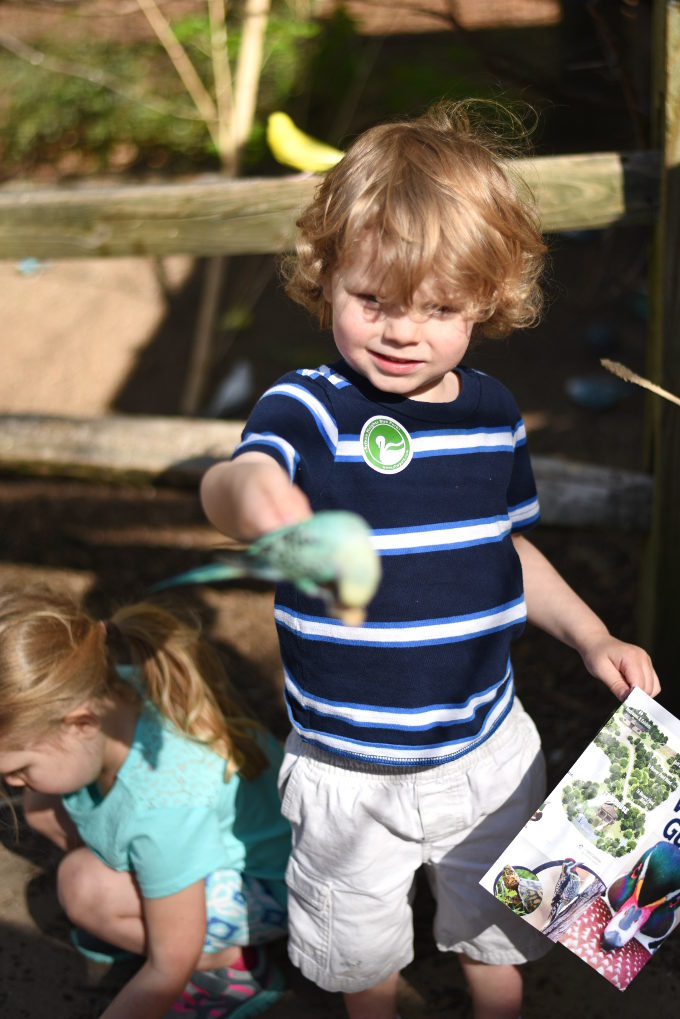 Tuesday evening at our small group we dyed Easter eggs!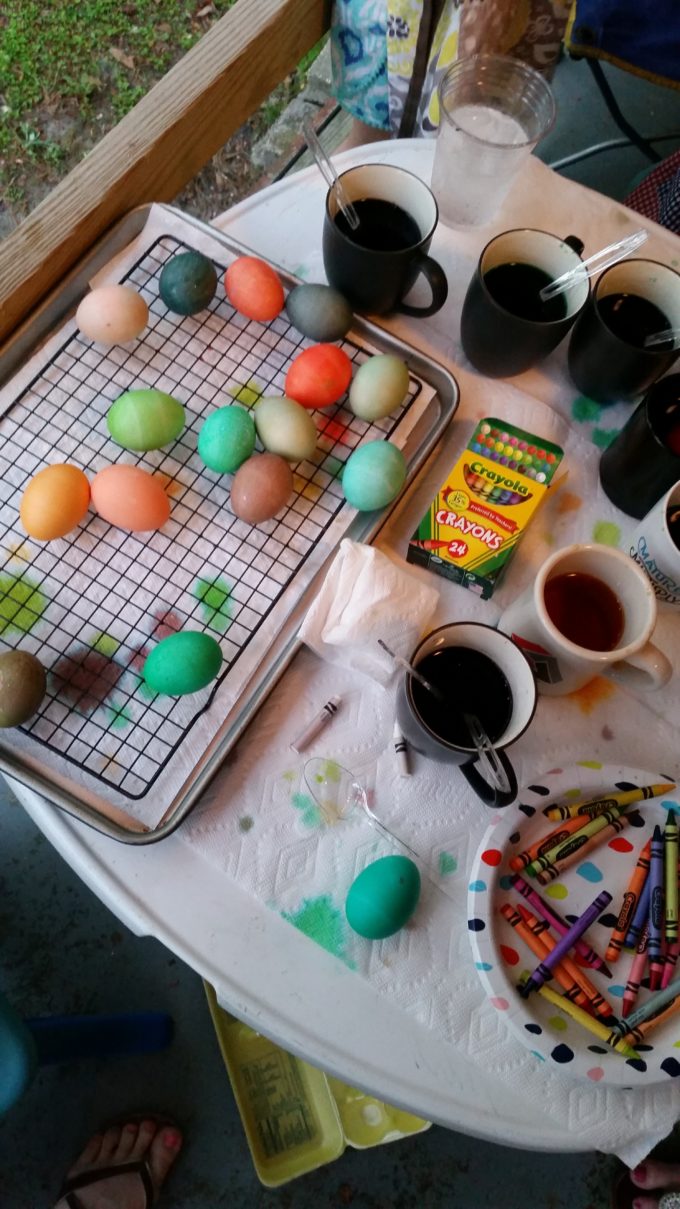 Wednesday
Wednesday we went to the park with friends after picking up drinks (just for mom & dad!) at our favorite coffee shop downtown!
After playing a while, we had a picnic lunch. This was probably the hottest day of the week, and we really could have gone to the beach!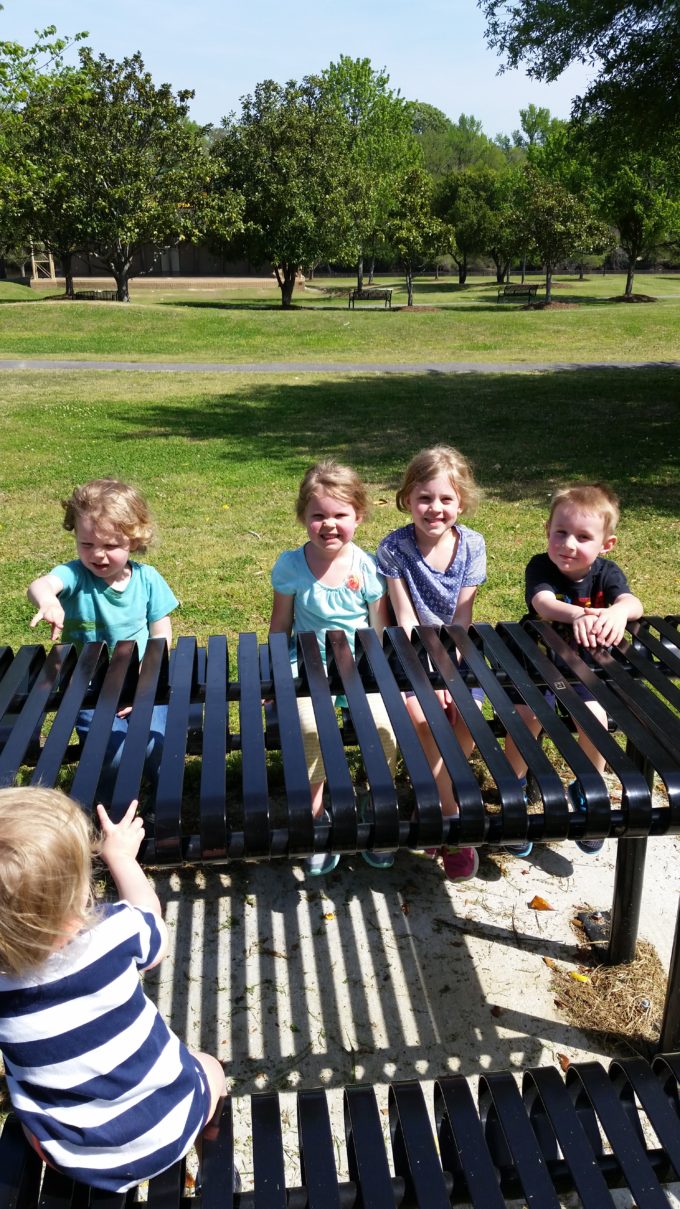 Thursday
Our friends the Woods were in NC for their spring break, so we got to go visit Travis and Andrea on Travis' dad's strawberry farm! The kids adored riding on the golf cart with their boys!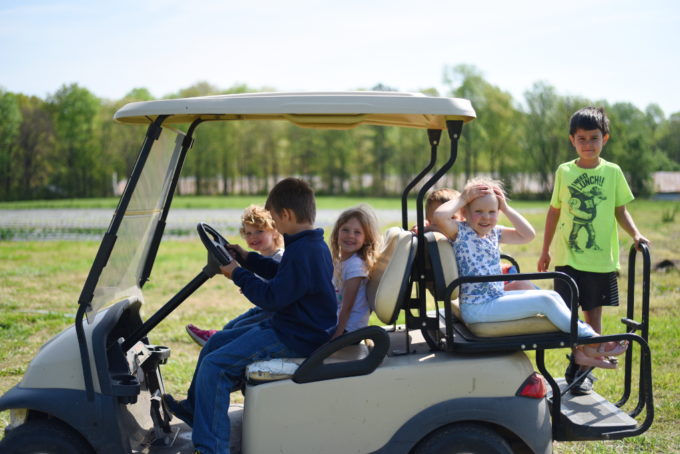 Riding between the blueberry bushes.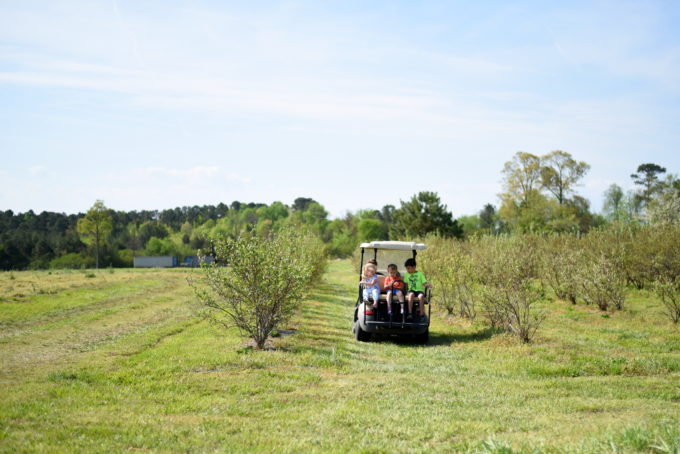 All our kids!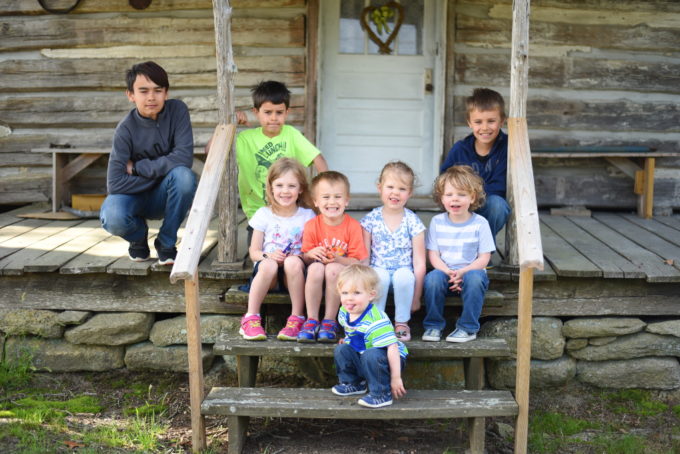 The grown ups!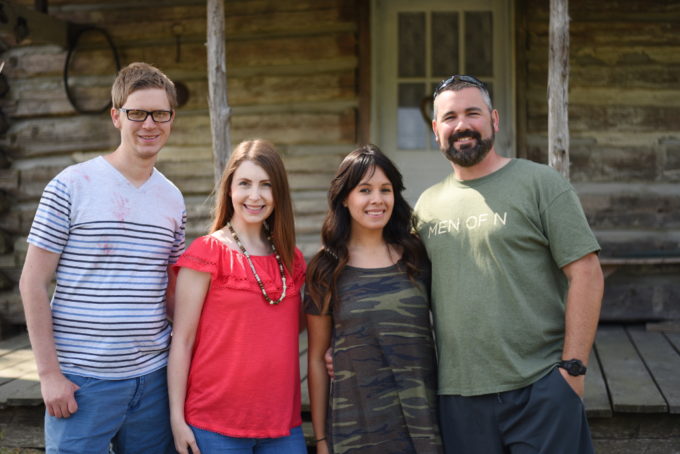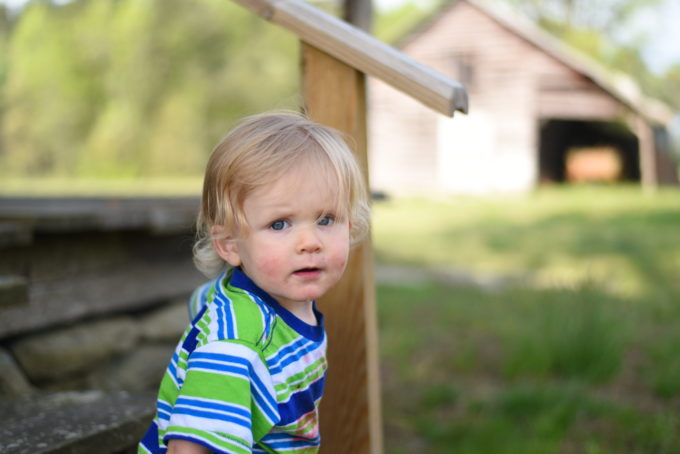 Theodore had the BEST time eating his body weight in strawberries! He can't get enough of them!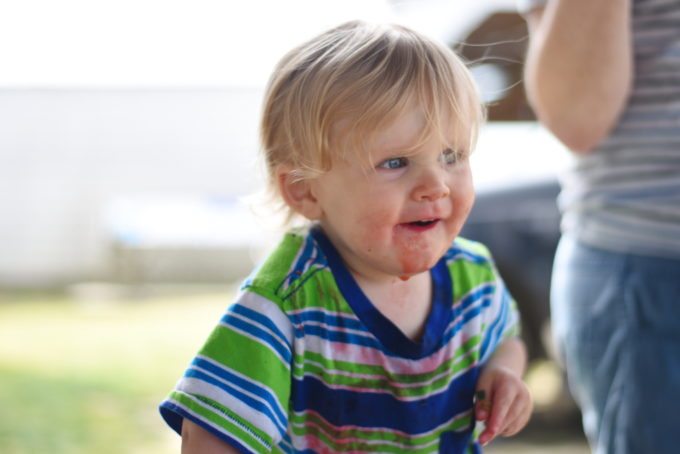 Friday
On Friday we decided to drive to New Bern, one of our favorite places to visit on a day trip. We started out at a fun wooden playground where the kids could explore, play hide-and-seek, and make new friends!
It was really warm that day as well!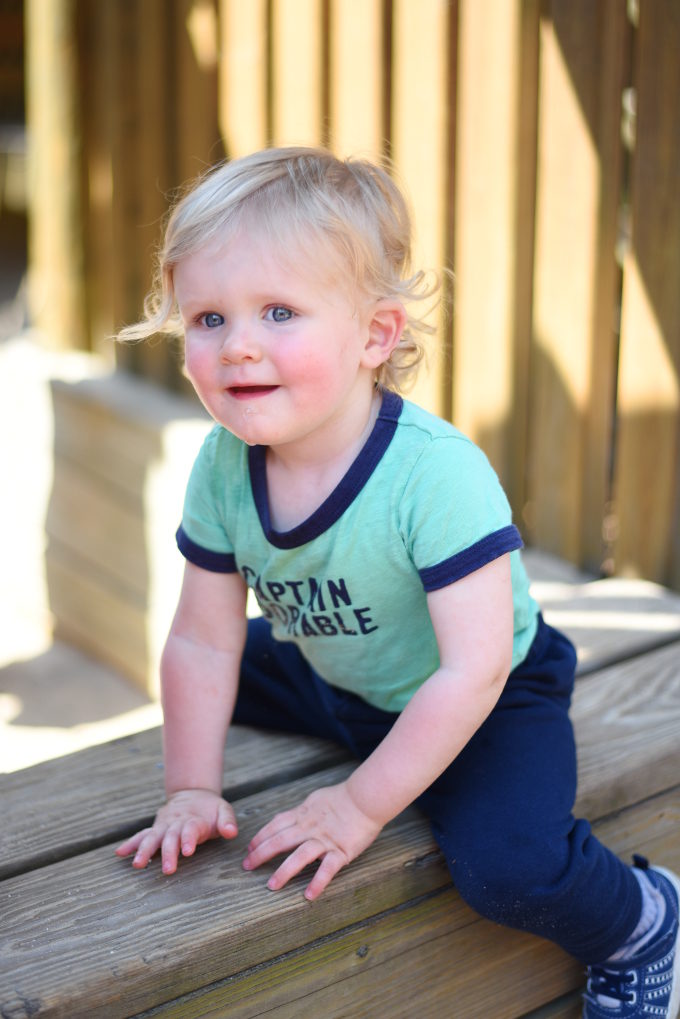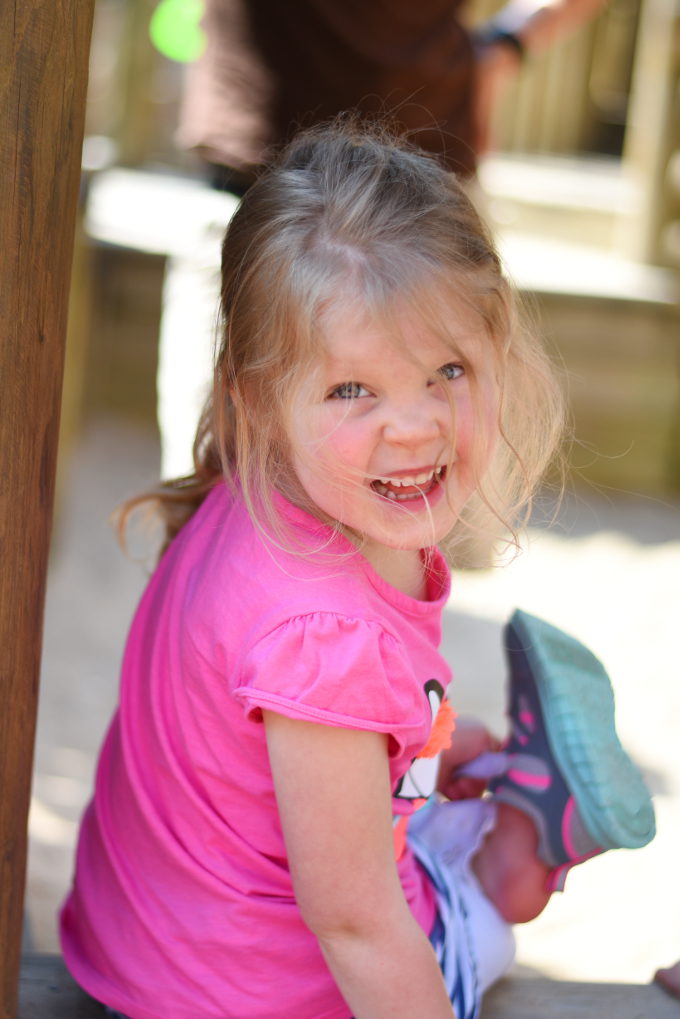 We packed a picnic lunch and headed down by the water to eat in the shade of a tree.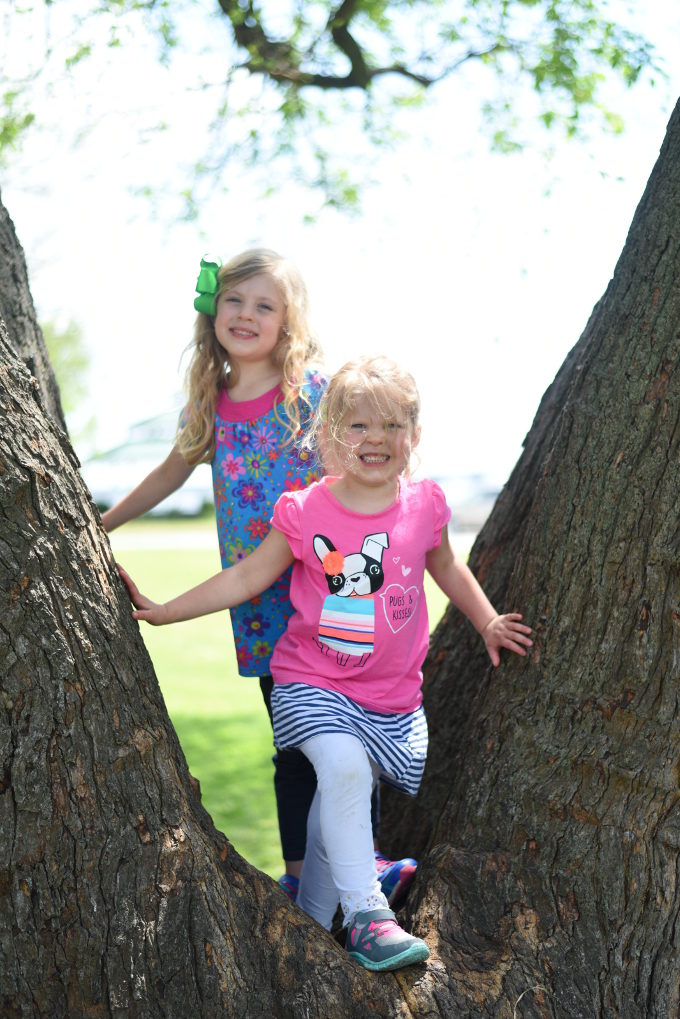 Sweet kiddos! Vera said that this was the only picnic this week that "counted" since it was the only one we ate on a blanket (all the others were at picnic tables)!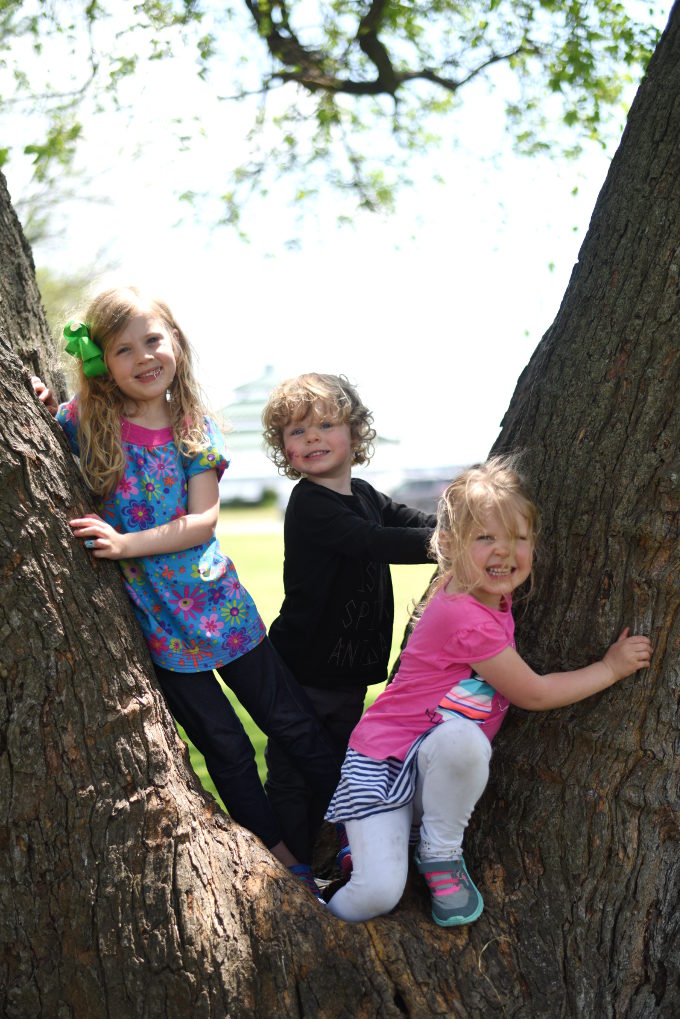 Well, no question now if I look pregnant or not! Ha!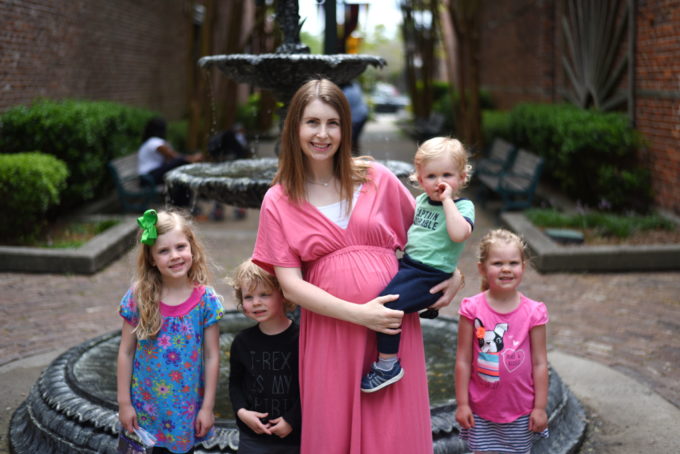 We got ice cream before heading home!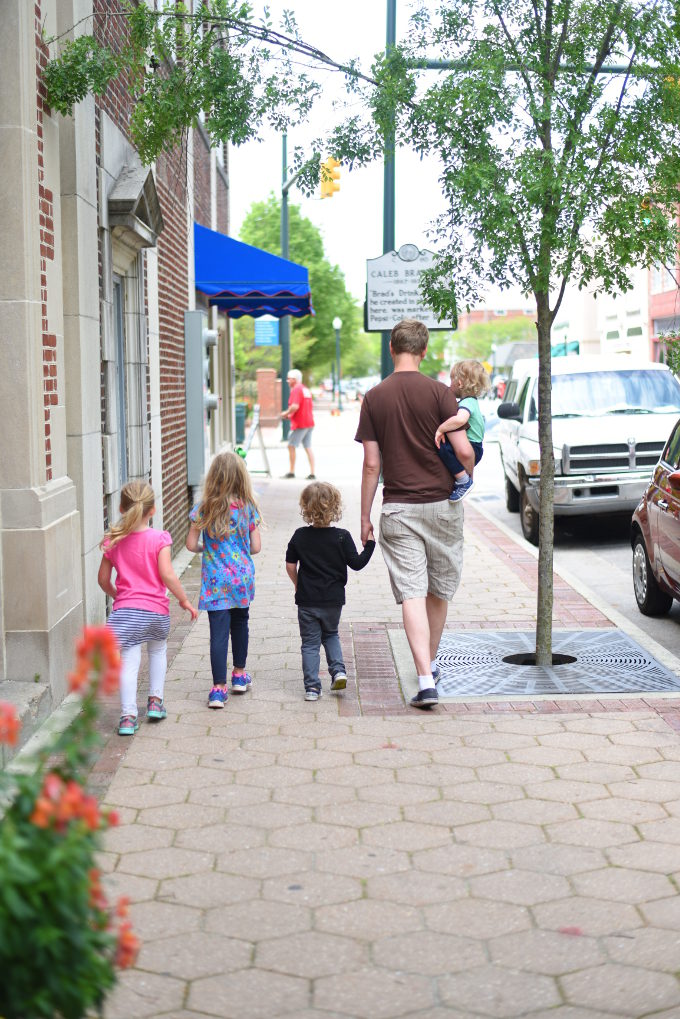 That night was also our Good Friday service at church, which was wonderful! It's one of my favorite church services all year.
Saturday
Saturday was our church's annual Easter Pig Pickin'! In addition to eating great food together, the kids enjoyed sidewalk chalk, bubbles, a bounce house, and an egg hunt, while the adults enjoyed corn hole, volleyball, basketball, and more.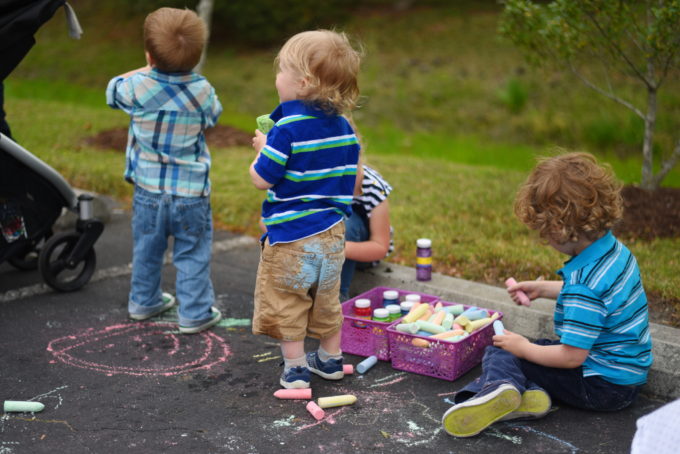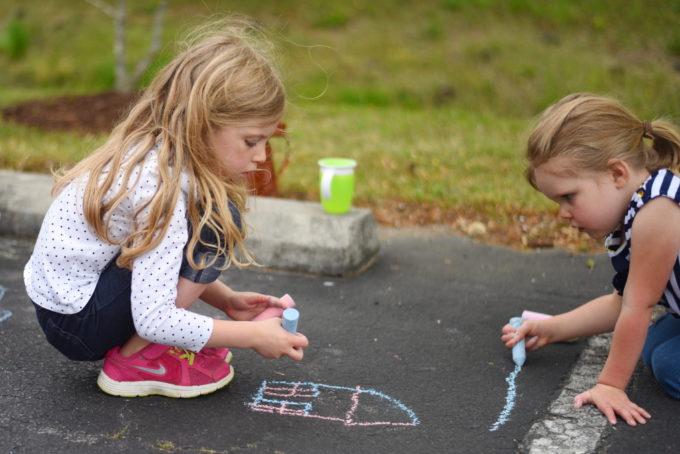 The egg hunt was an indoor balloon egg hunt, which was so much fun! Theodore was more interested in the balloons than in the eggs, and the girls enjoyed helping pop all the balloons at the end!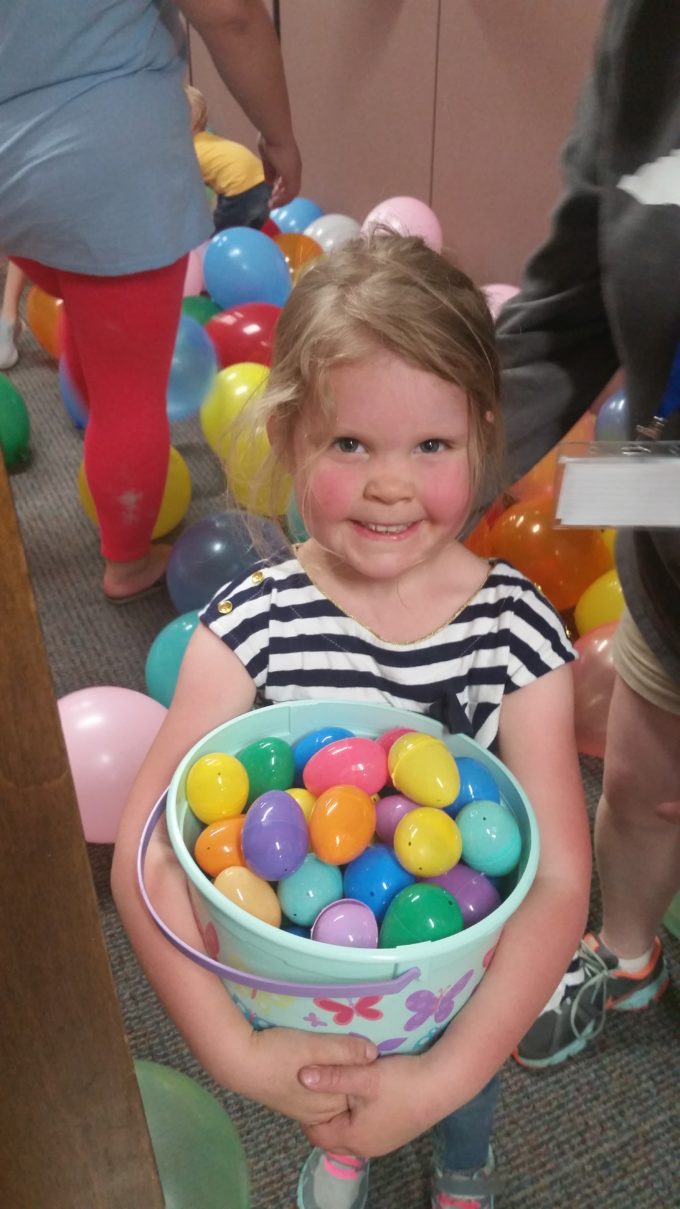 Sunday
Easter Sunday was a great morning of reflection on our Savior and His finished work on the cross!
The kids looked so sweet in their new outfits from MiMi.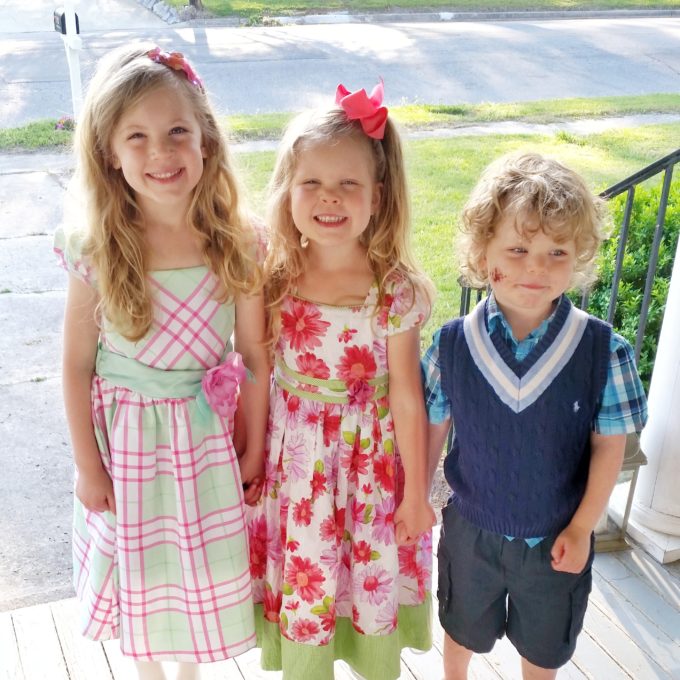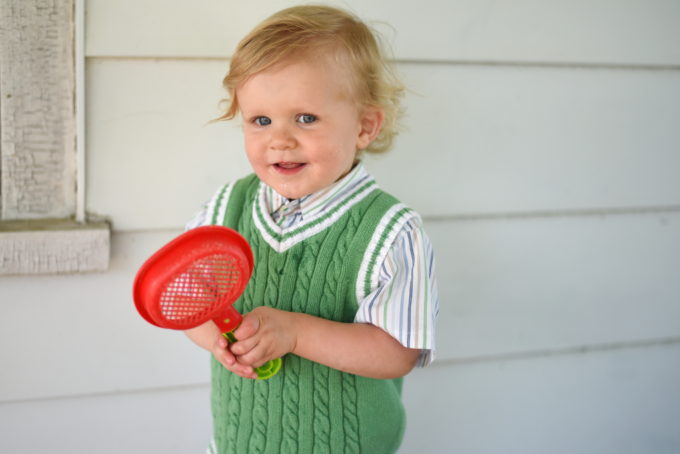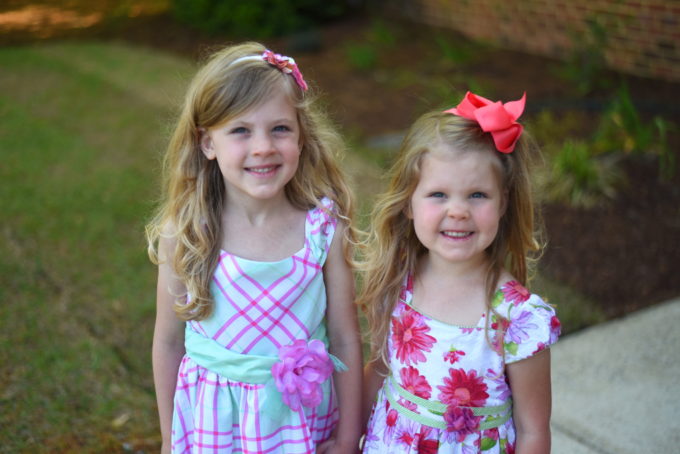 Love our family picture this year!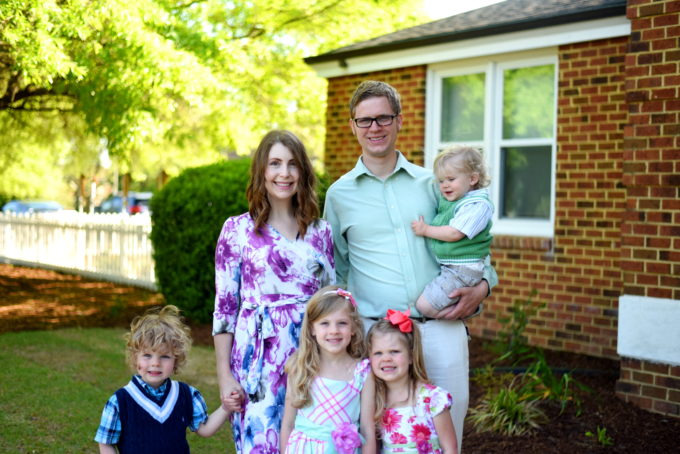 That evening we had some friends join us for dinner, and that was a sweet time of fellowship!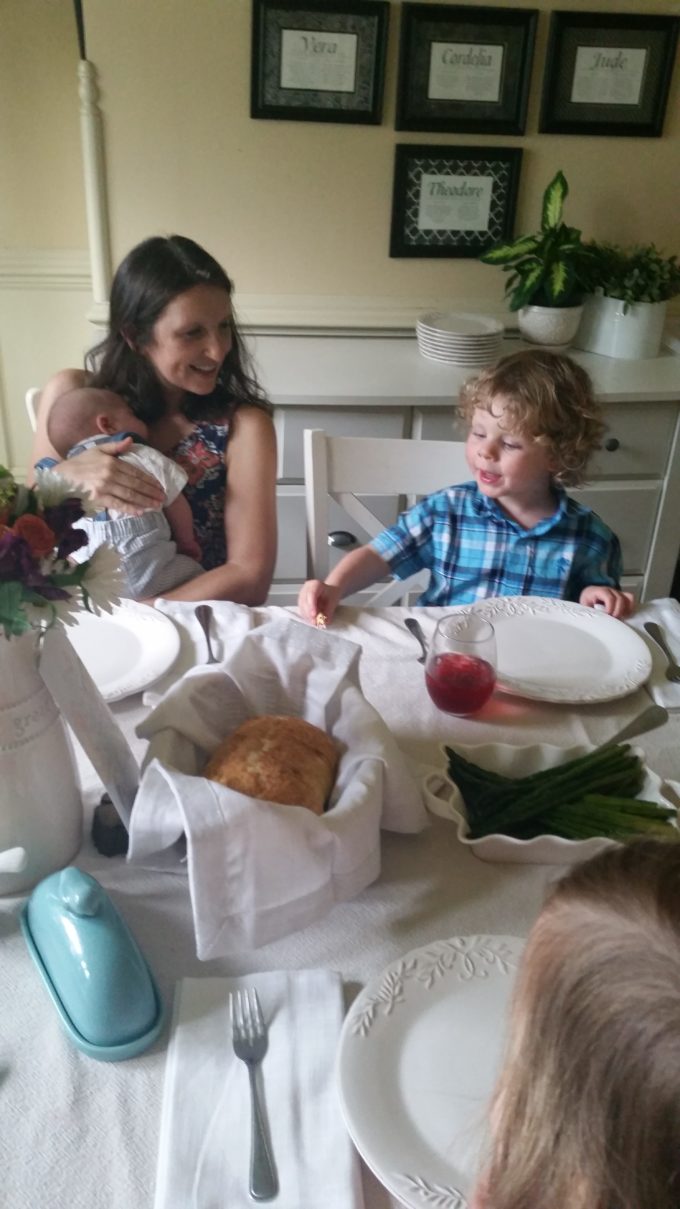 Whew! Is it any wonder that I spent most of Monday in recovery mode? Ha! It was an amazing week, but I needed to nap a lot this week to recover!
How was your spring break?