A few weeks ago we got to find out Baby Jellybean's gender! We decided to do a little "reveal" this time at our small group. The sister of one of our friends baked this beautiful cake for us and kept the gender a secret so we would be surprised! Another friend, Emily, took these lovely photos for us!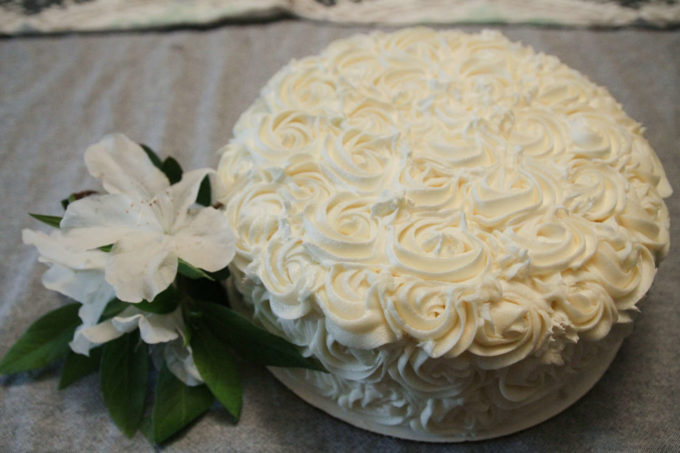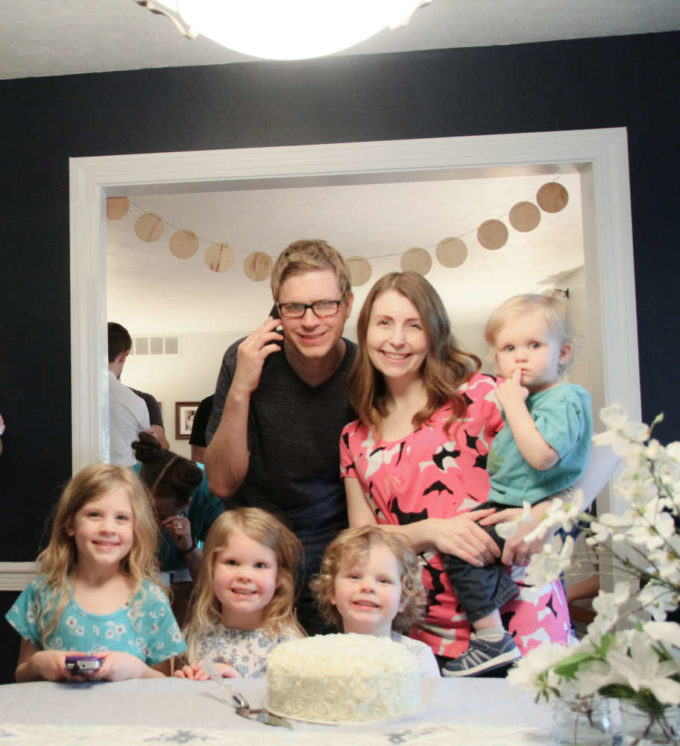 Cutting in…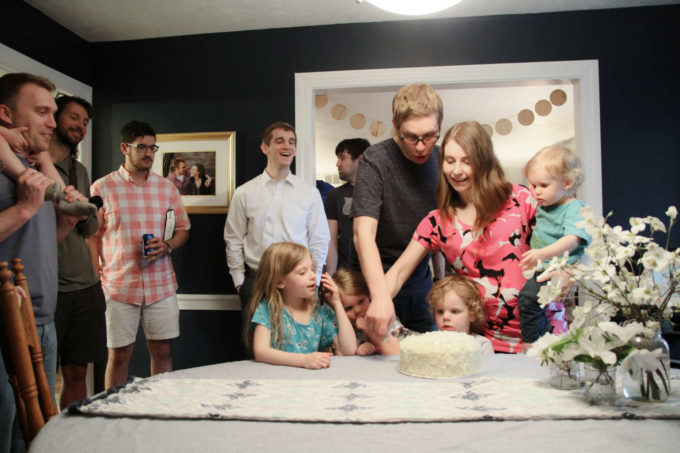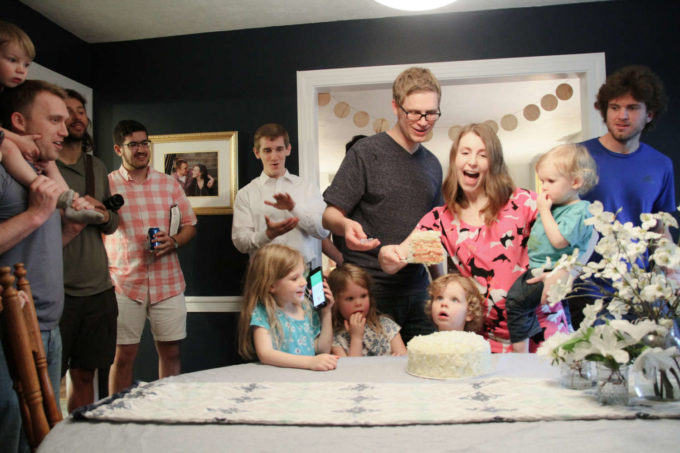 It's a GIRL!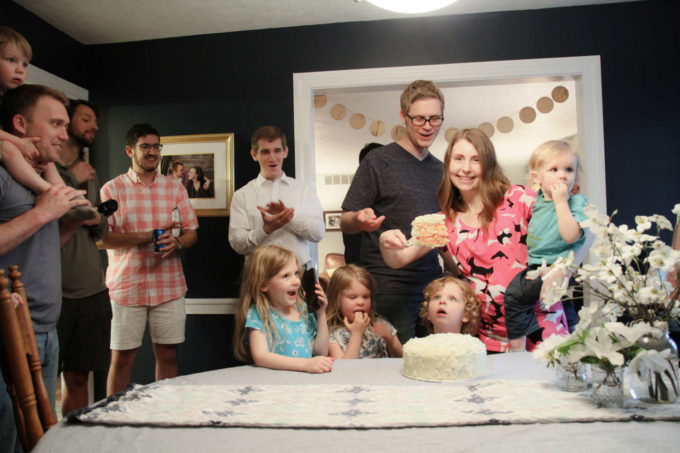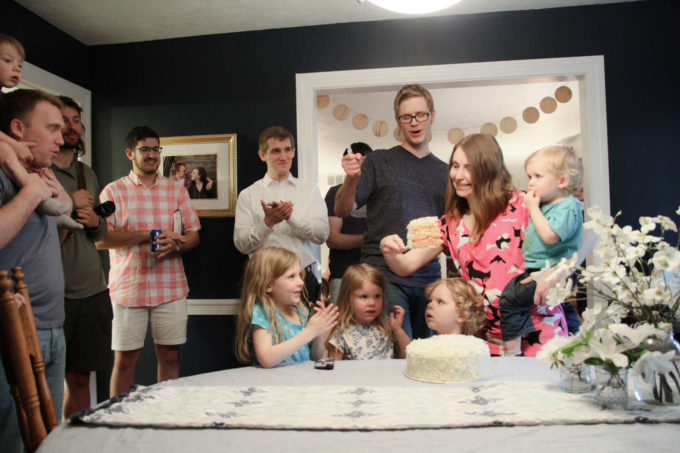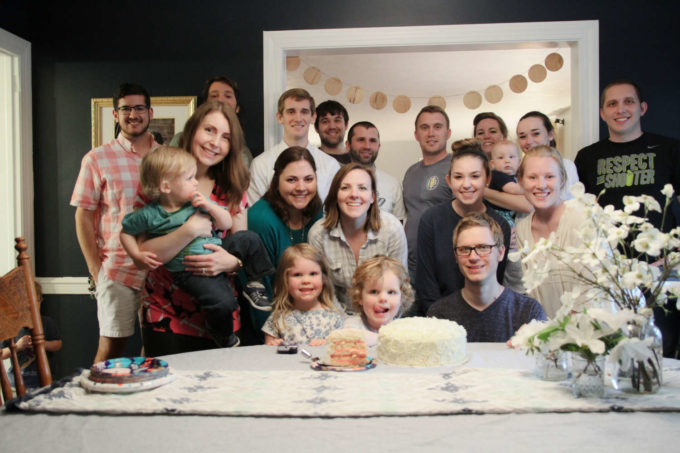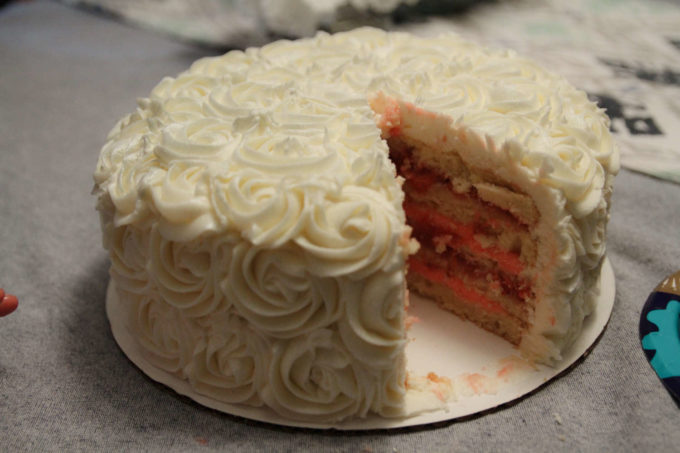 We are so excited to be adding another baby girl to our family! Such a blessing!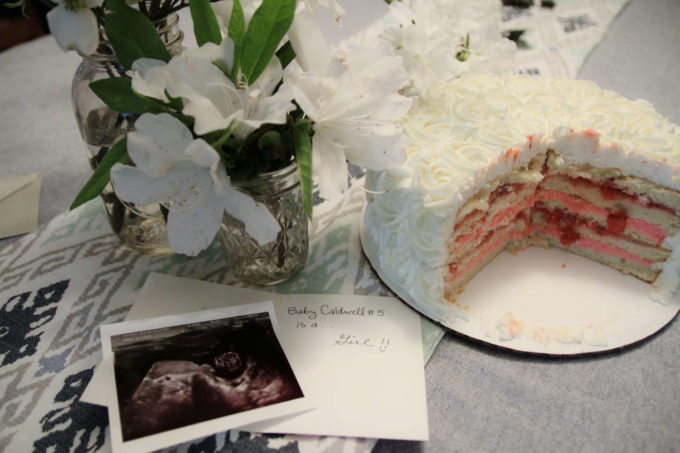 I'll have to do a pregnancy update soon… I'm over 20 weeks now!