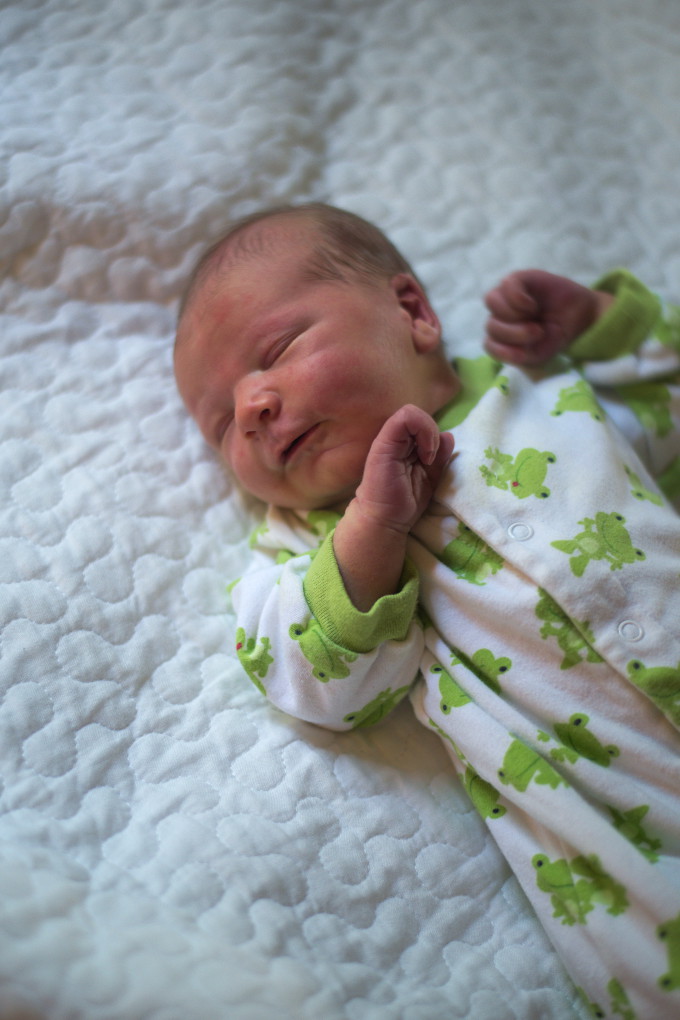 Wanted to share with you why we chose the name we did for baby Theodore!
We love how this name sounds and how it fits into our family, but we also love what the names mean/represent.
Theodore – Greek, "gift of God"
"For by grace you have been saved through faith. And this is not your own doing; it is the gift of God." Ephesians 2:8
Haddon – named after Charles Haddon Spurgeon, theologian and preacher of the Gospel
"Preach the word; be ready in season and out of season; reprove, rebuke, and exhort, with complete patience and teaching." 2 Timothy 4:2
You can learn about our other children's names here: Vera, Cordelia, and Jude.