I have a confession. I haven't been taking care of my health the way I should this summer. We just finished a weekend of sweet treats at Vera's tea party (hello, buttercream frosting!) and I honestly feel terrible. I've been indulging in so much white flour, caffeine, and refined sugar lately, and it's really affected my mood and my health.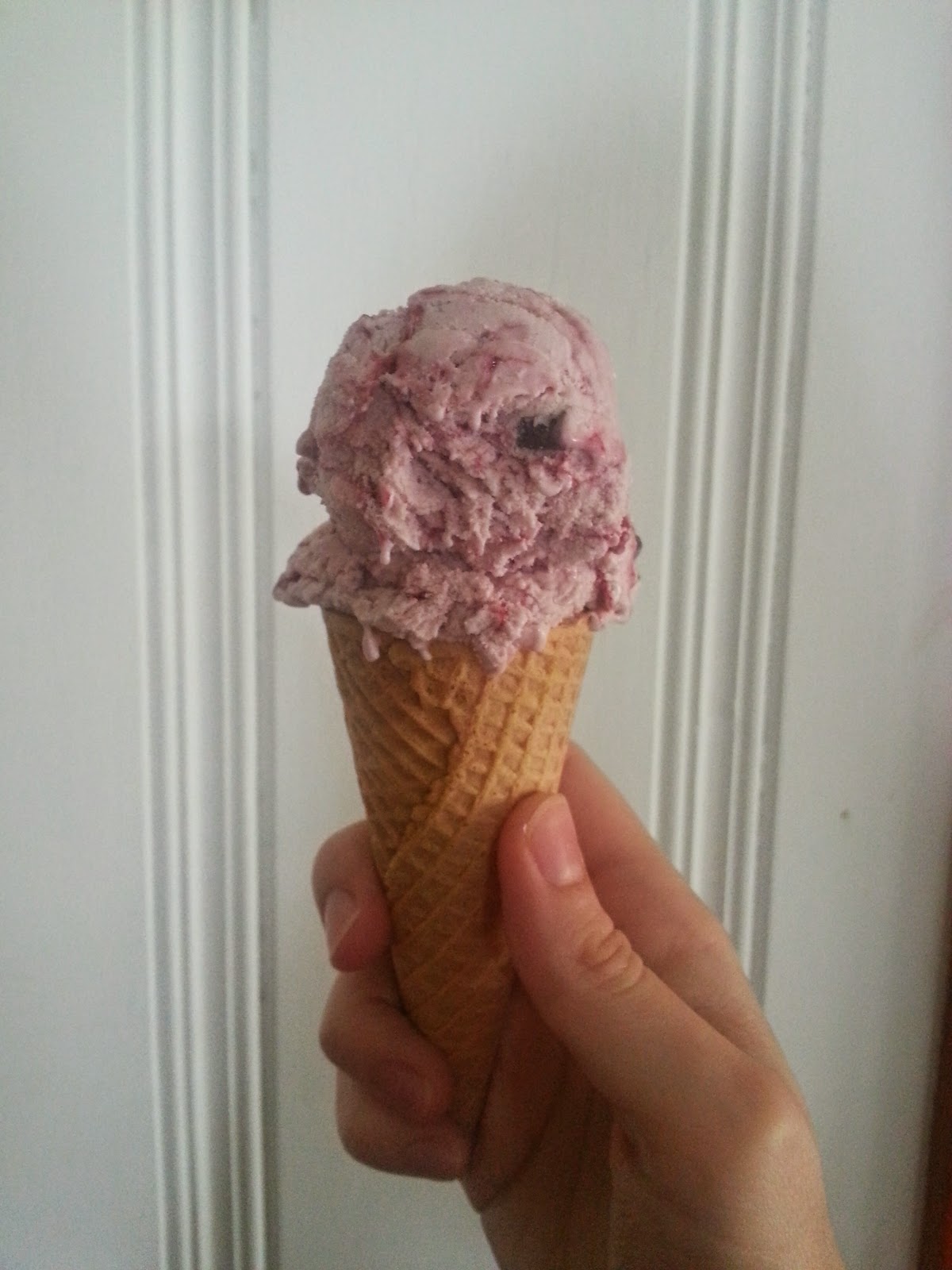 It's ice cream season, so I haven't been very self-controlled in that area. We've also eaten out a couple of times recently, and we really need to reign that in (not just for our health, but our budget!).
It just takes a few slip ups to make you start feeling bad (and I've had more than a few).
But I'm ready to get back on track. You heard it here; I'm ready to start eating healthy again and making sure my family is too!
One thing that I KNOW is going to help me do this is the brand new (soon to be released) Ultimate Healthy Living Bundle! EDIT: It's here!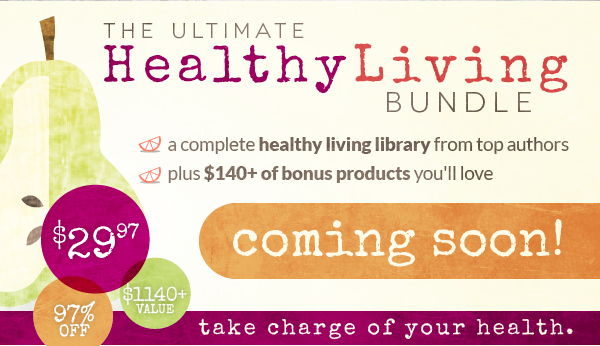 This exciting
new bundle
includes ebooks about DIY health and beauty recipes, essential oils, fitness, backyard chickens, gardening, homemade cleaners, children's health, kids eating real food, freezer cooking, meal planning, soap making, healthy dinners, smoothies, holidays, gluten/grain-free recipes, and SO many more! There are also several ecourses included, as well as a generous helping of bonus offers valued at over $200! This bundle will also include a Getting Started Guide, in case you don't know where to begin when you get all of these great resources.
I personally can't wait to start reading these wonderful ebooks and begin making concrete changes towards better health for me and my family.
Last time I shared a bundle with you was in April, and because of many of you purchasing a bundle through my link (thank you!!), I was able to earn a free bundle. This time around, I get to pass that offer on to YOU. That's right… YOU can earn a free bundle too! Anyone who refers 1 friend (using this link) will receive $5 off their bundle! If you refer 5 friends you'll receive a 12-session audio conference, and referring 10 friends will get you a healthy living bundle for absolutely free! When you think about how many facebook friends you have, it probably wouldn't take you long at all to find 10 people to sign up, especially since it is such an amazing deal! (And each of the people you tell about can also sign up for a unique referral code as well so that they can try and earn a bundle too!)
Again, if just one person signs up for the refer-a-friend program using your link, you'll get $5 off your bundle, and if ten friends sign up for it, you'll get your bundle free!
I'm not allowed to tell you yet all the books that are included in this bundle, but I promise this is an amazing library of resources that will help you as you strive to live a healthy lifestyle! I can't wait for the bundle to be released (sometime in the next couple of weeks)!
Comment below if you have any questions!