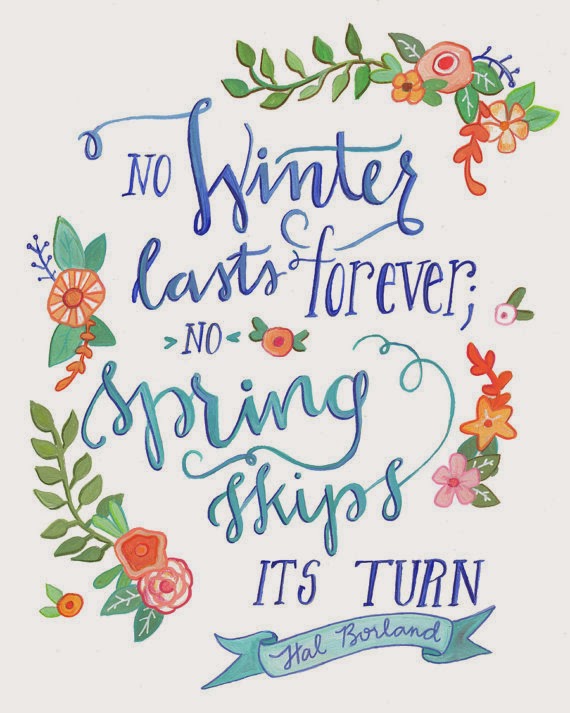 (This beautiful art print can be purchased here. I'm also crazy about this one and this one!)
No matter what you are facing today… it will not last forever. What a comforting thought!
"For his anger is but for a moment, and His favor is for a lifetime. Weeping may tarry for the night, but joy comes with the morning." Psalm 30:5
"The Lord is my strength and my song, and He has become my salvation; this is my God, and I will praise Him, my father's God, and I will exalt Him." Exodus 15:2
Be joyful in Christ today!