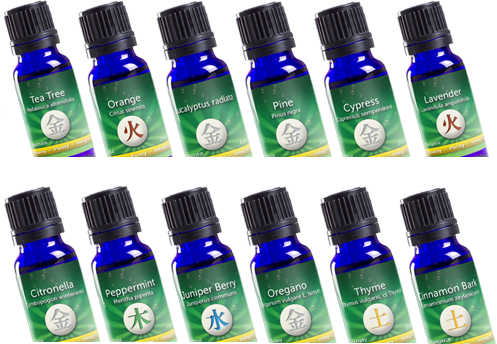 Just thought I'd share this sale with you really quick this morning!
Rocky Mountain Oils is having a Spring Sale (that is actually even better than their Black Friday sale!) on twelve popular oils which are great for cleaning and MANY other uses.  (Many are on my list of basics.)
Use code "SPRING15″ for 15% off the oils included in the sale.
View the sale page here!  (If you prefer to shop at Native American Nutritionals, here is the link to the sale there.)
Sale valid until May 1 at Midnight MST.
Disclosure: This post contains affiliate links to the essential oil company my family uses and loves. If you choose to make a purchase through my links, it will help support our family and the behind-the-scenes costs of running this blog! Thank you!