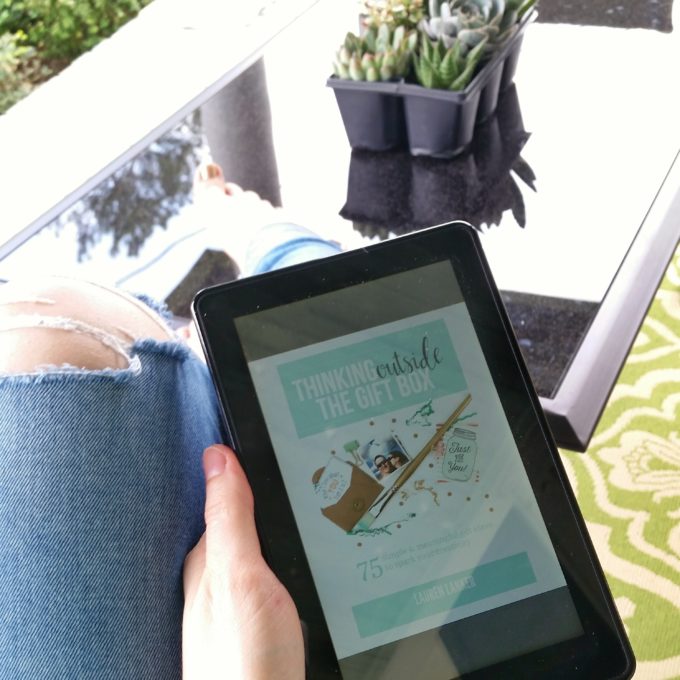 It's a gorgeous afternoon (here, at least!) for reading on the front porch!
I love seeing what others are reading, so I thought I'd share a couple of eBooks I'm currently reading on my Kindle!
Thinking Outside the Gift Box by Lauren Lanker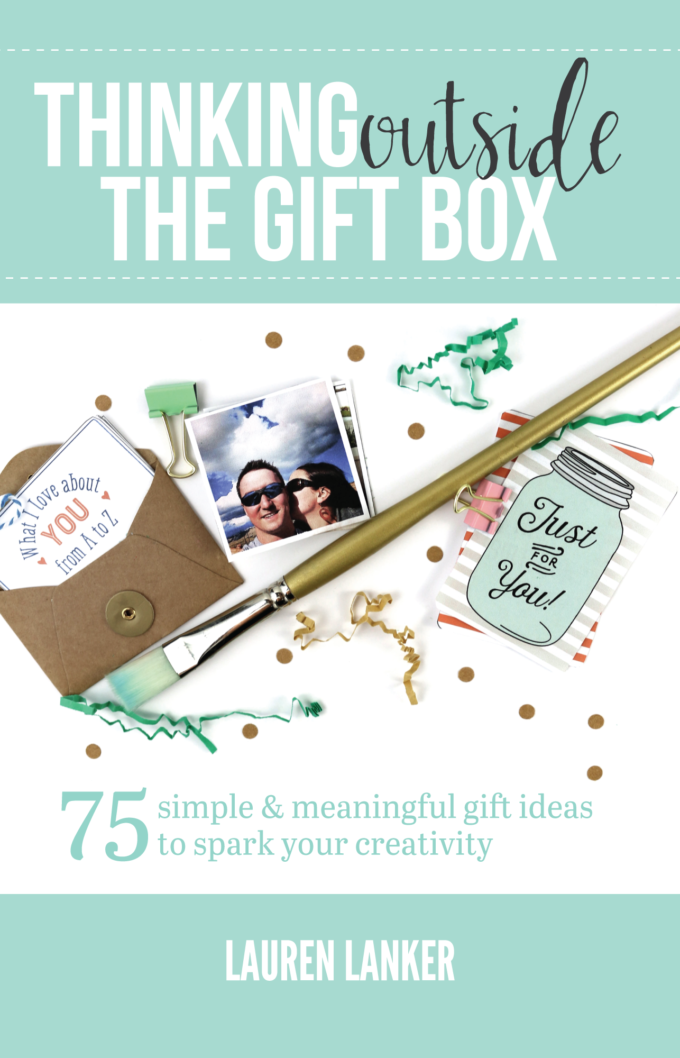 I have never been so inspired reading a book on gift ideas as I was while reading Lauren's book!  I went into reading it expecting to find one or two ideas I could use, but seriously, I was blown away by how many awesome ideas she packed into this one book!  I think this book is especially helpful for: 1) gift-giving on a budget (many of her gift ideas are free or very inexpensive) and, 2) hard-to-buy-for gift recipients (all of her ideas are incredibly thoughtful, personal, and designed for those types of people)!  I appreciated how she gave ideas that can be personalized for your recipient… absolutely nothing "generic" here!  This book even includes a ton of fabulous printables (tags, labels, etc.).  Love it!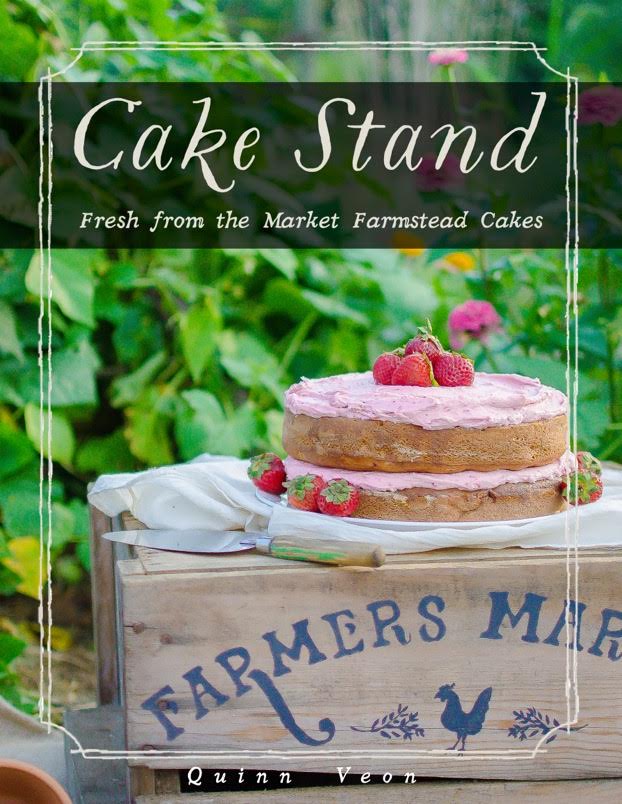 Oh my goodness… this book is beautiful!  I love reading cookbooks for fun (anyone else?), and I can't wait to make a few of the cakes in this book!  They're just mouth-watering.  Just look at this lemon poppyseed cake!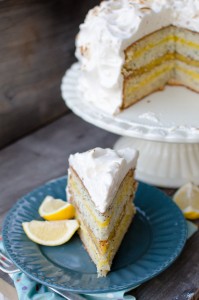 Truly spectacular.  I love that all of the recipes are from scratch and tried & true. Many of them use produce you can get at your local farmer's market!  I have quite a few of the dessert recipes bookmarked to make soon!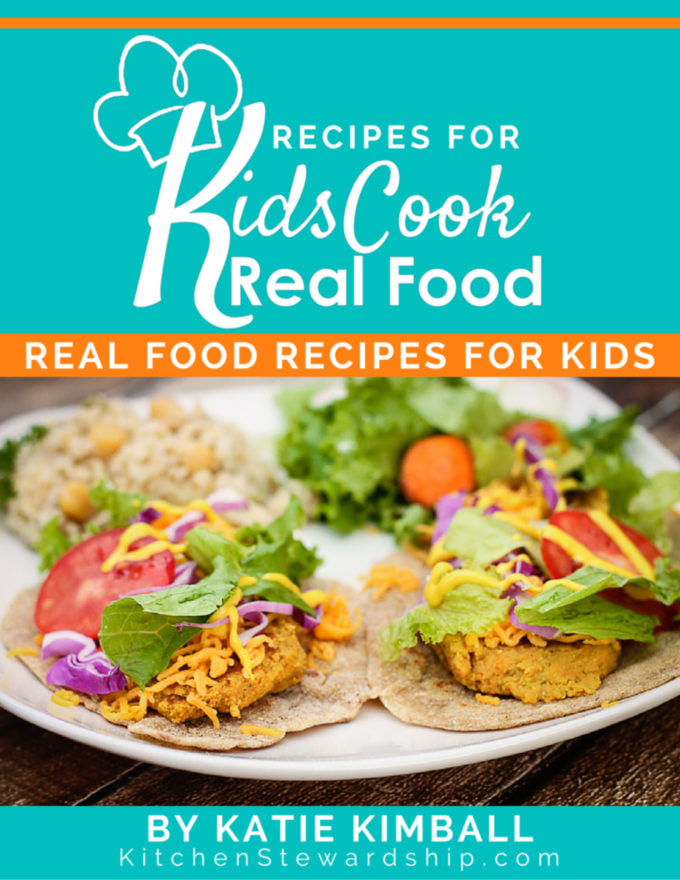 My girls love helping me in the kitchen, but so far I haven't done a ton to train them to cook complete meals (they just help with parts of the meal I'm currently making).  I'm hoping that within the next year they will learn how to cook a few recipes entirely on their own!  I think we'll start with some of the simple (but delicious!) recipes in Kids Cook Real Food.  Katie has such a great way of teaching kids how to cook (I mean, the way she teaches them the difference in each measuring spoon size is genius).  I have a feeling we'll be cooking from this book a lot!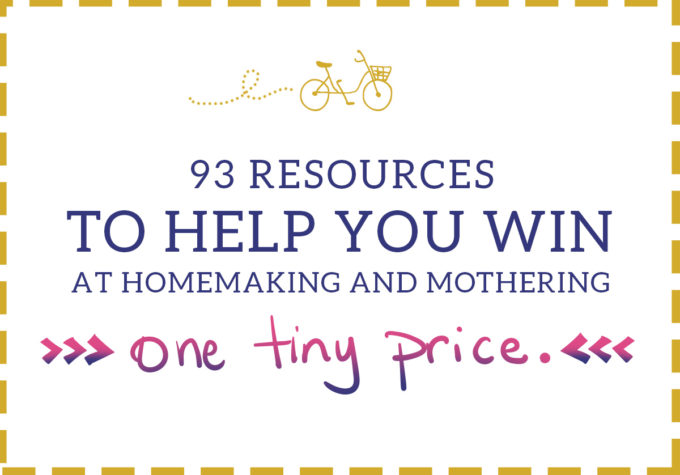 All three of these eBooks are included in this year's Ultimate Homemaking Bundle!  You could buy each of these eBooks on their own (for $28.93), or you could buy the Ultimate Homemaking Bundle for $29.97, and receive 90 other eBooks and eCourses to help you be a better homemaker, wife, and mom!  Click here to learn more about the bundle!

And if all of that isn't enough, I also have an exciting EXCLUSIVE bonus offer for Feathers in Our Nest readers!  I designed a Homemaking Printable Collection (with watercolor florals & brush lettering) as a special thank-you gift to all readers who purchase the 2016 Ultimate Homemaking Bundle through my link.  You all are so sweet to support this blog & my family… this is the least I can do to say thank you!!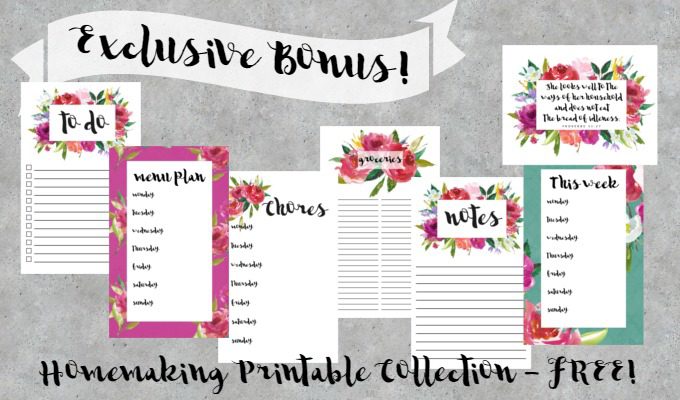 The collection includes a blank menu plan, a chore list, a grocery list, a beautiful Scripture printable, and MORE.  After the sale, the whole collection is going in my Etsy shop, so this is your chance to get it for free.
Just fill out this form once you have purchased your bundle!

Disclosure: This post contains affiliate links. Thank you for supporting my family and this blog!