I've decided I want to add some new art to my living room!  Because of our high ceilings and the large room, some of the walls still seem rather bare!
I've been eyeing some beautiful limited edition art from Minted, and I thought maybe you could give me some help deciding what to get!  (Side note, I've been crushing on Minted for a while now!  They have the BEST invitations, announcements, and pretty much anything else printed on paper. The designs are so fresh and fun! I'll be keeping them in mind for baby announcements this fall!)
Maybe I'll grab three pieces (of varying sizes) and hang them together in a little collection.  I really want some fun, bright pieces to go in my living room!  The colors in the room are blue, green, teal, brown, and a bit of aqua.
Which of these pieces are your favorite?  I'm having trouble narrowing it down!  (You can click on each image to go to its page on Minted.)
First, this piece calls to me, since I looooove birds and nests (obviously, right?)! (Title: Fly)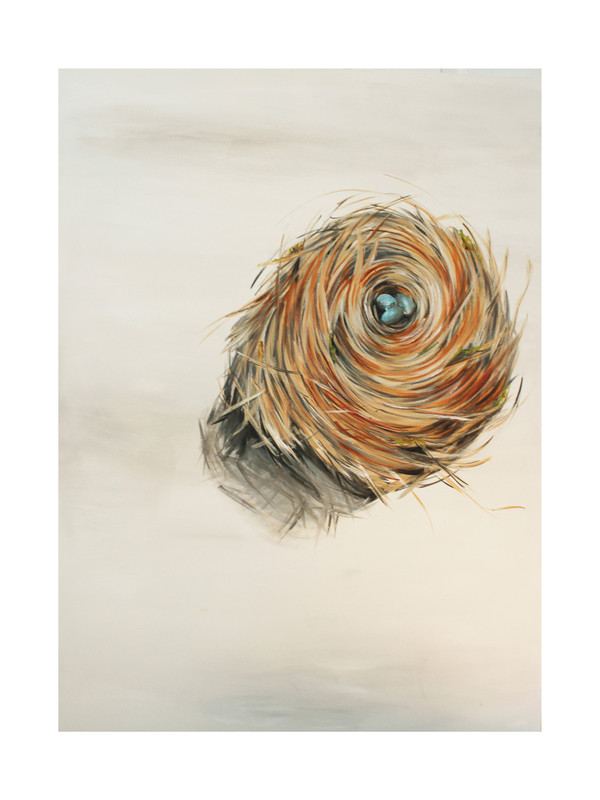 Next, I like this watercolor, especially the colors of the bottles! (Title: Glass Bottles)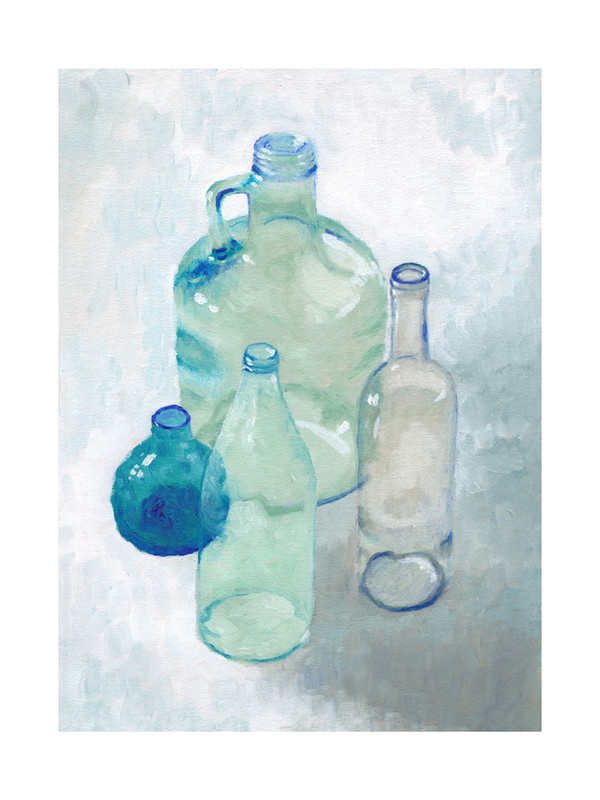 The colors in this next one are so pretty too!  Fun pattern as well, and I like that it's square. (Title: Intermittent)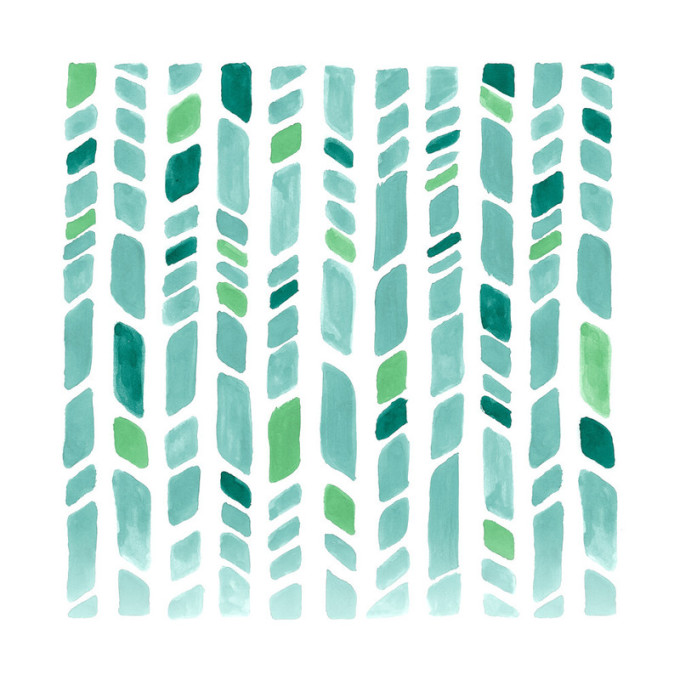 This one is unique too and I like the pretty shade of blue. (Title: Blue Floral I)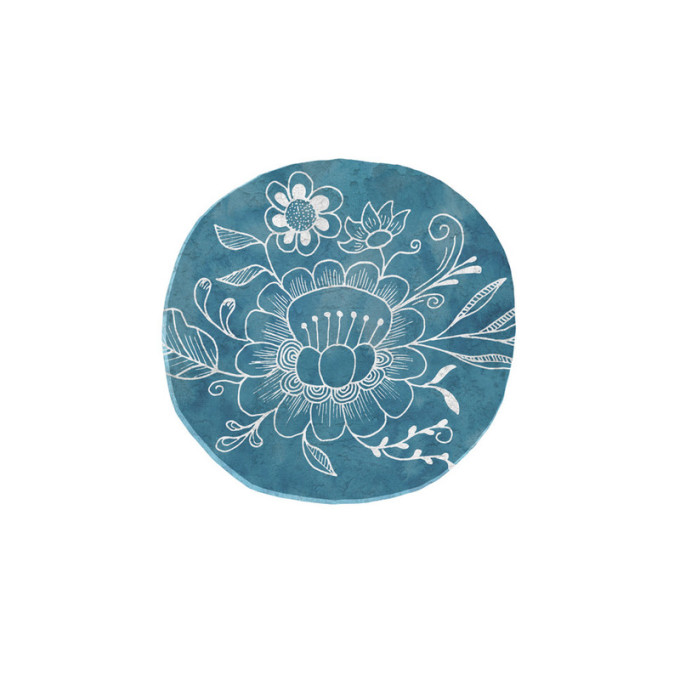 I think this one could work nicely with several of the other pieces in a grouping.  (Title: Ocean Currents)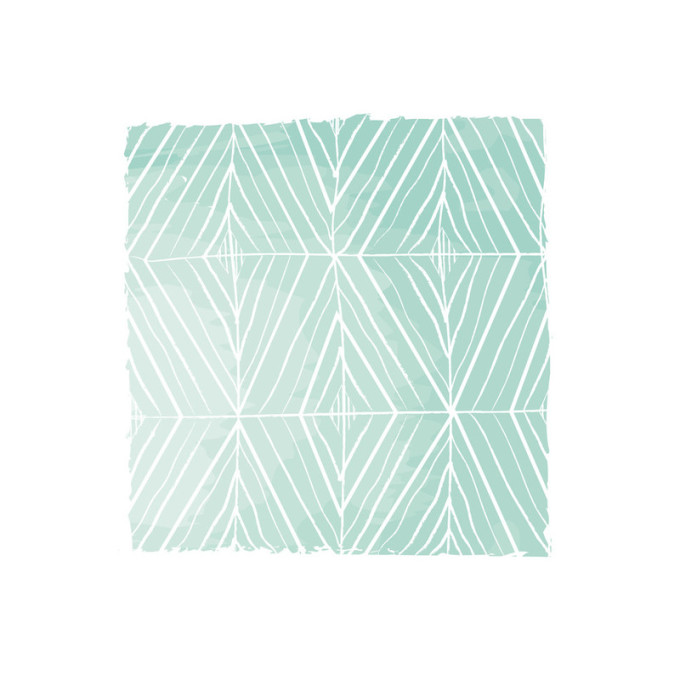 This one is similar to one above, so I'd only use one of them in the frame arrangement.  I think I may like this one a teeny bit better! (Title: Blue Floral II)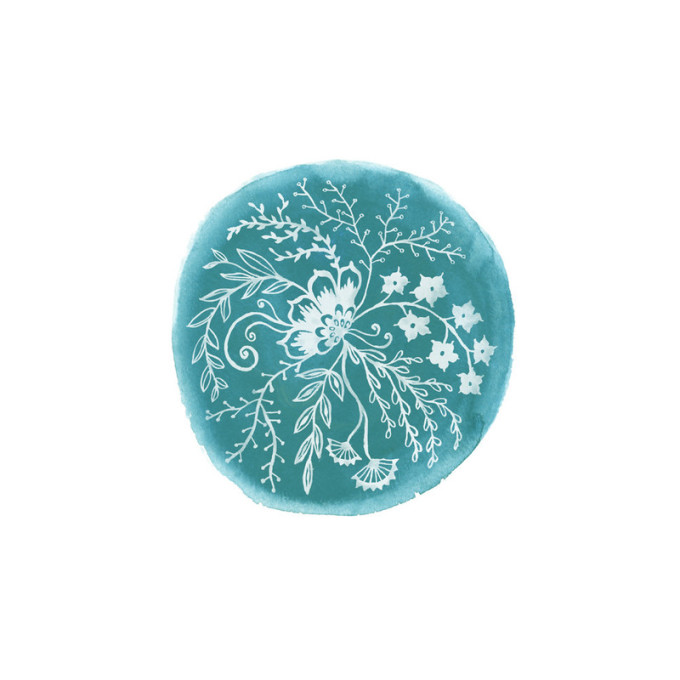 This succulent painting is so sweet.  I love the shades of green. (Title: Aeonium)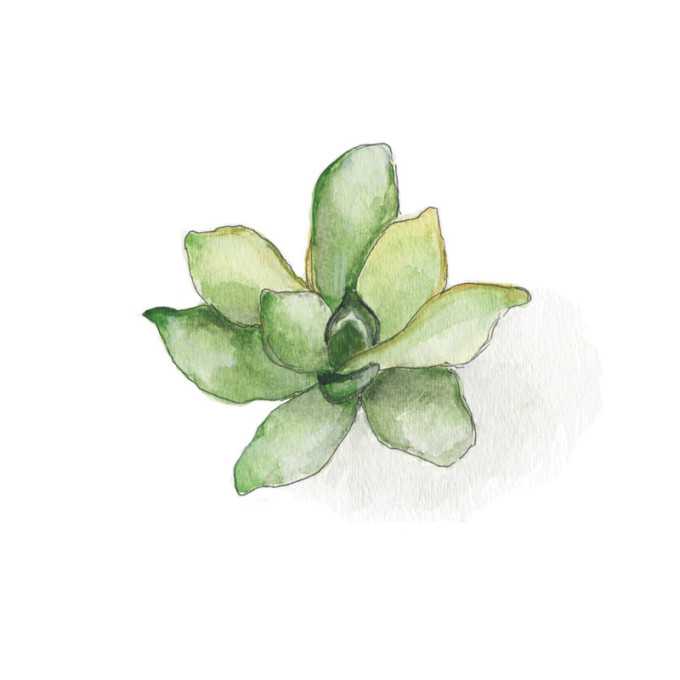 This one has such a fun pattern, and the color is delicious! (Title: Abstract Triangles)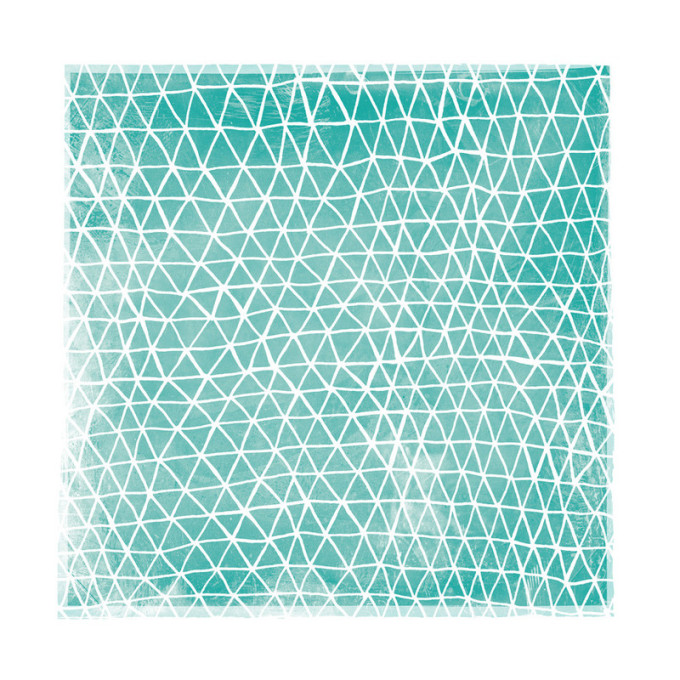 This next one is completely different than any of the others shown, but I thought I'd throw it into the mix too! (Title: Below Revello)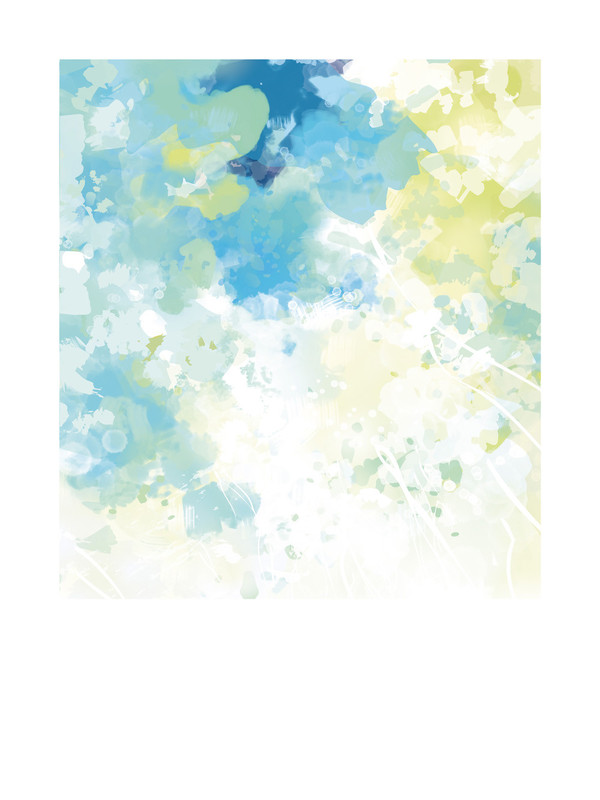 As far as colors go, this one doesn't exactly "go" with the color scheme I've chosen, but I get big heart eyes every time I see it.  Beautiful. (Title: Meander)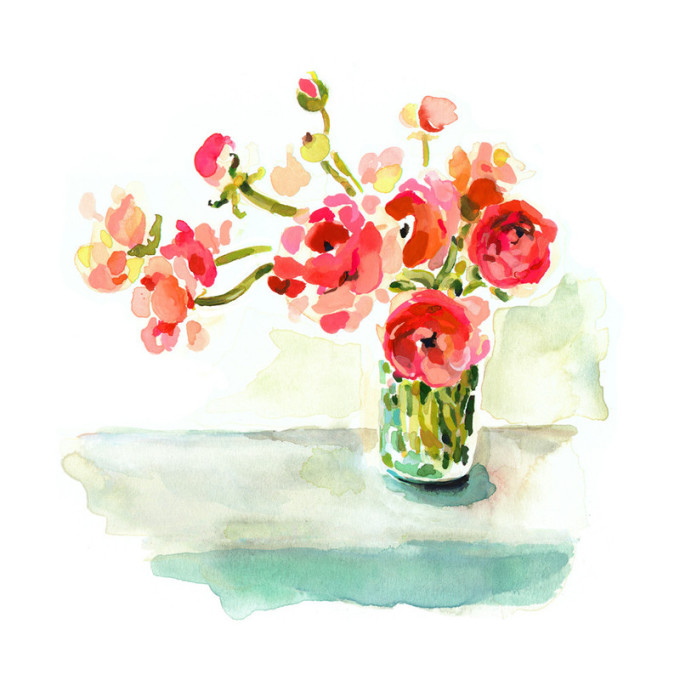 And lastly, another lovely patterned watercolor.  (Title: Abstract Herringbone)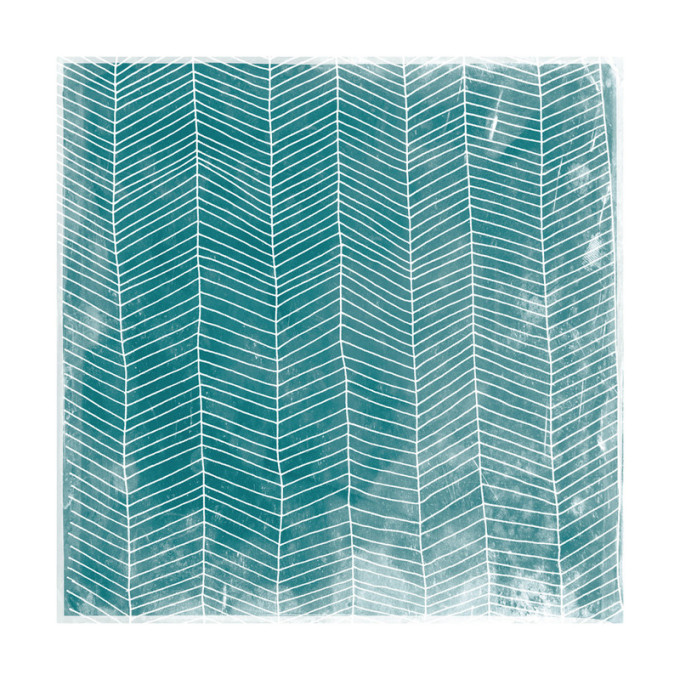 Alright… so which ones do you love?  I obviously love way too many… I need to figure out which three to get!  There is a cool feature at Minted that allows you to create "pin boards" to test out which art pieces look good together!  Very fun!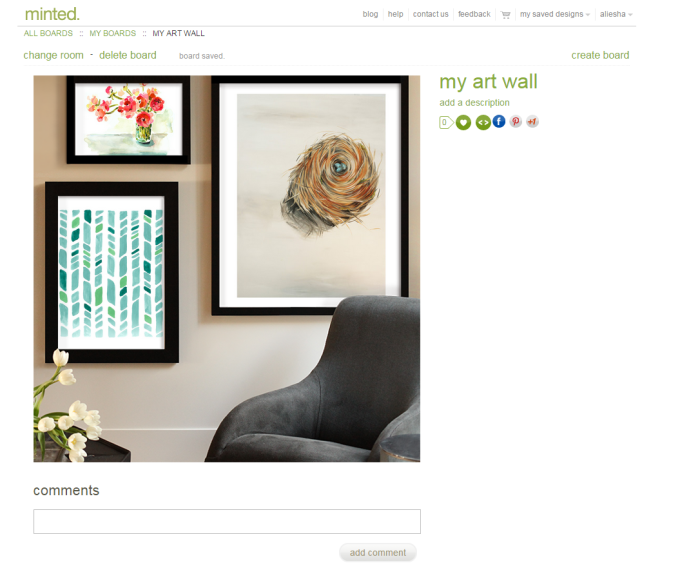 Thanks for your input!
P.S. Minted is celebrating its seventh birthday this week, so use code SEVEN for 15% off your purchase between 3/31-4/6 (excluding art).