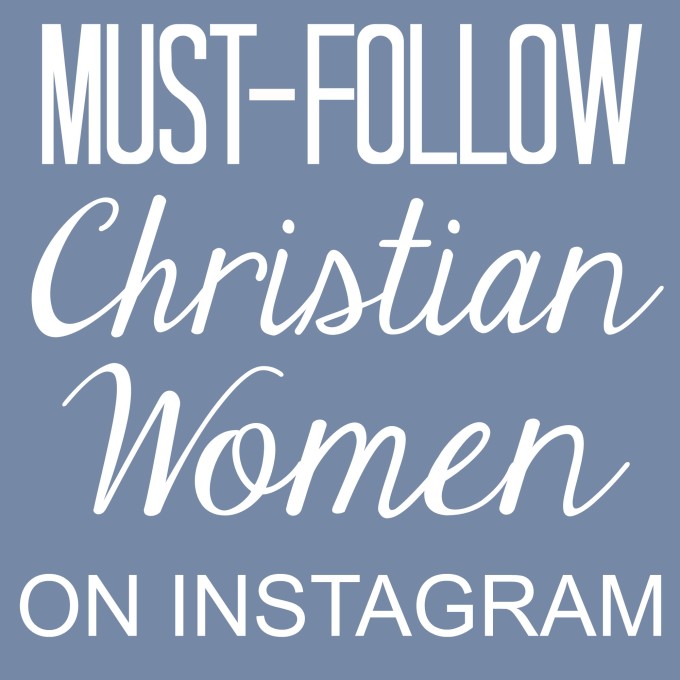 I am constantly encouraged by the community I have found of Christian women on Instagram!  These women minister to thousands each day through their encouraging posts and truthful words.  I thought it would be fun to share a few of my favorite Instagram accounts.
These are listed alphabetically!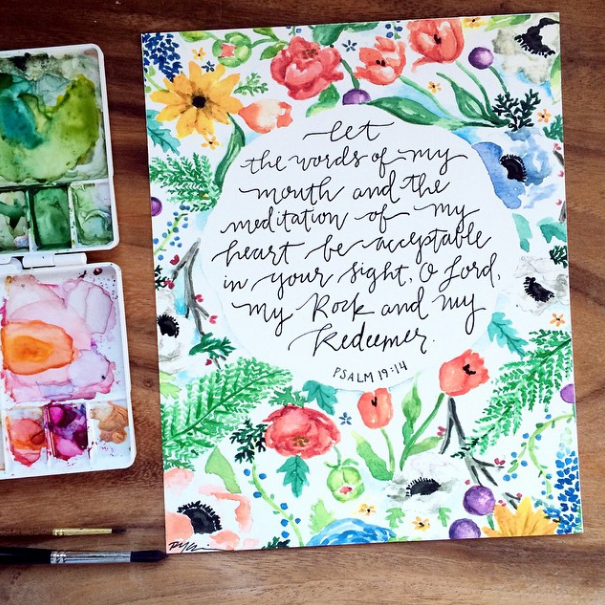 @gracelaced
Ruth of Gracelaced is a mom of 6 boys, an artist, a writer, and an encourager! Her posts are beautiful, real, and uplifting.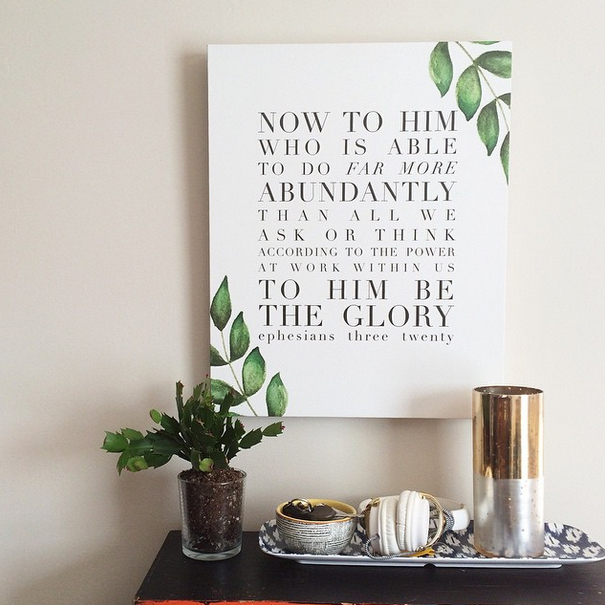 @jessaconnolly
Jess is a church planter's wife, an entrepreneur, and a speaker. She lives in Charleson, runs, and lives with intentionality.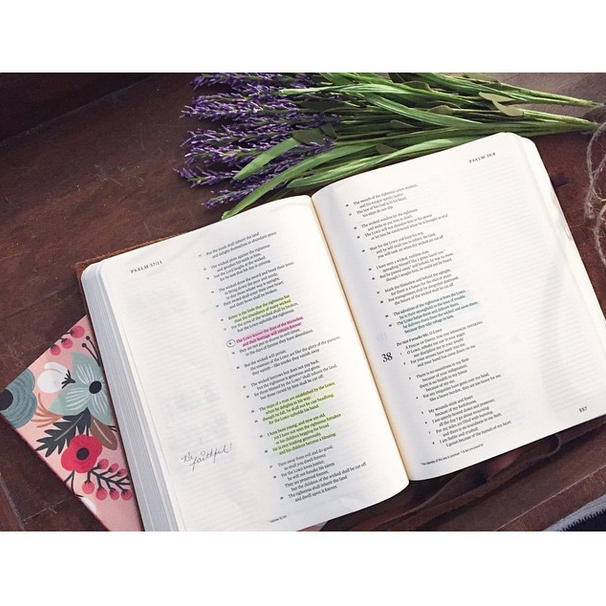 @kristinschmucker
Kristin, creator of #lampandlight, blogs and Instagrams about what God is teaching her through His Word. She is also married to a church planter and owns a lovely shop.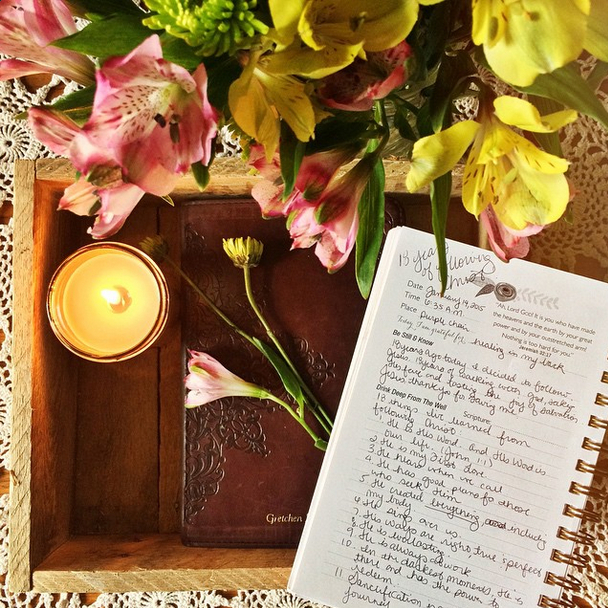 @lifelivedbeautifully
Gretchen shares truths from God's Word and glimpses into her beautiful heart for the world. She created the Give Me Jesus Journal and sells them in her shop.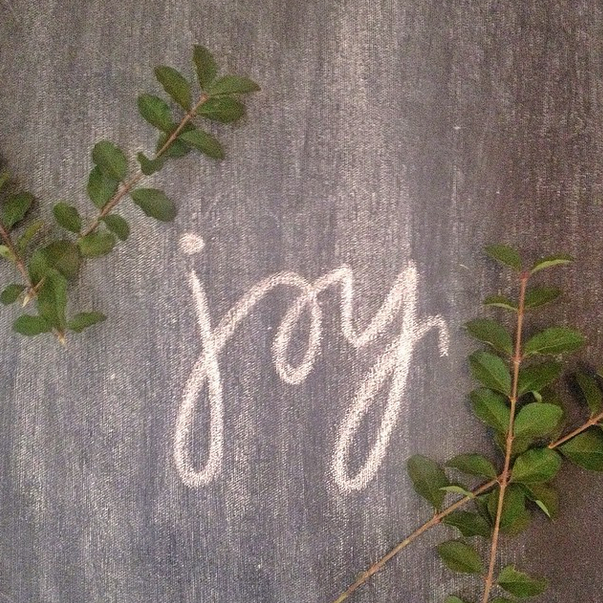 @mrsrachelcox
Rachel has the cutest puppy ever, and she shares on Instagram about joy in Christ and freedom from fears. She blogs at Oh Simple Thoughts.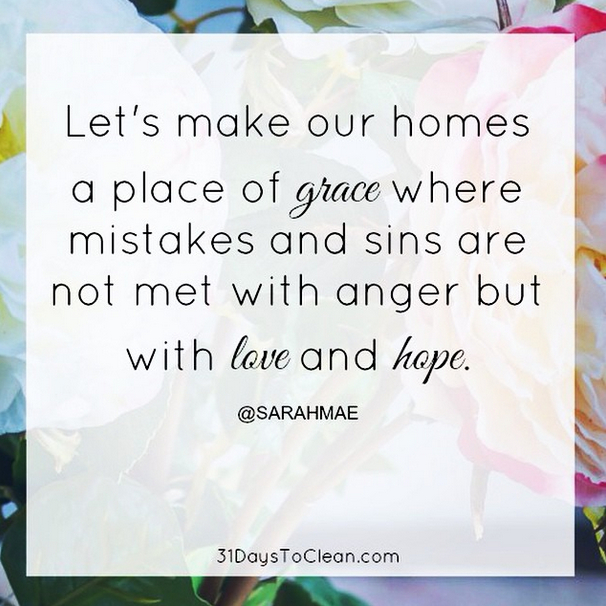 @sarahmaewrites
Sarah Mae is an author and speaker, and she encourages other women in their roles as homemakers. She is both challenging and real, and she blogs at SarahMae.com.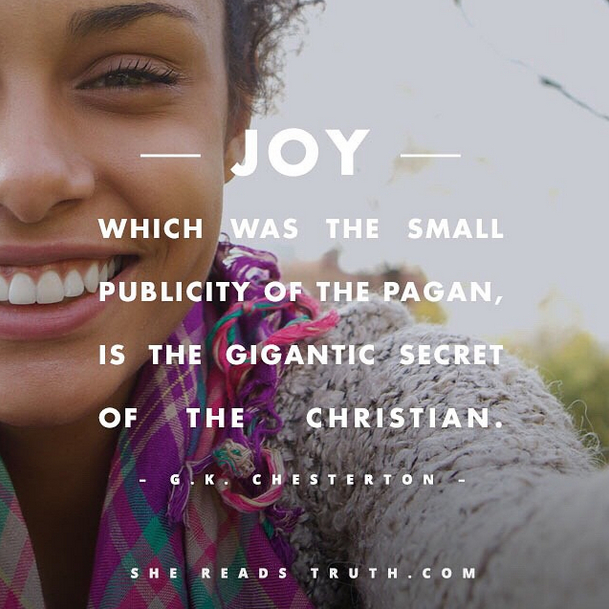 @shereadstruth
Not just one woman, but a group of women, She Reads Truth is a blog, an app (Android / IOS), and a community. The feed is inspiring and filled with Scripture verses and excellent quotes.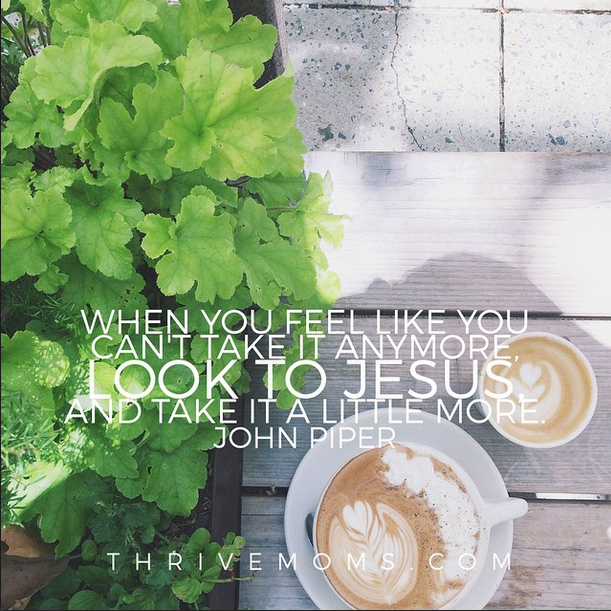 @thrive_moms
Another community of women, Thrive Moms seeks to encourage Christian moms in their roles. Their goal is "empowering imperfect moms with His perfect grace."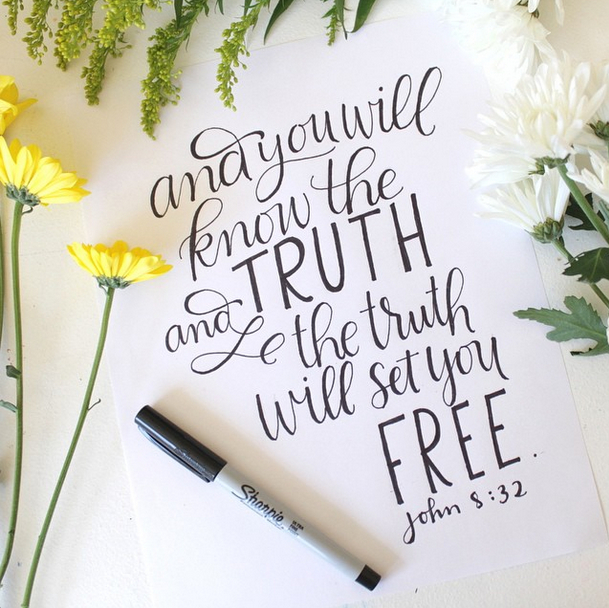 @truththatbringsfreedom
Mandy is a mother and an artist, and she shares truth from God's Word and the freedom that it brings.  She shares printables and other resources on her website.
As always, you can find me on Instagram here: @feathersinournest!
Do you have any other recommendations of Christian women I should follow?