… BOY!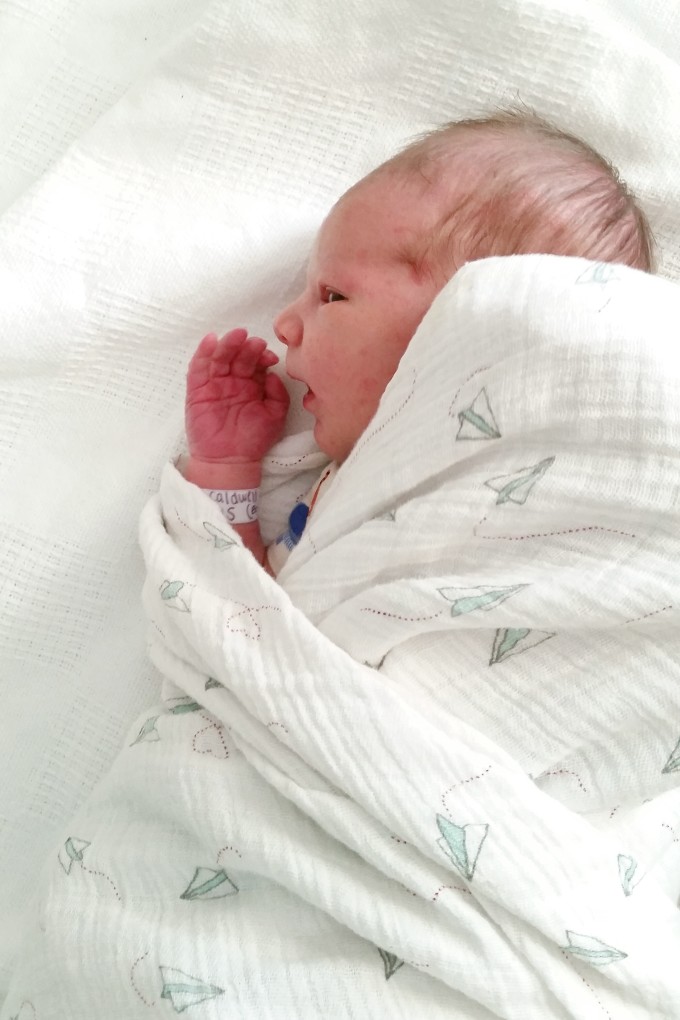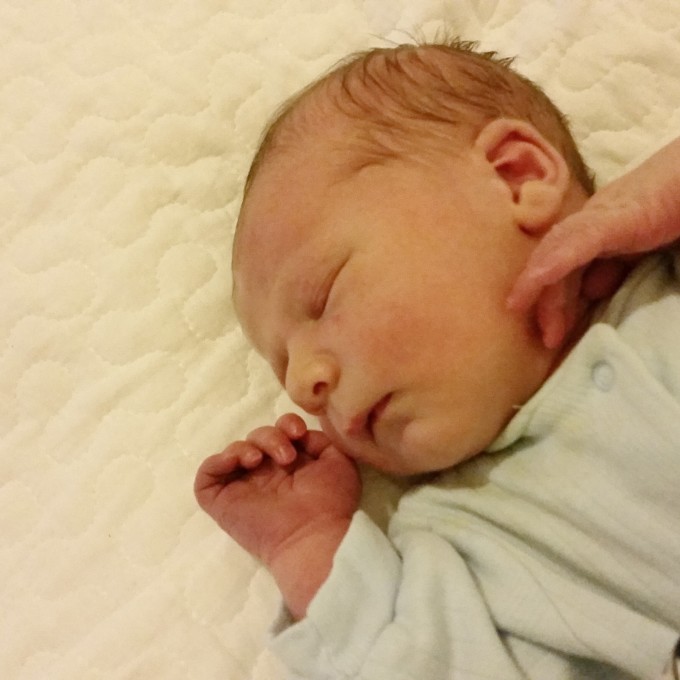 Joyfully announcing the arrival of Theodore Haddon on August 25 at 4:46PM! He weighed 7 lbs. 12.5 oz. and measured 20.5 inches long.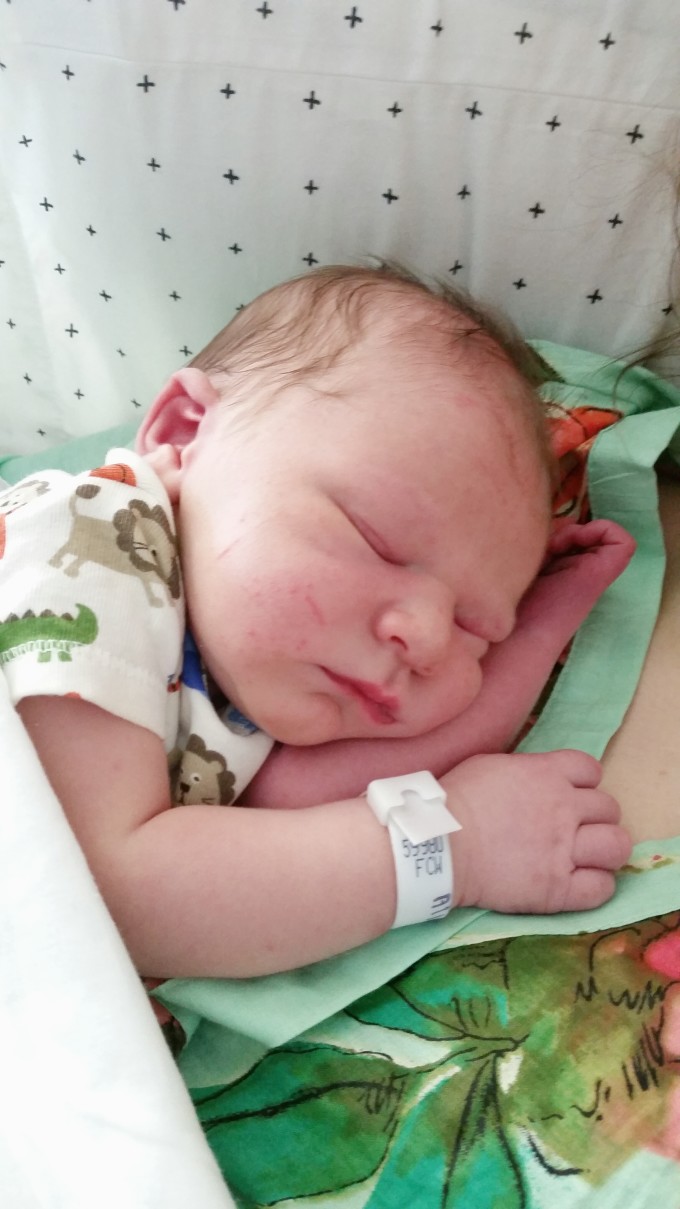 We are filled with gratitude to God for a healthy baby boy!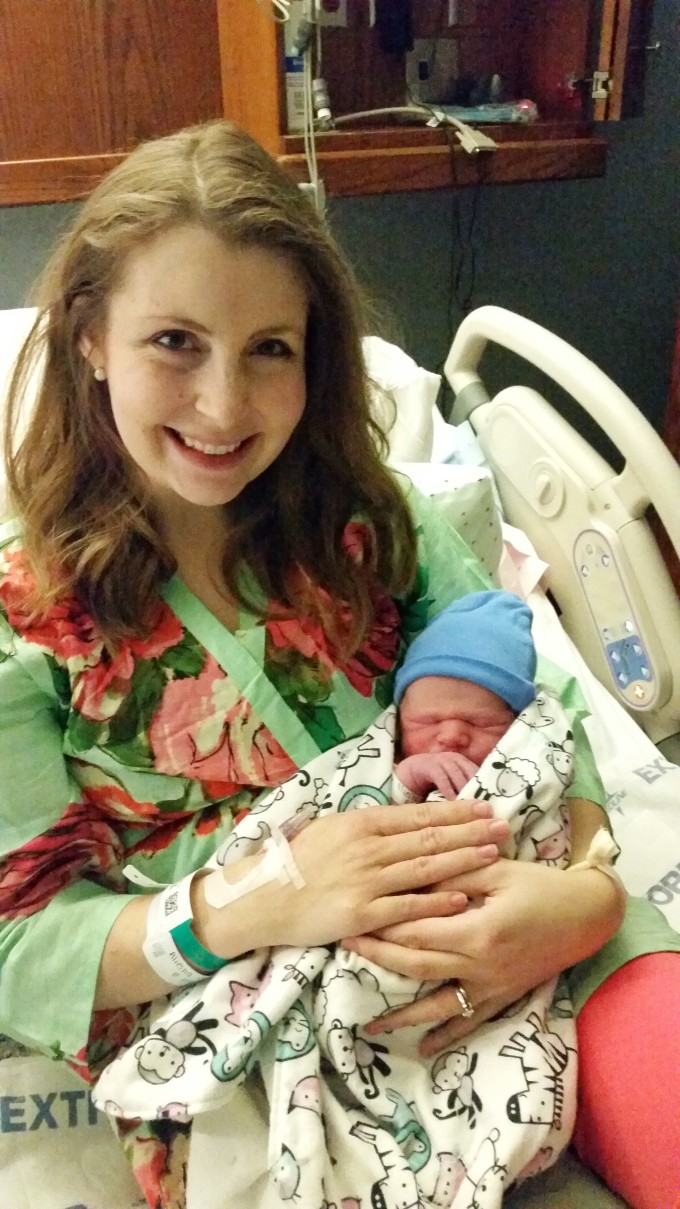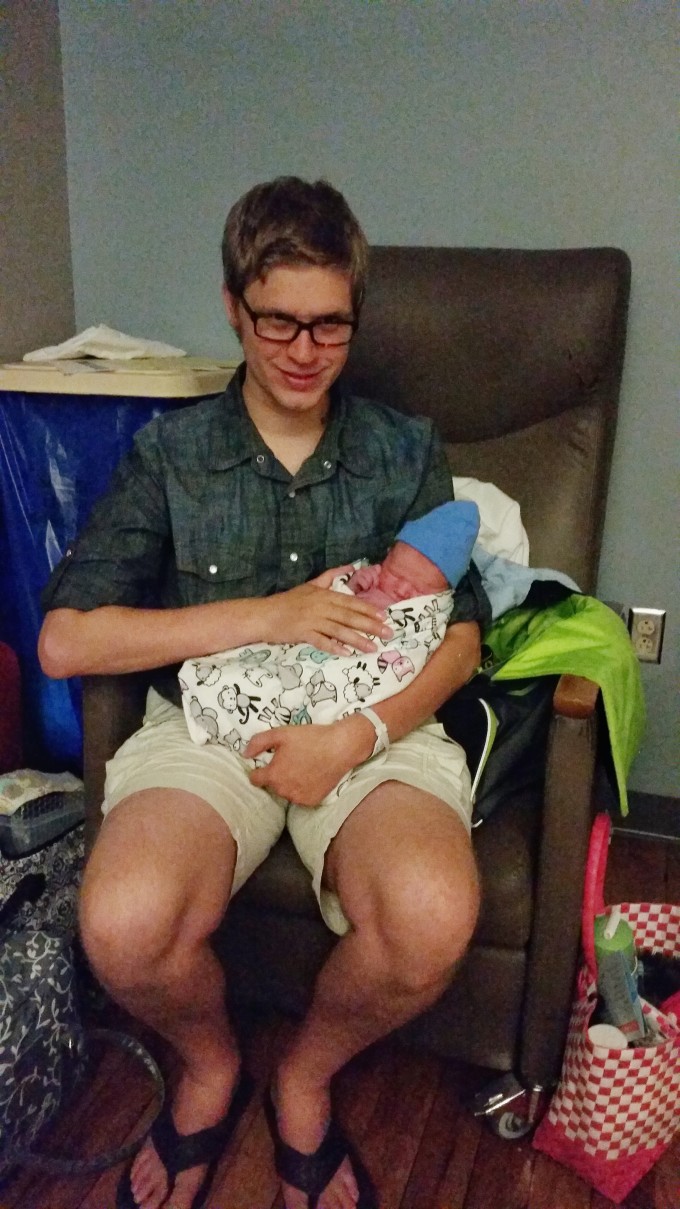 Our whole family adores him, obviously!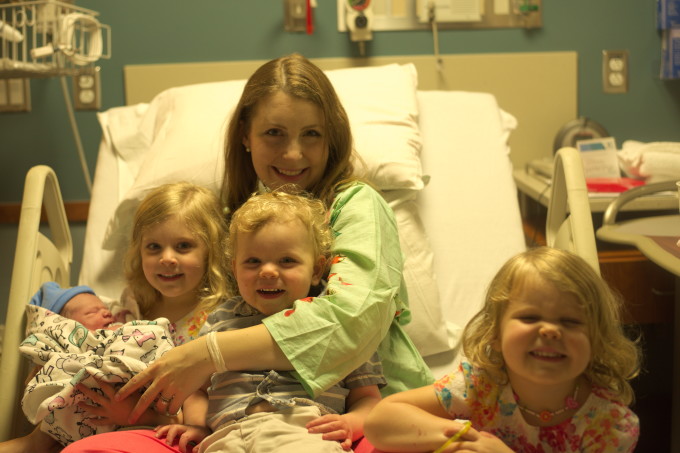 More photos being added daily on Instagram!